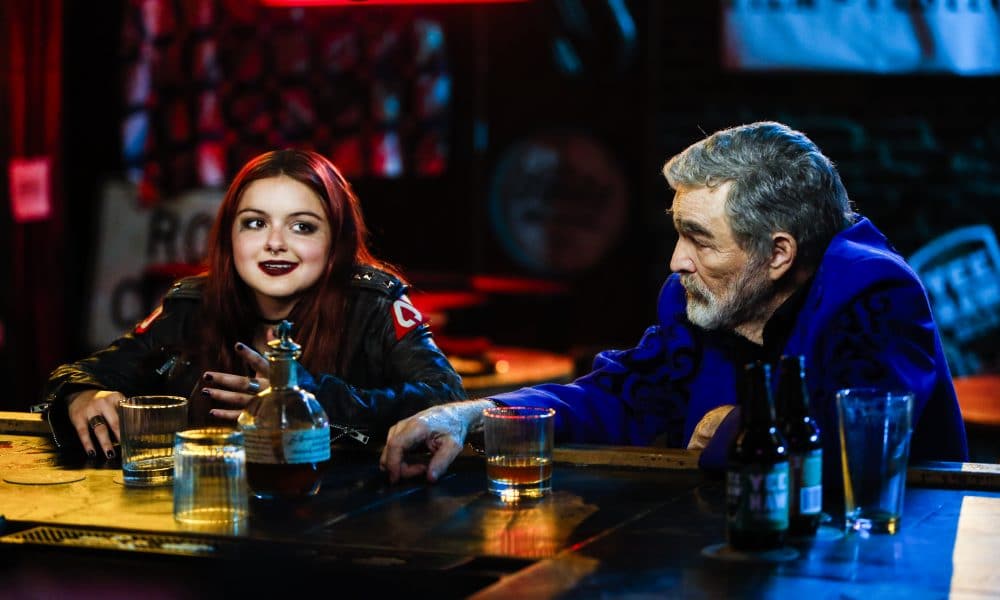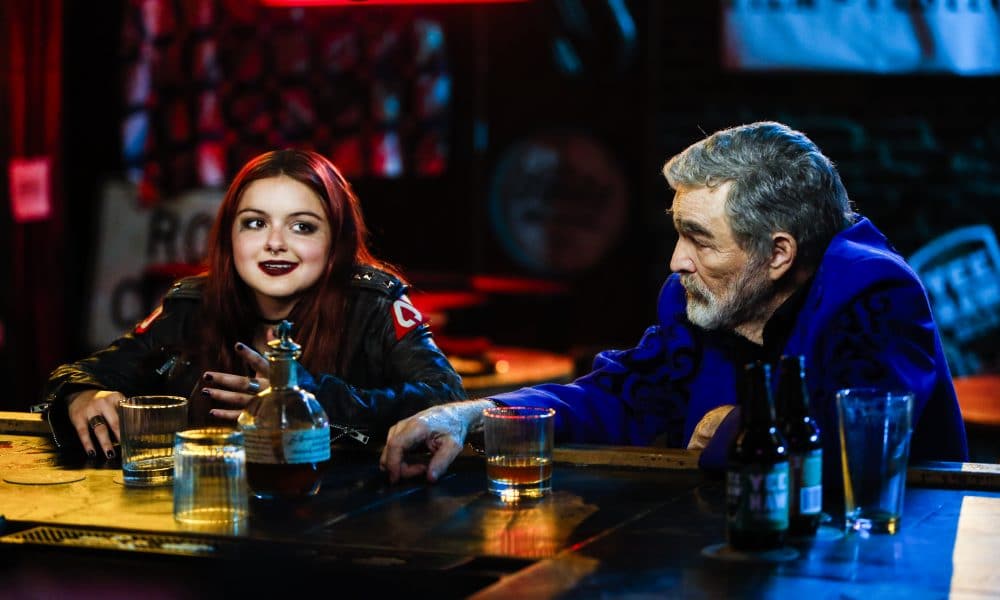 On March 30, Burt Reynolds is hoping to stir up a little nostalgia (and maybe a little career buzz) when he stars in The Last Movie Star.
Sprung from the mind of writer-director Adam Rifkin (Detroit Rock City), The Last Movie Star follows a dried-up former celebrity named Vic Edwards who is summoned to Nashville to receive a lifetime achievement award from a local film festival. When Edwards arrives to find that the "film festival" is actually a bunch of nerds hanging around a bar, he's forced to reexamine his legacy and his day-to-day life.
Though the setup there seems a little schmaltzy, Reynolds seems perfectly at home as the forlorn Edwards. The veteran actor may have lost a little of his shine on the last few decades, but Reynolds has always been undeniably talented, even when his brand of "aw shucks" charisma fell out of fashion in the 1990s.
If Reynolds' presence isn't enough to secure a little attention, then Ariel Winter's pierced and tattooed turn as Lil, Edward's assigned go-fer, might just be worth the price of admission. The Modern Family standout has more than earned the opportunity to work opposite one of the greats.
Comedians Clark Duke and Chevy Chase are also on board for the film. Don't be afraid to steer towards a little bit of emotion when The Last Movie Star hits theaters in March.