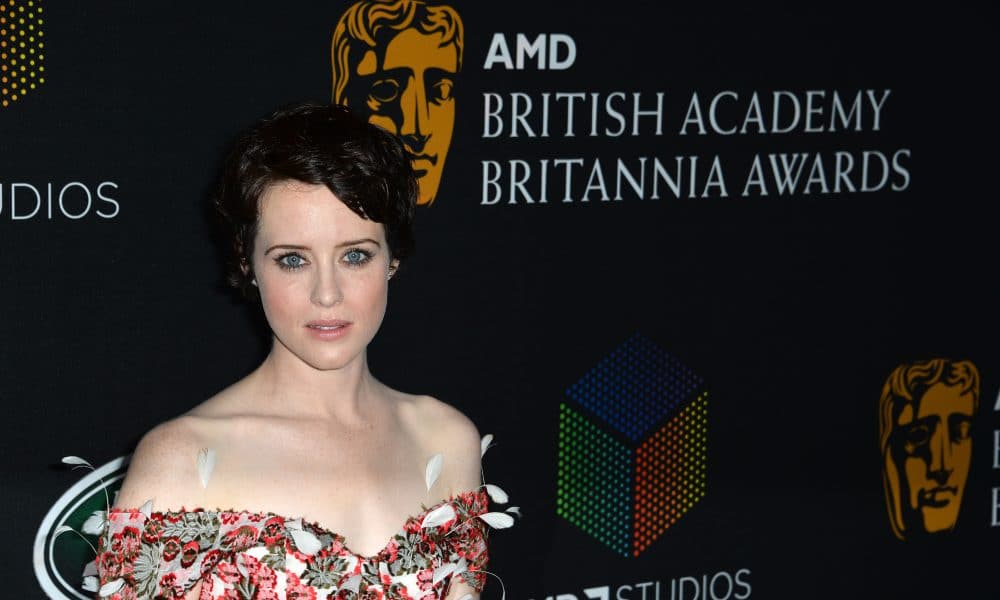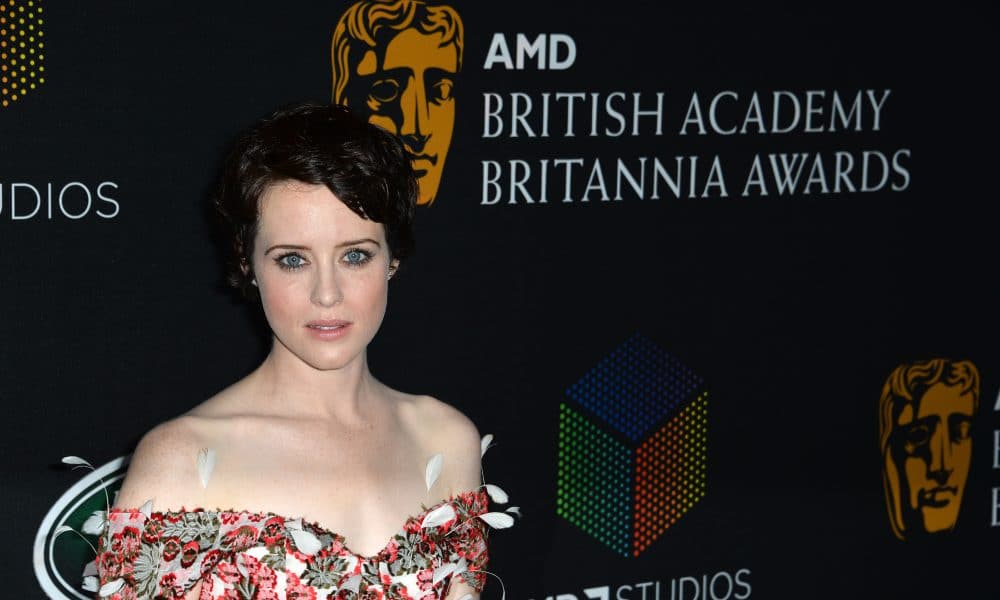 Though producers of the hit Netflix series assured audiences that, "Going forward, no one gets paid more than the queen," yesterday's news that Claire Foy was paid less than Matt Smith for the first two seasons of The Crown left many wondering how this decision was possibly made. While it has not yet been disclosed exactly how much Smith was paid, Foy earned $40,000 per episode of The Crown.
At the time of casting, Matt Smith had a much higher profile, as he played the titular role on the beloved British series Doctor Who from 2010 to 2013. Considered relatively unknown, Claire Foy had appeared in the Emmy-winning BBC mini-series Wolf Hall in 2015 along with a number of other roles in TV series and movies.
Foy's portrayal of Queen Elizabeth II earned the actor a Golden Globe for season one and a nomination for season two. She was also nominated for an Emmy for her season one performance. Smith did not receive any award season recognition for his work as Prince Philip.
If Foy's performance earned award recognition, shouldn't her salary have increased between seasons one and two? Also, if Foy had previously worked on an award-winning mini-series, shouldn't her compensation on The Crown reflected that work?
Yes, Matt Smith's tenure as the Doctor earned worldwide fanfare. However, The Crown revolves around the reign of Queen Elizabeth. Smith played a pivotal role as Prince Philip, but Foy as Queen Elizabeth was the main focus of the series.
While it's nice that producers promise to pay future actors who play the queen on The Crown more than anyone else, where does that leave Foy? Sure her career continues to blossom, as she recently earned critical praise for Unsane, but that does not negate the fact that she was not equally compensated for her outstanding work on The Crown.
At this time, representatives for Foy and Smith have not commented while Netflix declined to address the shocking pay discrepancy.