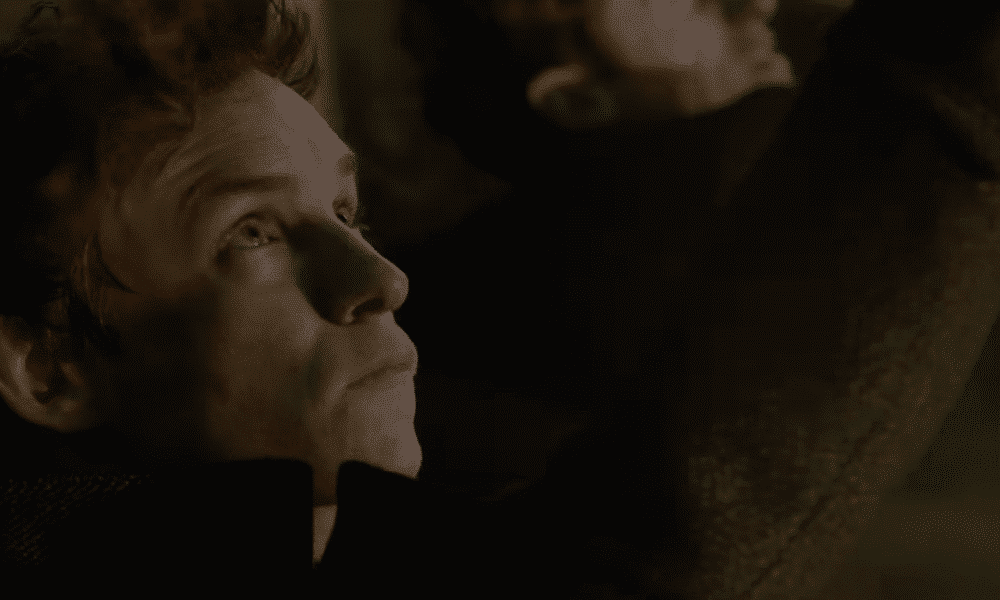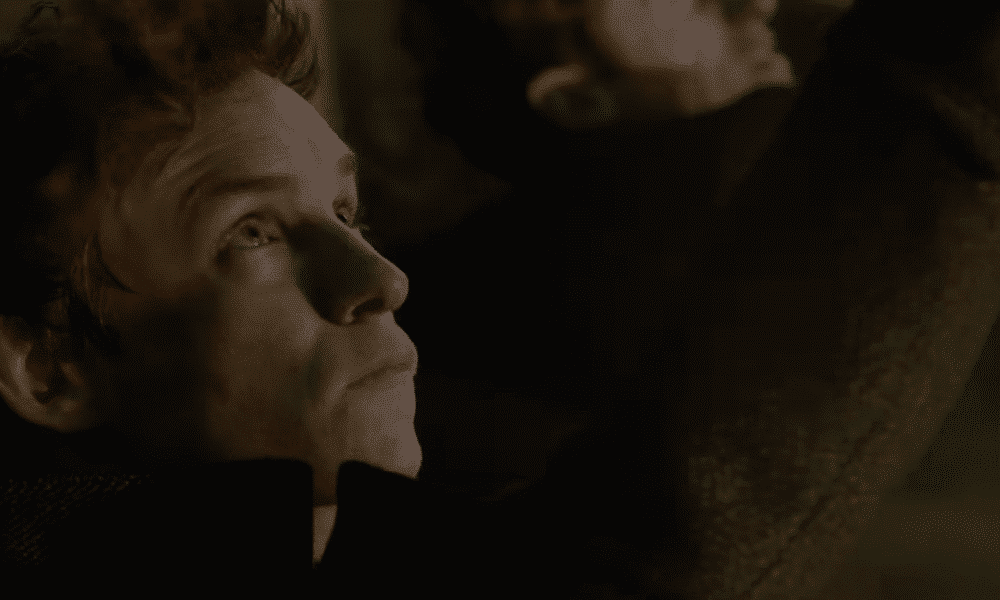 Yesterday, the first trailer for Fantastic Beasts: The Crimes of Grindelwald premiered online, and Wizarding World fans got their first taste of British actor Jude Law's portrayal Albus Dumbledore. Eddie Redmayne returns as Newt Scamander, and controversially, Johnny Depp reprises his role as Gellert Grindelwald.
The next entry in the Fantastic Beasts saga finds Scamander and Dumbledore hot on the trail of escaped dark wizard Grindelwald. Dumbledore sends Scamander to Paris where, no doubt, antics and anarchy ensue as the magical powers-that-be attempt to recapture the Voldemort prototype. Grindelwald aims to rule over all muggles/no-majs with an army of pureblood witches and wizards.
"I can't move against Grindelwald," Dumbledore tells Scamander in the clip. "It has to be you."
The sequel to 2016's Fantastic Beasts and Where to Find Them is the sixth Wizarding World film directed by David Yates. It is only the second Wizarding World movie to have a screenplay written by the Harry Potter novelist herself, J.K. Rowling. Both Yates and Rowling are signed on to direct and write, respectively, the next three Fantastic Beasts films.
The second entry in the Fantastic Beasts series came under scrutiny from fans for two reasons. Many were outraged at the decision to keep Depp onboard despite the accusations of abuse levied against by his ex-wife Amber Heard. Additionally, people were displeased with that Yates and Rowling opted not to address Dumbledore's sexuality in The Crimes of Grindelwald. Both controversies were addressed by the director and screenwriter.
Fantastic Beasts: The Crimes of Grindelwald hits theaters on Friday, November 16, 2018.