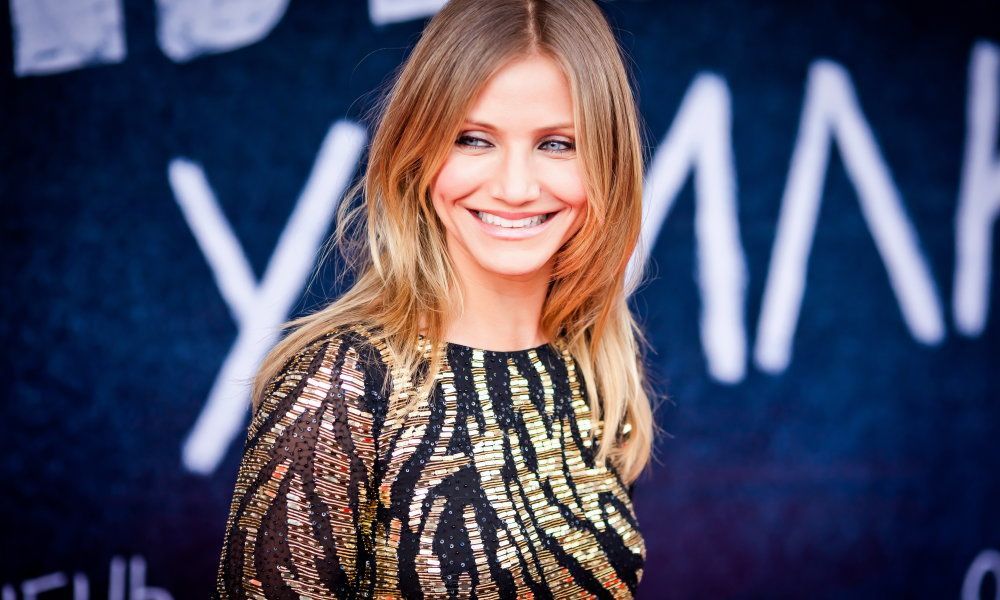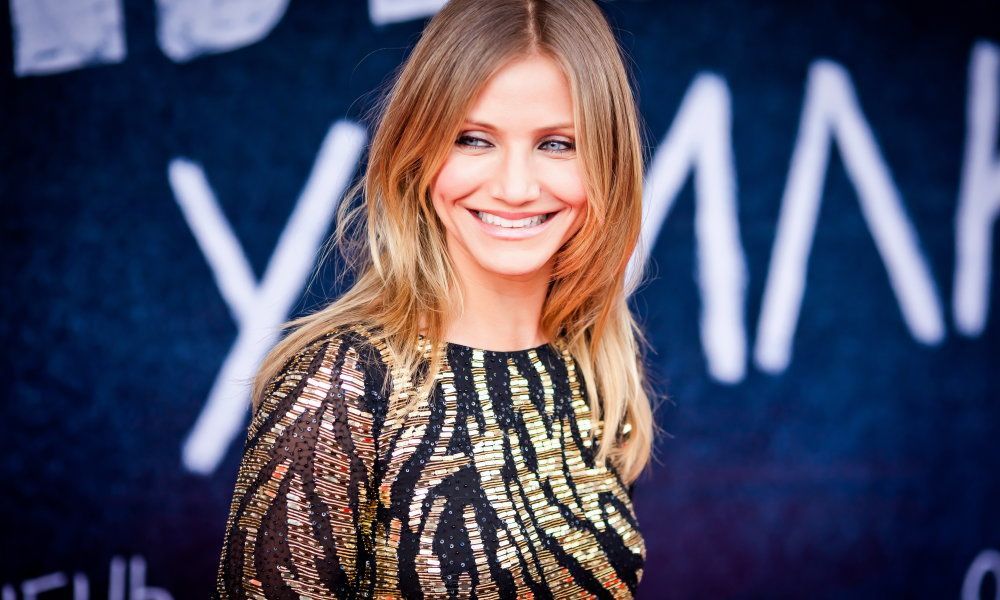 Cameron Diaz seems to be enjoying married life very much. The actress and husband Benji Madden just celebrated their one year anniversary as a married couple and sources close to the couple have a lot to say about their love.
One source told people that "Cameron is increasingly happy in her life with Benji," and that:
"Benji came into her life at a time when she needed stability and she got it. He is different from her past boyfriends. She saw a family situation with him and she needed that. And he is fine with whatever she wants to do in her career."
Another said marriage has "done wonders" for her.
"She had a good run as a tough talking single sister, but like others of her age, she has mellowed and wants more out of life. She is getting it and loving it. She and Benji like and love each other. Their minds are in sync, they are on the same page."
The sources continued on talking about the possibility of the couple having kids.
"She has settled in, settled down and wants to have a family. She is doing everything she can to enjoy this time in her life. She is feeling fulfilled and wants to be a mom."
Cameron and the Good Charlotte rocker married after just months of dating, which went against some of her previously expressed views about relationships. She has been quoted in the past as saying:
"I don't know if anyone is really naturally monogamous. We all have the same instincts as animals. But we live in a society where it's been ingrained in us to do these things."
Sounds like she's changed her mind.