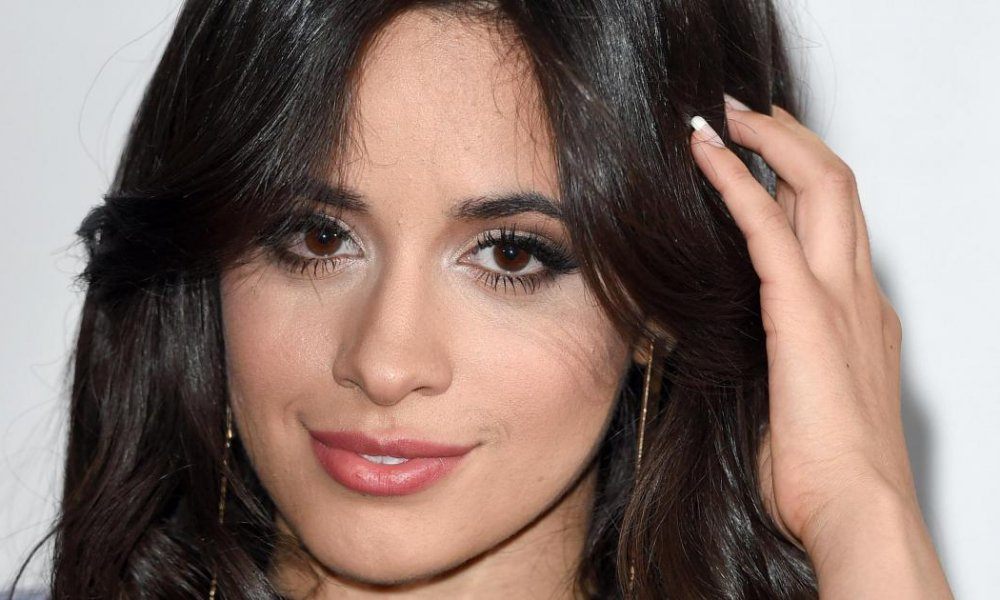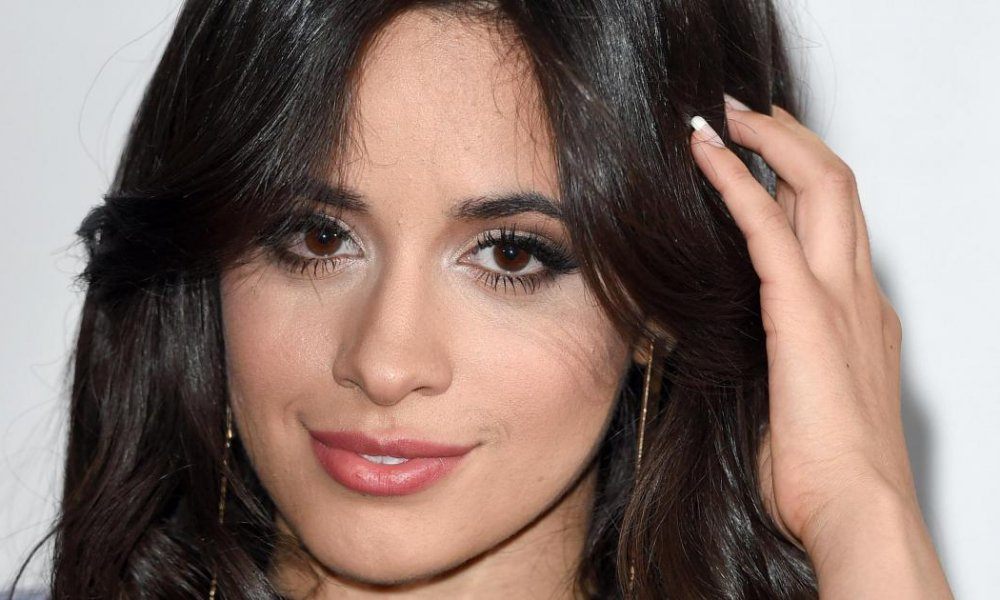 On Sunday night Fifth Harmony broke the news that member Camila Cabello has quit the group. They posted the news to Instagram on Sunday night and made it clear that the rest of the girls would be continuing on without her.
"After four and a half years of being together, we have been informed via her representatives that Camila has decided to leave Fifth Harmony. We wish her well. We are excited to announce that we will be moving forward with the four of us – Ally Brooke, Normani Kordei, Dinah Jane and Lauren Jauregui – for our fans. We are four strong, committed women who will continue with Fifth Harmony, as well as our solo endeavors."
The news might not have been a complete surprise to everyone. In September Camilla backed out of a concert due to anxiety, and then later in the month the entire group canceled a portion of a European tour. Camila has also been exploring more of the solo route lately.
In 2015 she admitted that she didn't think the band was built to last.
"We'd be lying if we all said this is a picture-perfect thing, like we all completely agreed on the album track list and what the sound and the music-video treatment would be like, which usually happens in bands who grew up together. But for manufactured bands, it's harder."