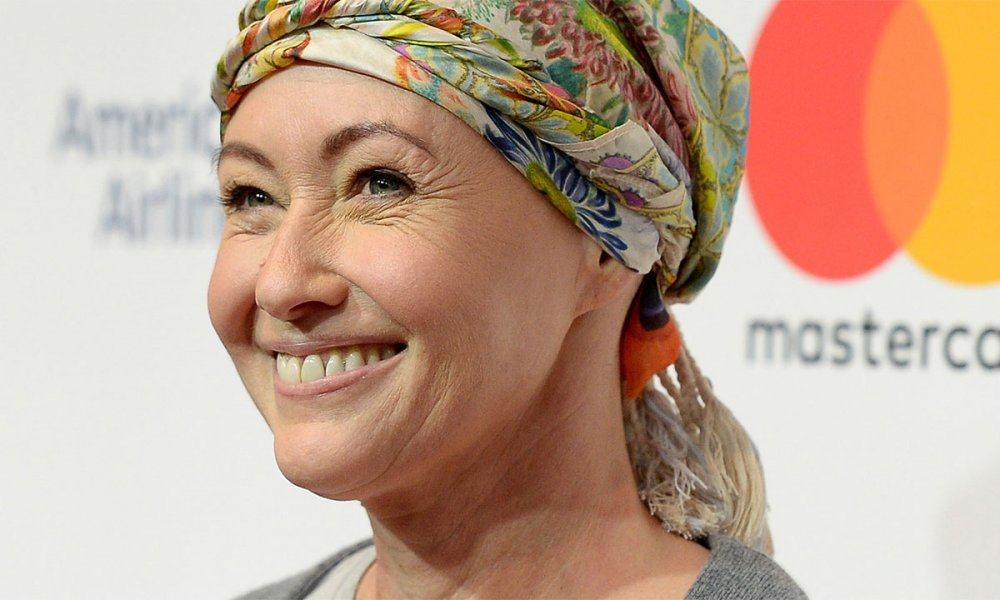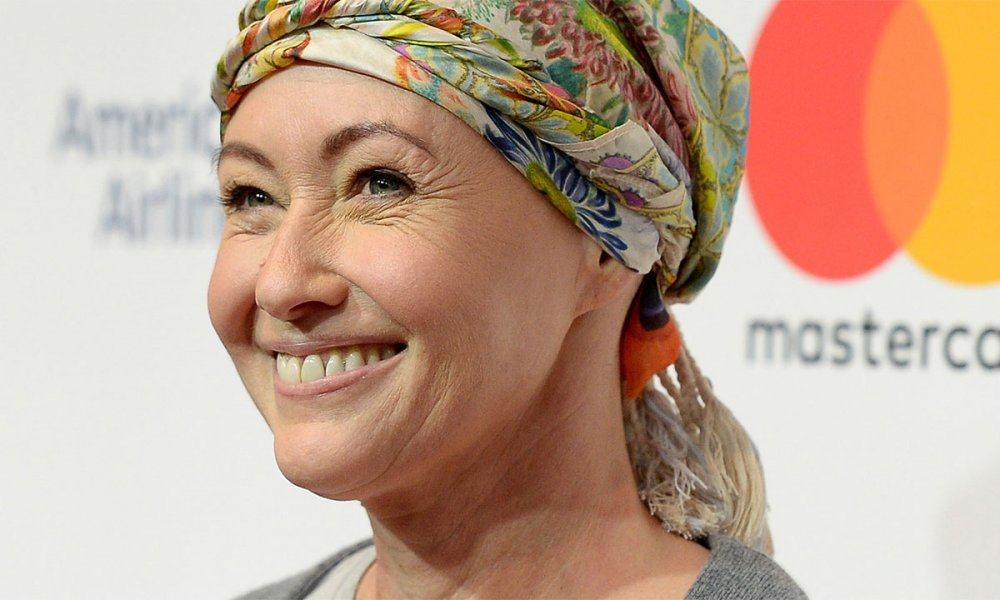 Shannen Doherty has continued to be very open about her battle with cancer and the treatments that have gone along with that process. Now the actress has shared a story about an upsetting reaction that someone had to hearing about her radiation treatment, which she seems to be handling well.
Shannen posted the story in a caption on her Instagram account.
"Driving home from radiation with my love @kurtiswarienko Today, we were in an elevator and I was asked how I was feeling. I responded by saying that I had just gotten a radiation treatment so therefore very tired. The random girl on the elevator with us physically lunged away as far as she could. She then proceeded to look horrified for the next 3 floors. Just a heads up…. 1. You can't catch it 2. The radiation won't leak out of me and go into you. Hope that helps. #cancertruths from the #cancerslayer."
Earlier in the month Shannen made it clear that speaking up is the only way.
"Never be too timid to speak up and ask for what you need to get thru the process. None of this is easy but a great team can make it more pleasant."