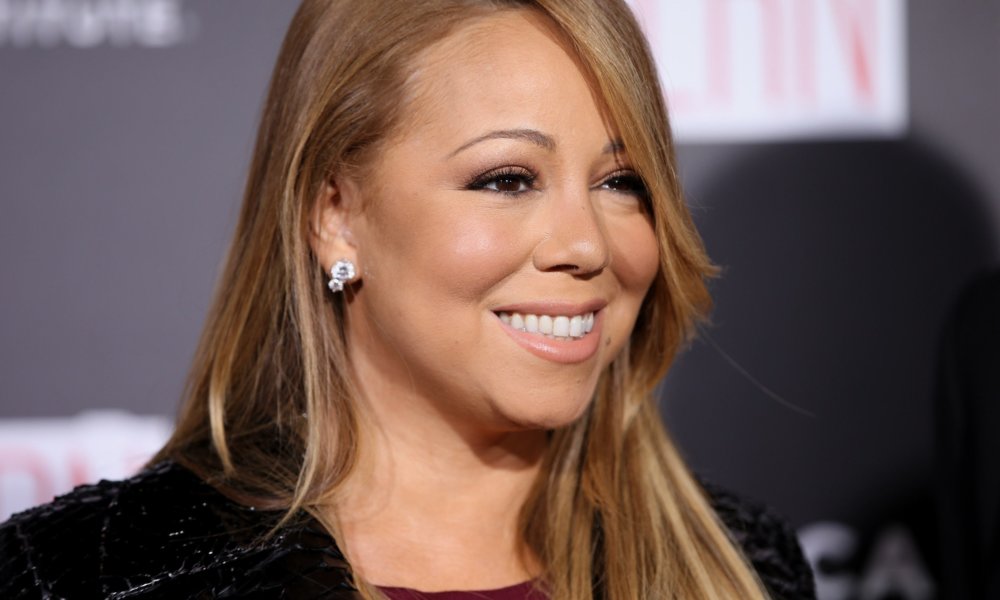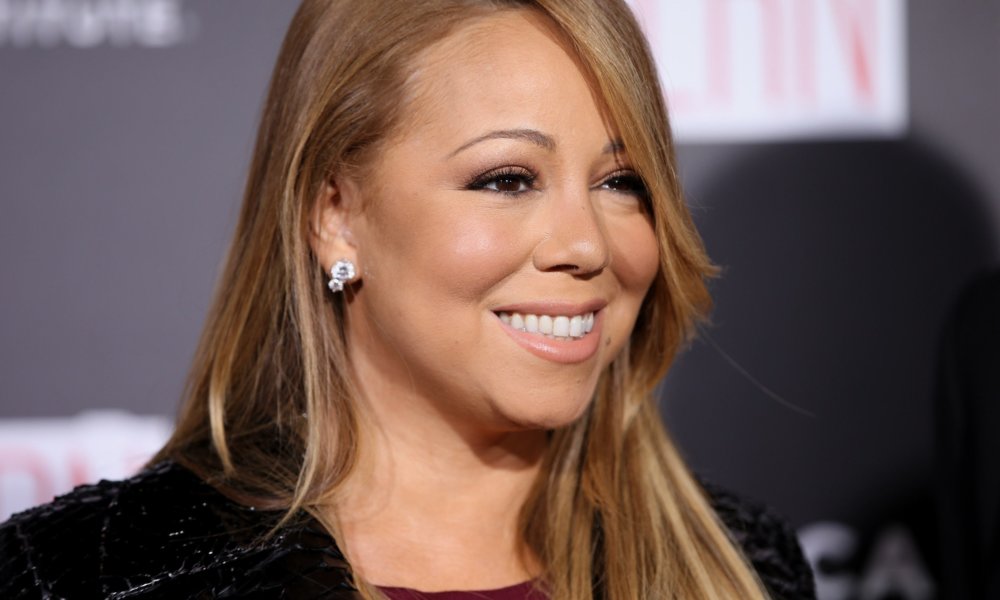 Mariah Carey does not seem to be intent on returning her engagement ring to James Packer following their split. On Sunday night Mariah was a guest on Watch What Happens Live where Andy Cohen asked her if she planned on giving it back.
Mariah's response about returning the ten million dollar rings was "Why?"
Mariah and James split up this fall after getting engaged in January. They dated for a year before that. To make their breakup a little more complicated than many, Mariah and James had been shooting a reality show during their engagement.
Mariah's World has since aired on E, featuring plenty of footage of Mariah preparing for the wedding that is no longer. She's admitted that the process has been a little rough.
"This is stuff that happened in my life, for real. I just don't want to put anybody in the position where they have to look at something they don't want to see. And it's hurtful. These are actually, like, real moments and so it was something that I really…[sigh] how do you talk about it?"