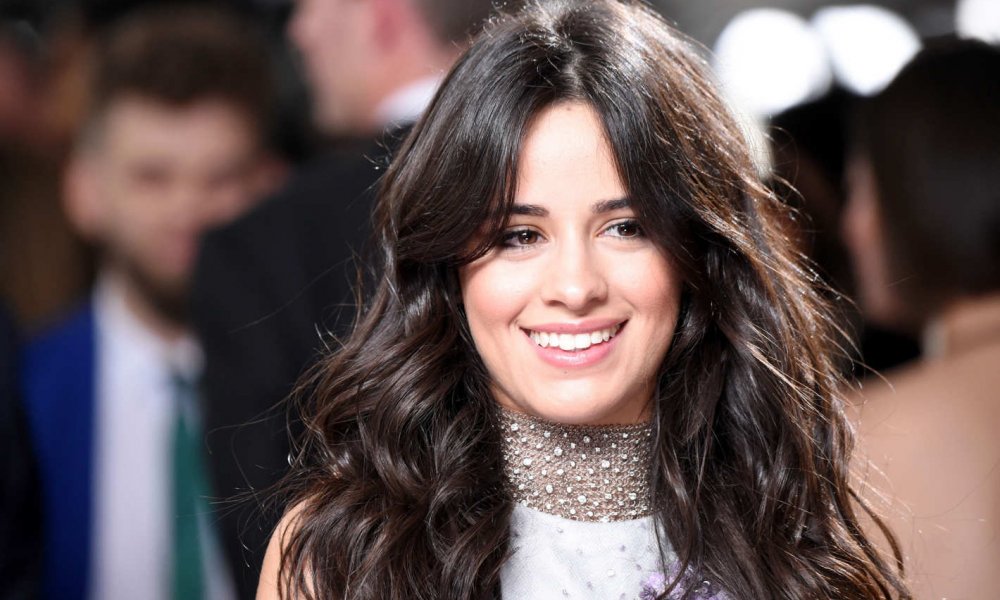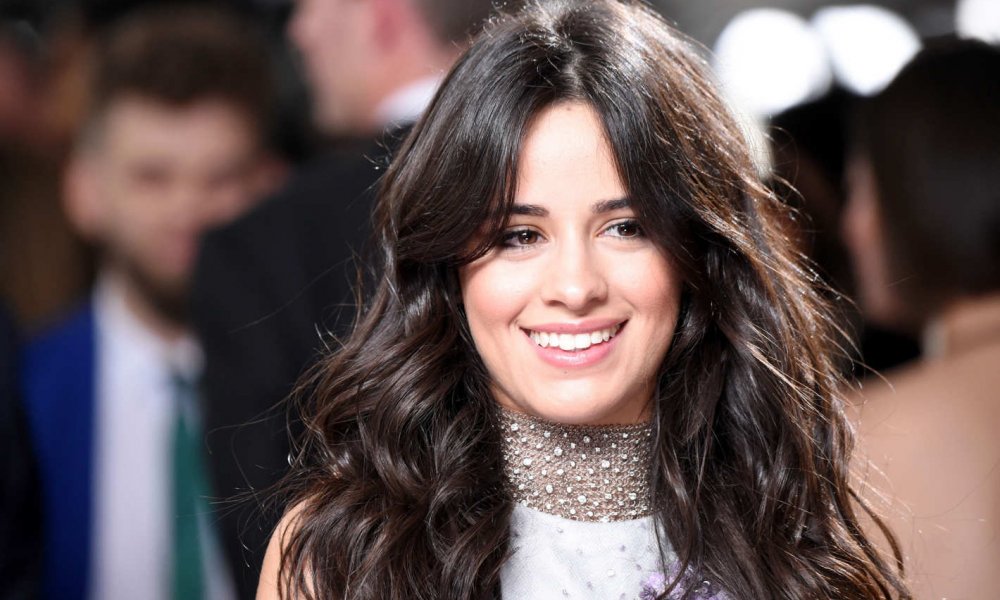 Camila Cabello has opened up about her new music and the progression of her solo career. The singer headed out on her own after exiting girl group Fifth Harmony in December of 2016, which seemed to be a good turning point for her career despite the fact that she got a bit of backlash for it as well.
Cabello first started drifting from the group when she teamed up with Shawn Mendes for the song "I Know What You Did Last Summer." The curiosity about working outside of the group quickly turned into a situation where she knew she needed to make a choice about which way to go. She then decided to leave Fifth Harmony entirely.
At the time of her leaving there seemed to be a bit of contention with the rest of her former girl group. At last year's MTV Video Music Awards the group performed and did a stunt where they had a fifth member pulled off the stage before they started performing. The move seemed to be a harsh jab at Cabello for leaving. They claimed that they just "wanted to show the world in an artistic way that, hey, the four of us are Fifth Harmony."
Cabello has said that the negativity is not great, but that she hasn't allowed it to slow her down.
"I have to make space for the good stuff to happen in my life. I don't like holding onto the past, especially when it's stuff that, in my opinion, is just petty."
Many of the songs on Cabello's upcoming album reference her Latin heritage, as demonstrated in the hit "Havana." Her new vision seems to be authentic and focused, which is exactly what solo artists need to make it on their own.
Camila's debut and self-titled album Camila will be released on Friday, January 12.