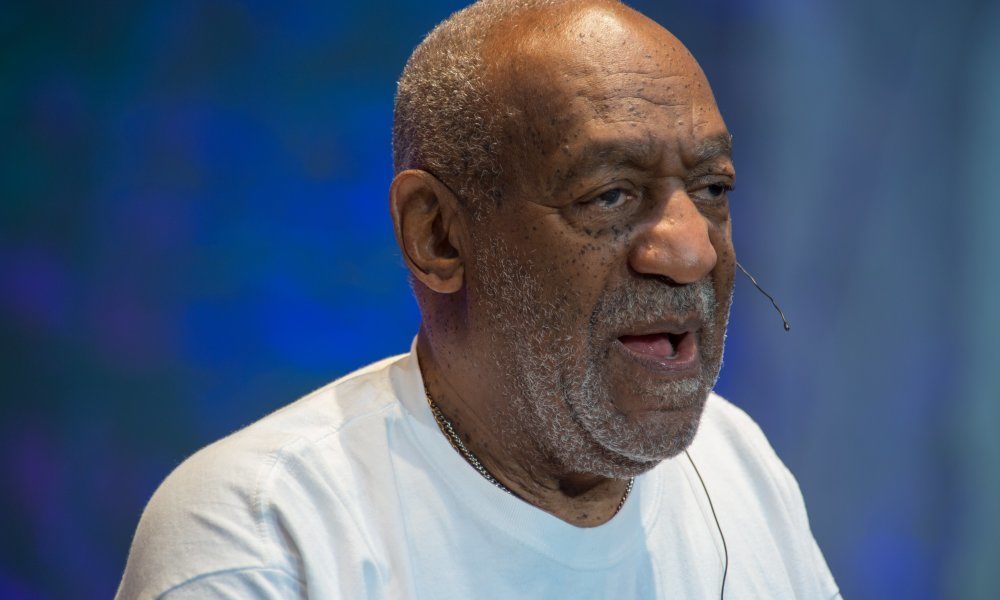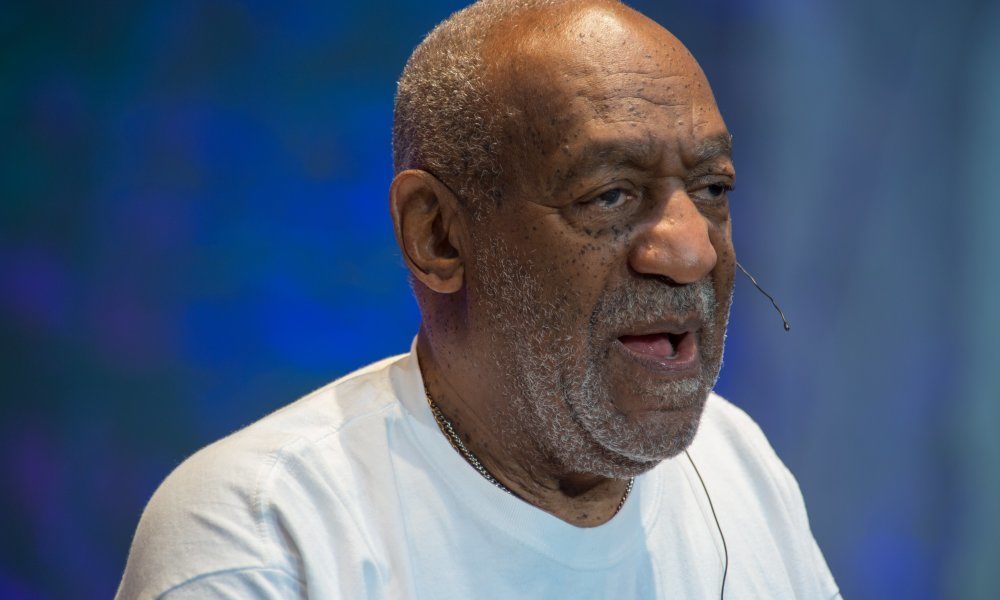 Camille Cosby has been ordered to testify against her husband Bill Cosby in a civil case filed against him by seven different women. This happened the same week that Cosby was charged for the assault of Andrea Constand.
There is not a limit on the types of questions that Camille might be asked if she ends up testifying, which means that she might be asked to comment on her own knowledge of Bill's behavior towards and treatment of women while they were married.
Cosby's legal team claimed that it would be an "undue burden" to force Camille to testify against her husband, but the United States Magistrate Judge David H. Hennessy of Massachusetts ruled against those claims. He also said that Camille failed to prove that she and Bill should be protected by the state's marital disqualification law.
The judge's 12 page ruling stated that the arguments "do not outweigh the potential significance of Mrs. Cosby's testimony, nor has Mrs. Cosby provided any authority that they do." Bill's team is reportedly planning to appeal the ruling.
The seven women involved in this particular case have also requested that Bill himself testify, as he has called them all liars about their claims of sexual assault against them. The statute of limitations has passed on all of these alleged sexual assault cases, so the women are suing for defamation over Bill's public denial and the scrutiny they might have faced.
Camille is currently scheduled to be deposed by lawyers for the women on Wednesday. Bill is currently out on a $1 million bail following his Wednesday arraignment for criminal-assault charges.