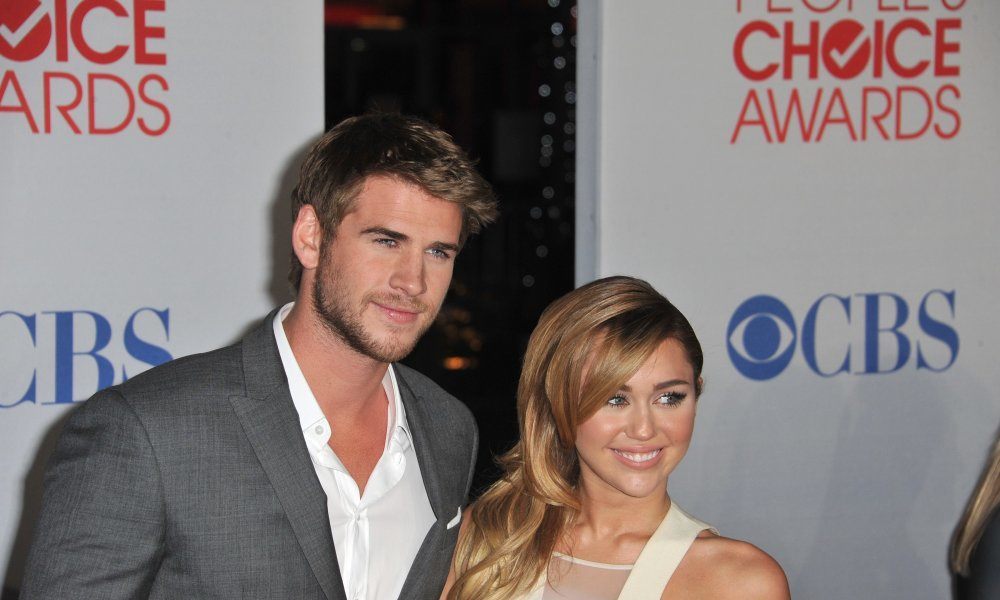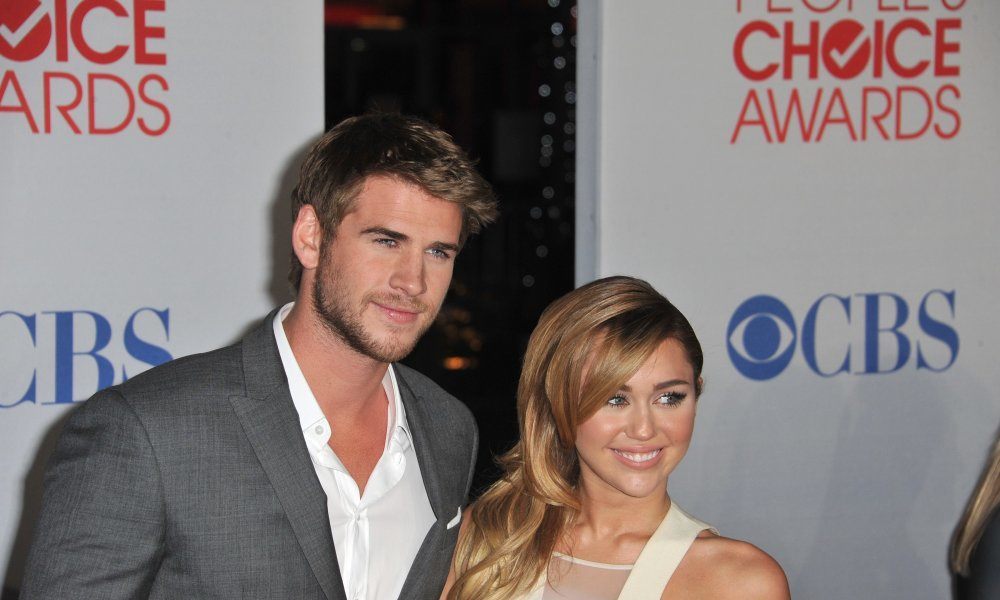 Miley Cyrus and Liam Hemsworth really got people talking when the two were spotted hanging out together at a music festival in Australia. The exes were once engaged and people are now wondering if the two have reconciled.
Apparently the two attended the Falls Music Festival in Byron Bay with Liam's family, including his brothers and their wives. Liam and Miley were reportedly "cuddling and kissing" while enjoying the concert.
A source said that "Liam was seen rubbing Miley's back at one point," but that there was a lot of security around the two to keep people from taking photos of them.
Elsa Pataky, the wife of Liam's brother Chris, posted a photo to Instagram that featured Miley. The caption read:
"Me encanta la gente con la que me puedo volver loca./ I love people I can be crazy with!! @mileycyrus @martamilans @gisellamarengo #michele #samhemsworth @fallsfestival #bestfriends #fun #music #festival #falls."
Back together or not, Miley and Liam have both mentioned in the past that they are still very close friends. In September Miley told Elle UK that:
"Me and Liam are still so close and we love each other."
Liam was asked about Miley in a Men's Fitness interview and said the following about their relationship.
"You fall in love with who you fall in love with; you can never choose. I guess some people just come with a little more baggage. I mean, look—we were together five years, so I don't think those feelings will ever change. And that's good because that proves to me that it was real. It wasn't just a fling."