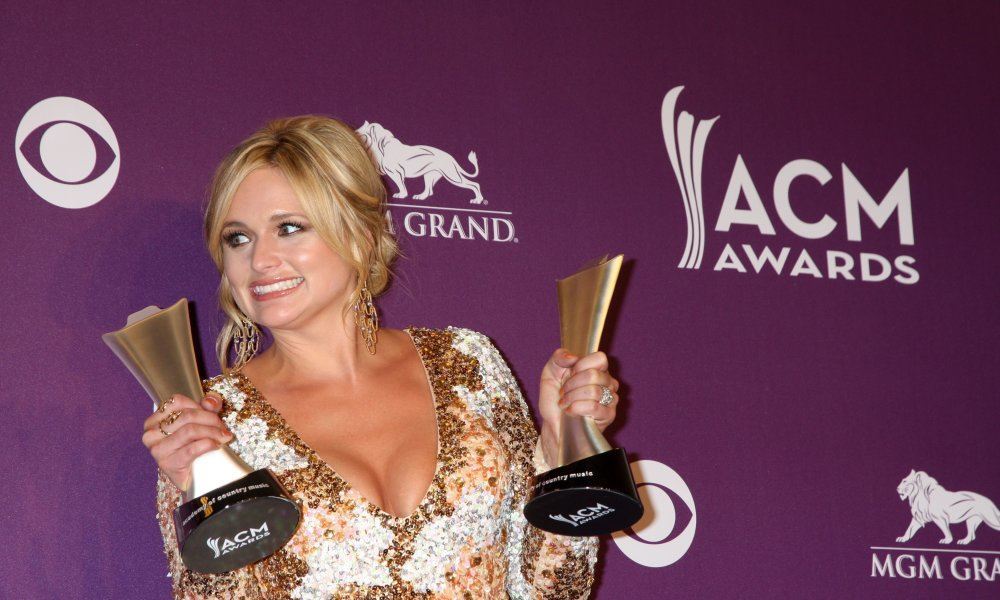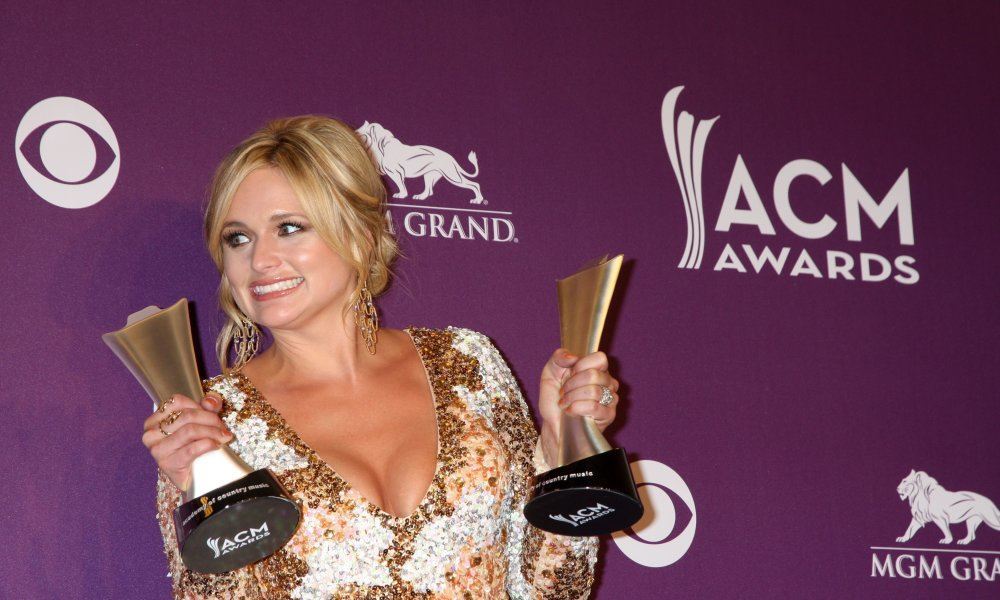 Miranda Lambert is reportedly dating 27-year old singer Anderson East after her split from country musician Blake Shelton earlier this year.
Sources say that Miranda and Anderson (real name Michael Anderson) have been dating for about a month already. One source shared with US Weekly that the two "are really enjoying each other's company." Another source mentioned that the couple would be celebrating New Year's Eve together.
Miranda spoke out about her divorce from Blake in the January issue of Cosmopolitan magazine. She said:
"I just want to live a life full of everything. Some of that might mean nights on my porch crying, drinking whiskey and going, 'Man this sucks right now.' I don't necessarily want to know that I have really bad, long, lonely nights ahead of me, but I have had some, and I still have a bunch ahead of me."
Luckily for her it sounds like some of those nights might be winding down.
Anderson is an Alabama born musician who has worked as a session musician and engineer in Nashville. A friend of his was quoted saying:
"She couldn't have picked a better dude to have fun with. Anderson is the coolest guy."
Both Miranda and Anderson are featured on a tribute album called "Southern Family", so they certainly have a lot in common.
As you've no doubt heard, Miranda's ex Blake Shelton has also moved on since the divorce, with a highly publicized relationship with The Voice co-host and other recent divorcee Gwen Stefani.