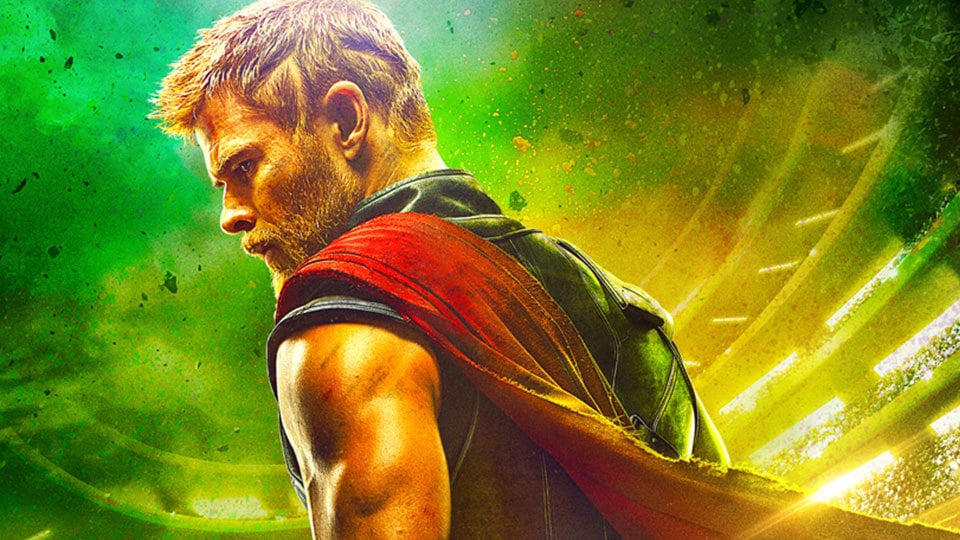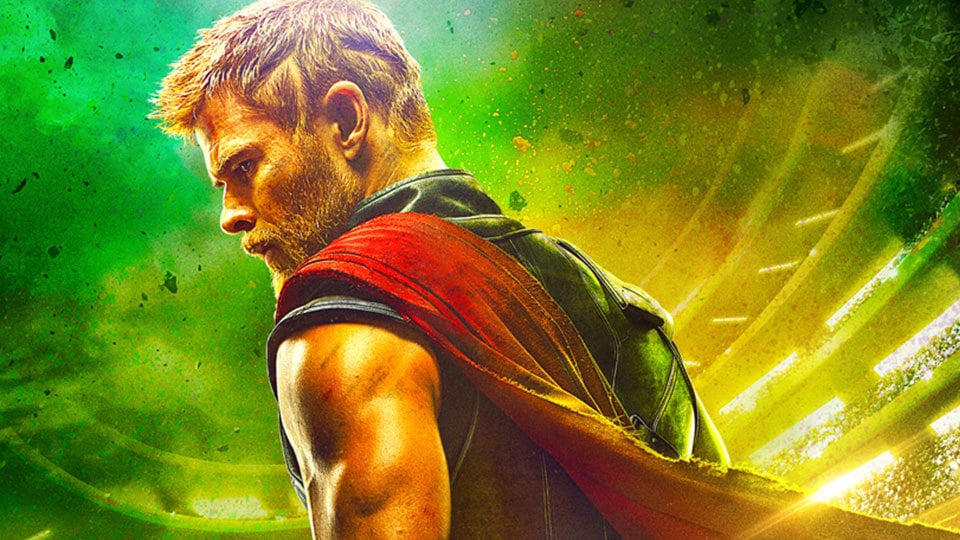 Chris Hemsworth, better known as the Asgardian god-king Thor, rang in 2018 with the director of Thor: Ragnarok, Taika Waititi. While Hemsworth has completed his contractual obligations to Marvel with the recent completion of filming on Avengers 4, the Australian star told USA Today that he and Waititi had discussed another Thor movie on New Year's Eve.
"We gave cheers…a few times," Hemsworth recalls. "To Thor 3, but it also was like, 'What could we do with 4? We could do this and this.' We were throwing ideas around."
Hemsworth credits Waititi for "re-inventing" Thor in the Ragnarok and went on to comment that, "There is a bigger platform now to continue if we want to."
The conversation about another Thor-driven film didn't stop with booze-laden chatter at a New Year's Eve party. Hemsworth says he's discussed the possibilities with Kevin Feige, the president at Marvel. However, the studio's primary focus is on the upcoming Avengers movies.
"He [Kevin Feige] aid, 'Look, we just have to concentrate on [Avengers] now.' So who knows? There are 76 cast members in these two Avengers films. They will be the biggest films of all time, far bigger than my character," Hemsworth added. "It's a conversation for further down the road, if it was going to happen."
Currently, Thor: Ragnarok has grossed $851.2 million worldwide. The original two movies in the trilogy, Thor and Thor: The Dark World, only generated $49.3 million and $644.6 million respectively. Rotten Tomatoes reports a 92 percent approval rating, with an average score of 7.5 out of 10 for Ragnarok. Many critics and fans agree that the third film in the Thor franchise was the best one of the bunch. With Thor appearing in Avengers: Infinity War and Avengers 4, only time will tell what the future holds for Thor and his continuing saga in the Marvel Cinematic Universe.