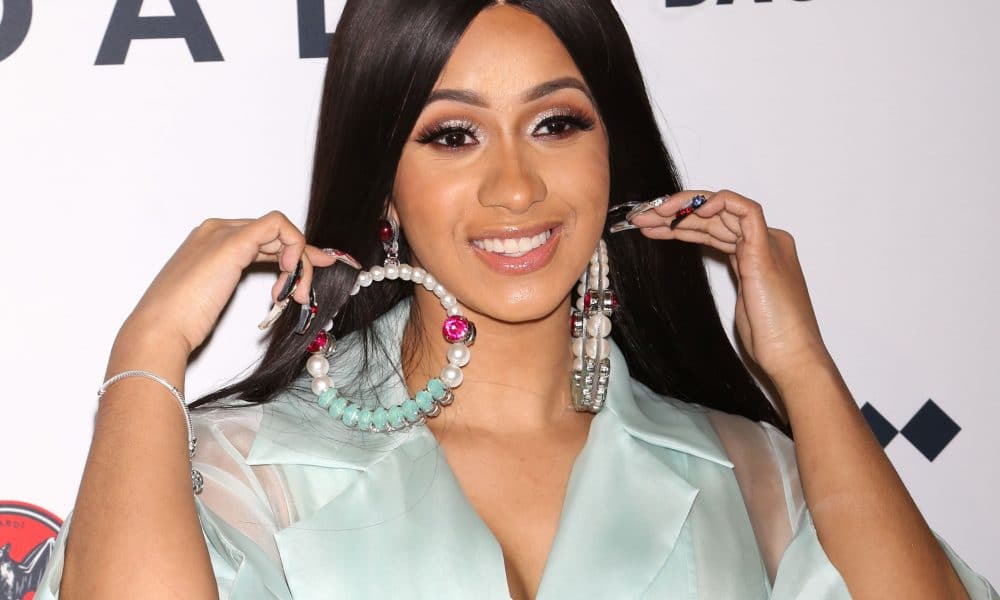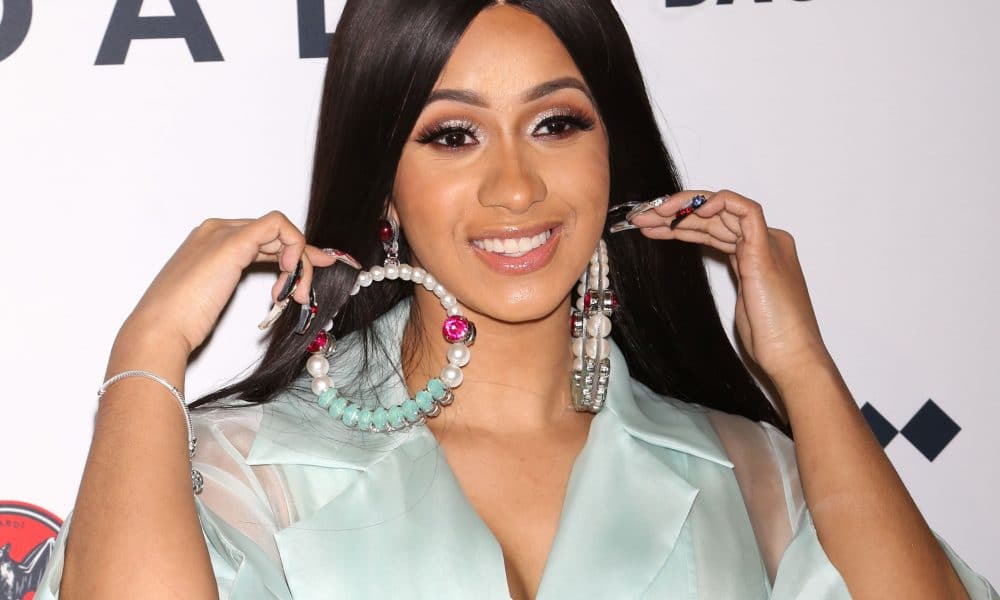 Cardi B has confirmed that she's expecting a baby girl after referring to the baby as "she" in a previous interview. The star made the official reveal on Wednesday while on Howard Stern's Sirius XM radio show.
Stern went on to ask the 25-year-old rapper if she had chosen a name yet and she explained that she was deferring that duty to her fiance Offset.
"You know what? I didn't pick the name, So if you interview my dude, he will tell you."
She told Ellen that she liked the name, so we know that much about it. Cardi B also made a recent appearance on Jimmy Fallon's show where she received a gift basket for the baby. The basket included items such as a bedazzled bottle and a stylish cheetah-print fur coat.
Cardi B's baby is expected to arrive in June and she has already expressed that she will be taking some time off from performing to focus on the pregnancy. She posted a video to her fans on Instagram explaining that "Shorty keeps growing and I be looking like I be moving everything. But in reality, a bitch can barely breathe." Leave it to Cardi B to express her needs in full honesty!
Her current plan is to make a full comeback in September when she'll be joining Bruno Mars as an opening act on his 24K Magic tour. Cardi B has also been busy throughout her pregnancy with other projects outside of the music realm. She has reportedly been taking meetings with the fashion line Fashion Nova and might have a design project in the works. It's expected that more will be revealed on that project at any moment.