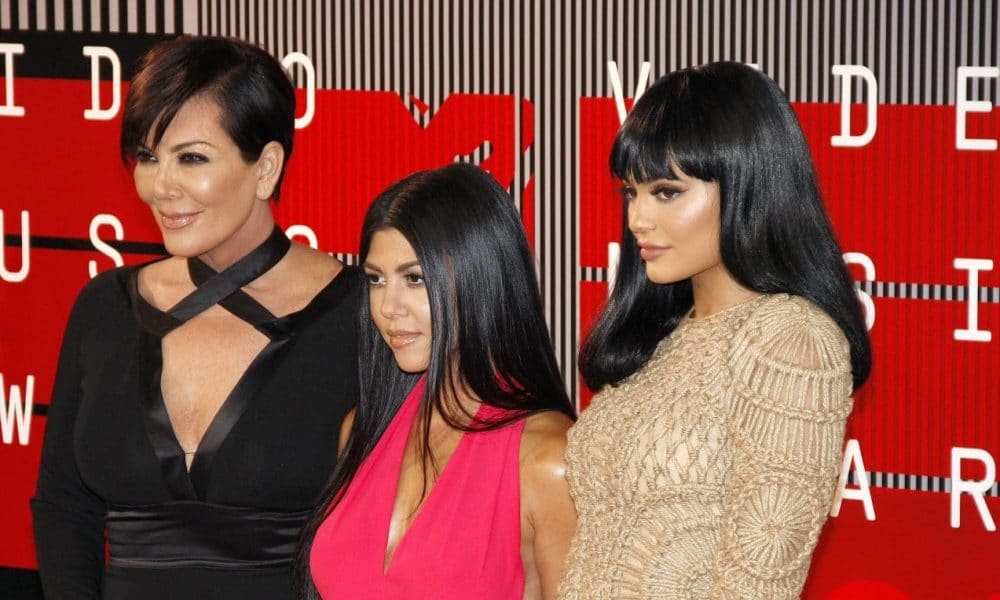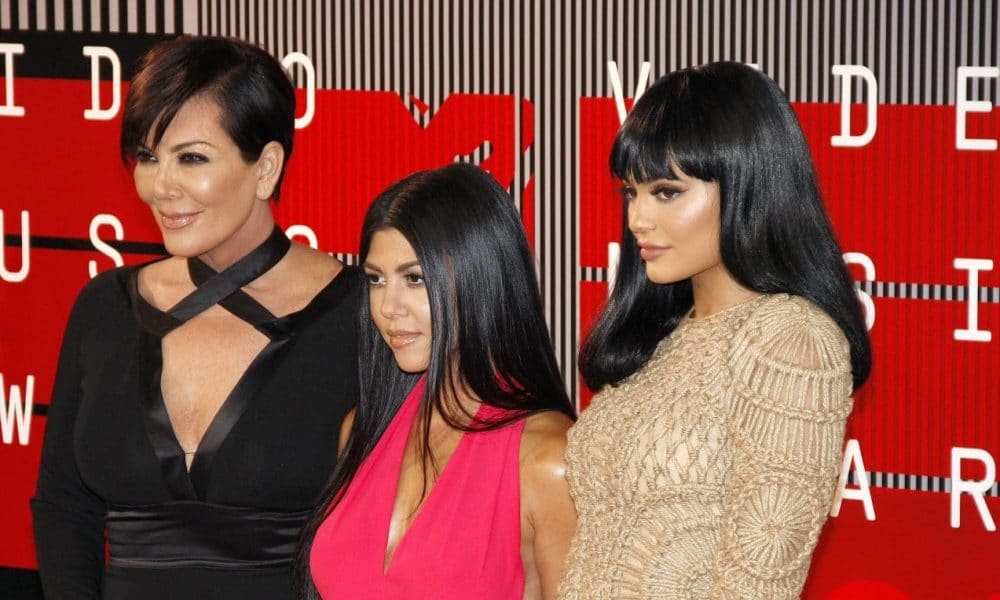 Kylie Jenner has announced that she'll be releasing a Kylie Cosmetics collaboration with her mom Kris Jenner. The collab is expected to drop just in time for Mother's Day on May 13. The announcement was made on Instagram when the Kylie Cosmetics account name was changed to Kris Cosmetics. Jenner joked that "@kyliecosmetics is hacked."
The bio on the Instagram page now reads "ONLY FOR A LITTLE ?."
This is not the first time that Kylie has worked with a family member on a makeup line. The youngest member of the Kardashian/Jenner clan has already collaborated on makeup lines with sisters Kim, Kourtney, and Khloe. Just last month in April, a line was dropped for Kourtney's 39th birthday, featuring tons of lipsticks and eyeshadows. One would expect that Kendall would be next in line, although the Kardashian/Jenner clan seems to grow by the day so who knows what's next.
In addition to running a beauty empire, Jenner is a new mom to baby Stormi with her boyfriend Travis Scott. The family recently took a beachy vacation to Turks and Caicos before heading back to hit the Met Gala this week.
Kylie Jenner's beauty empire has been estimated to make her a billionaire by the time she turns 25. Momager Kris Jenner explained that in just a year and a half the company pulled in $425 million dollars. It was also recently revealed that Jenner could be making as much as $1 million per promotional Instagram post in addition to the other sales and deals she's got going on. Estimating that amount took into account her followers, engagement levels, and consistency to her brand, all of which rate high.