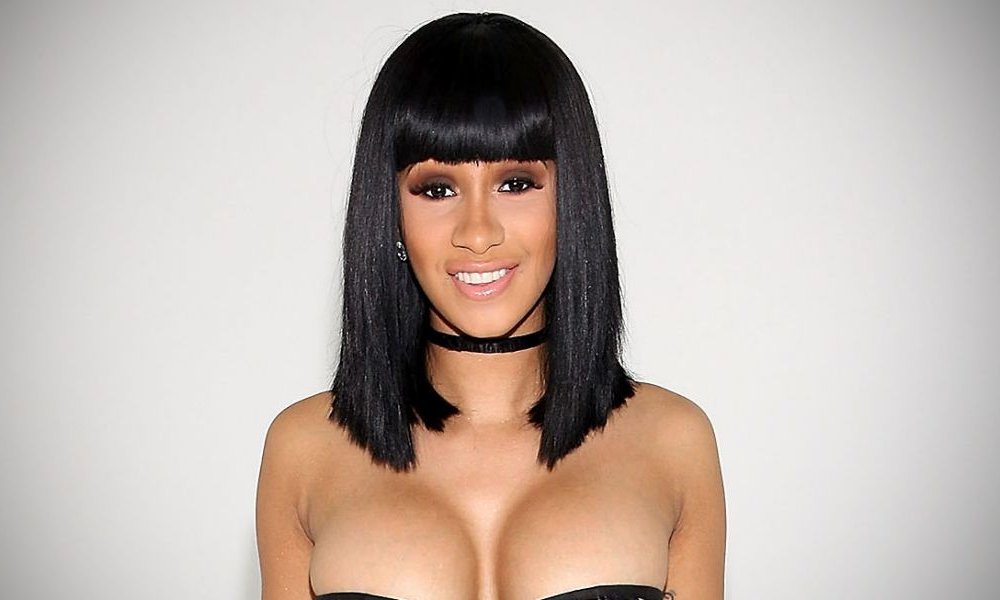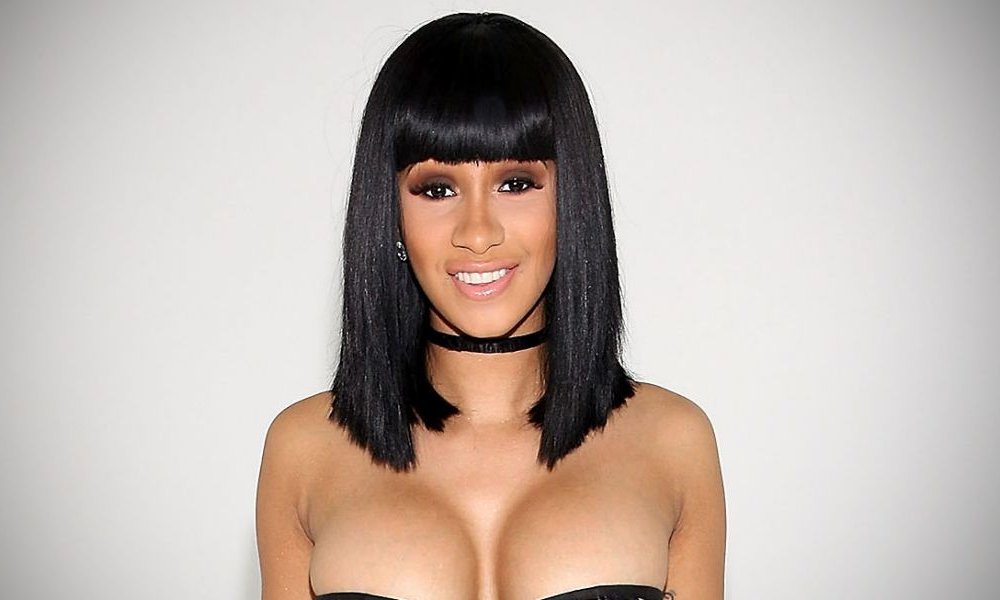 Cardi B has had quite the breakout year. After releasing "Bodak Yellow" she become the first solo female MC to land at the top of the Billboard's chart since 1998 when Lauryn Hill did so with "Doo Wop (That Thing.)" The song went platinum three times and its video has received over 300 million views since it was released in June.
Cardi also won five BET awards this year as well as two Grammy nominations. Those BET wins included both best new hip-hop artist and Hustler of the Year. The star recently spoke out her massive success and explained where her super strong work ethic came from.
"This is my work ethic: I do not want to raise my future kids where I was raised, and I know the only way to do it is working, working, working, working, working. I don't want to live in a small Bronx apartment. I don't want to have three kids that got to share one room. I don't want my kids to go to school and get gang-affiliated. I don't want to do welfare. I don't."
Just this week the star dropped her second single, since her hit "Bodak Yellow" was released. Cardi first teased "Bartier Cardi" on The Tonight Show and the song has been gaining traction since its release, putting to rest any fears that the star might be a one-hit wonder.
In addition to a busy work year, Cardi also had some great news in her personal life. The star got engaged to Migos' Offset and received a $550,000 custom diamond ring. Migos were also Grammy nominated this year for "Bad and Boujee." Cardi said that she and Offset might move to Atlanta because they want a "big crazy" house.