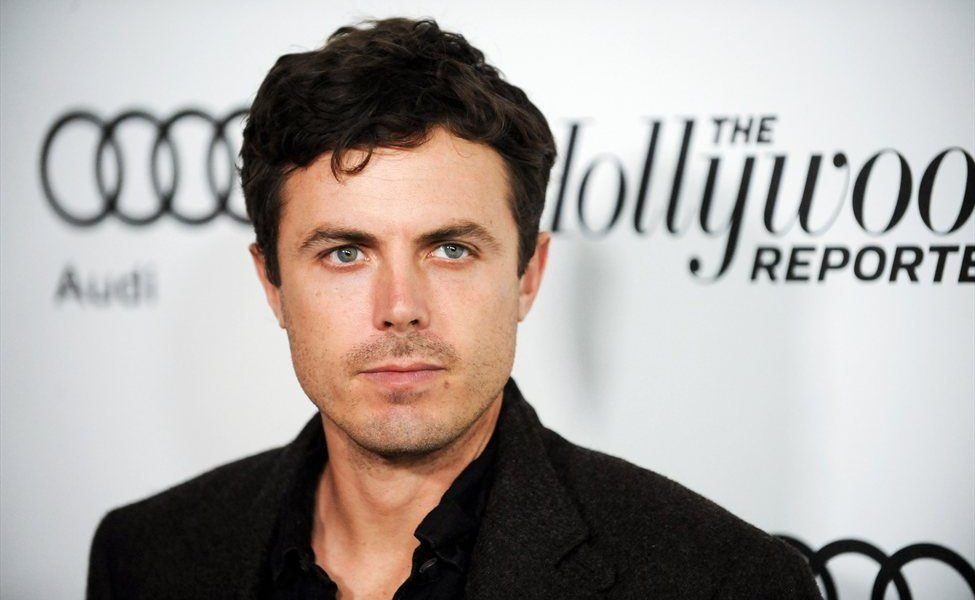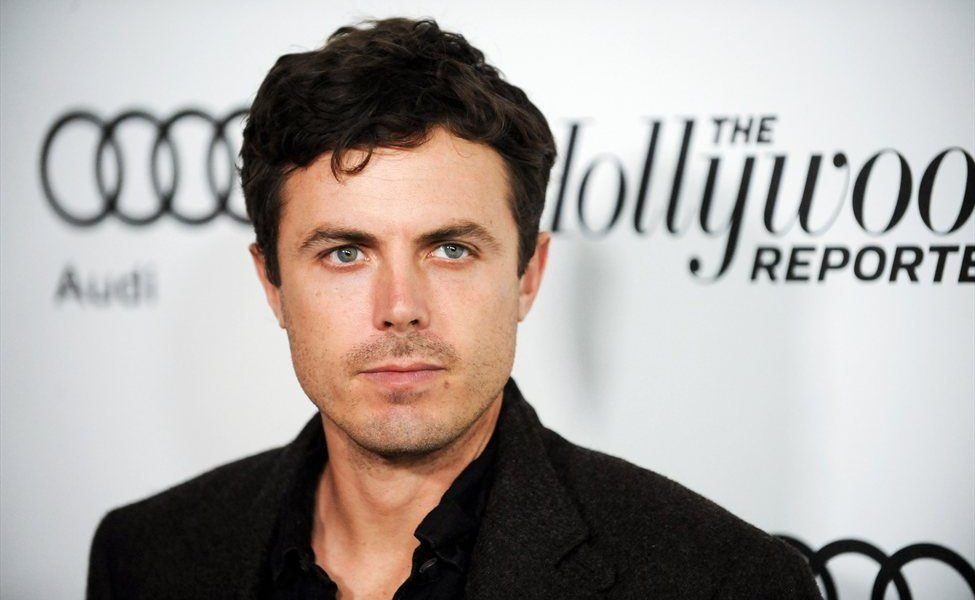 Casey Affleck's latest film Manchester By the Sea has been getting a lot of Oscar buzz in the industry, but he has been ignoring it as much as possible. This week the actor was at the Toronto International Film Festival where he discussed dealing with the hype of a film for months at a time.
"I really try hard to not pay too much attention to the response that a movie gets. I think it was a habit borne out of necessity because so many movies I've done have had a negative response. You just learn to ignore it, sort of as a survival technique."
The film first premiered at Sundance eight months ago, and is still stunning audiences with its most recent showing at TIFF. Casey seems to think that winning an Oscar wouldn't necessarily change things anyway.
"I mean, I've been nominated for an Oscar and it didn't change anything (career-wise). I think some people are just sort of perceived to be a certain kind of movie star and some people aren't. I'm pretty happy honestly that I get to do some of the things I want to do. I've been really lucky."
Manchester By the Sea will hit theaters November 18.