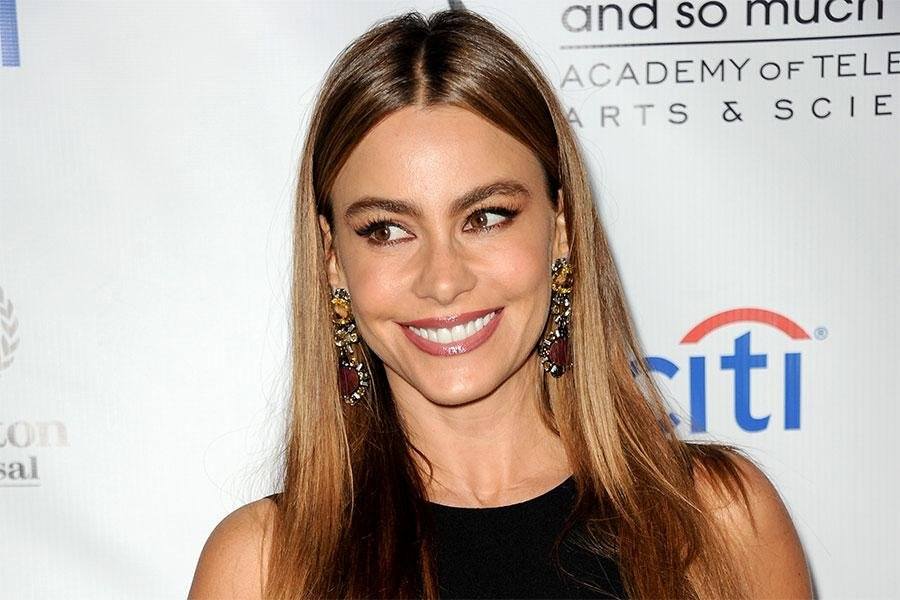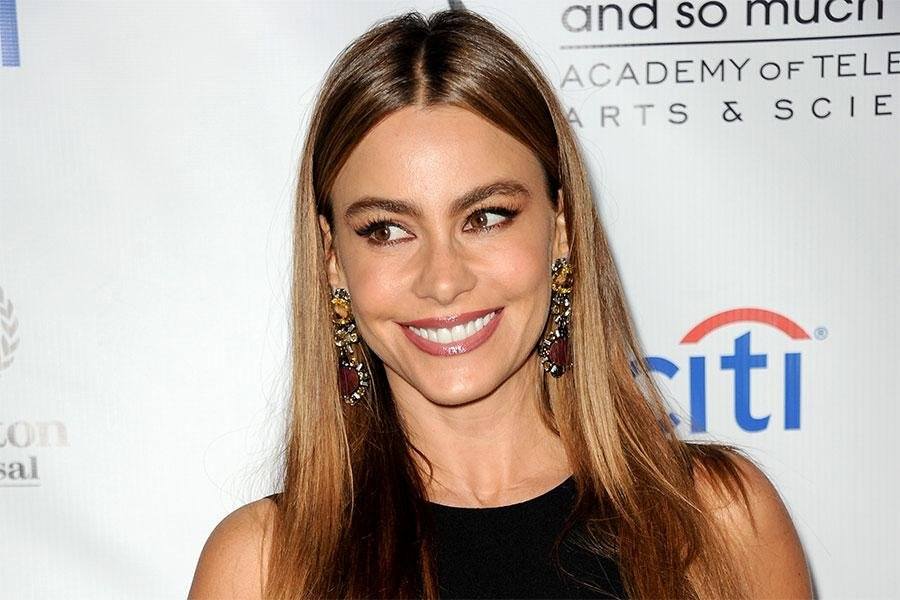 Sofia Vergara has topped the Forbes list of highest paid tv actresses for the fifth year in a row. The actress came out on top with $46 million in earnings between June 2015 and June 2016.
Sofia has ventured into a film a bit, but for the most part her role as Gloria Delgado-Pritchett on Modern Family is what has kept her at the top. The show is currently in its eighth season which debuts in September.
Sofia's TV earnings are leaps and bounds ahead of the competition, almost doubling the second in line Kaley Cuoco who earned $24.5 million over the year. Mindy Kaling makes the list with $15 million, Mariska Hargitay with $14.5 million, Ellen Pompeo with $14.5 million, Kerry Washington with $13.5 million, Stana Katic with $12 million, Quantico's Priyanka Chopra with $11 million, Julianna Margulies with $10.5 million, and another Modern Family star Julie Bowen with $10 million.
According to the data gathered to get these numbers, Sofia saw a pay increase for Modern Family of 66 percent from the last year to the current year, which means that she earned more than any of her male counterparts on the show. In addition to her pay on Modern Family, some of Sofia's earnings this year came from endorsements as well.