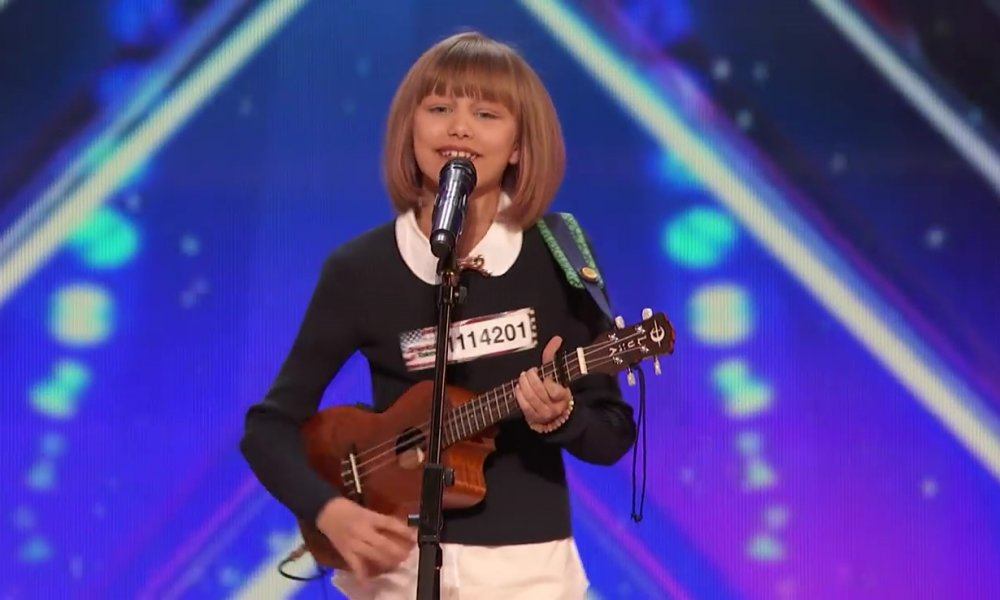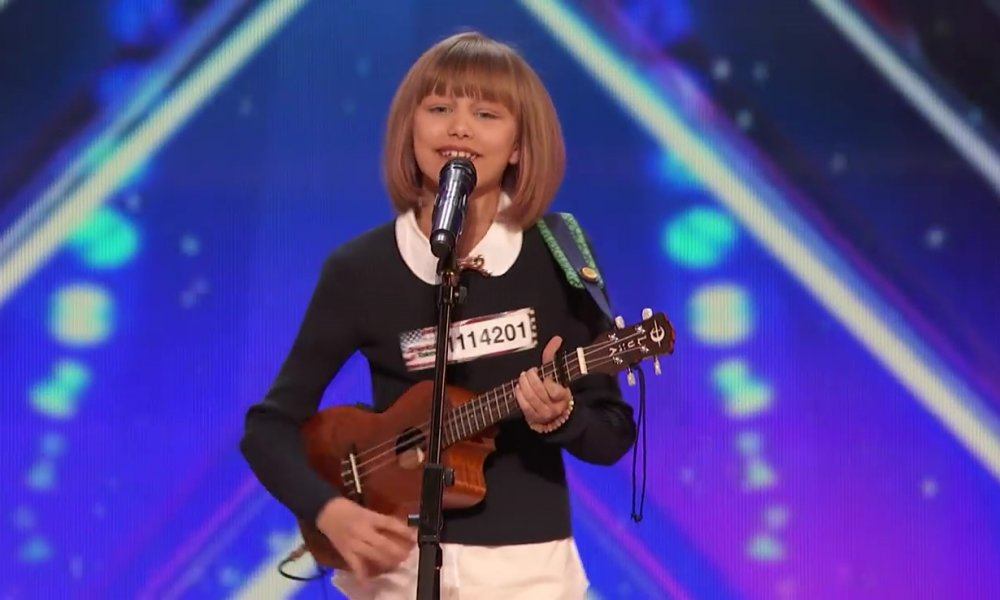 Twelve-year-old Grace Vanderwaal took home the win on the season finale of America's Got Talent on Wednesday night. The singer-songwriter was awarded $1 million for the win, which she has already thought about donating to charity…after she buys a treehouse.
Grace's first performance on the show went viral as her special talent stunned the judges and viewers alike. Judge Howie Mandel was the first to use his golden buzzer on the talent.
"The most amazing thing about Grace is that you haven't heard anybody who sounds like her. You haven't heard any lyrics from somebody that is like her, and we've been saying to her, you are the most unique, brightest star to come out of one of these shows."
Simon Cowell compared her win to Kelly Clarkson's on American Idol, which actually took place before Grace was even born.
"That moment at the end, it reminded me of the Kelly Clarkson moment. You know, when they said, 'And the winner is Kelly Clarkson.'I kind of had that same feeling again when they read her name out, and I saw her reaction and she was literally in pieces. I like that though."
Grace's response to the win was as sweet as expected.
"It kind of takes a while to set in, but it's really unbelievable. I feel like, I don't feel, I am living my dream."