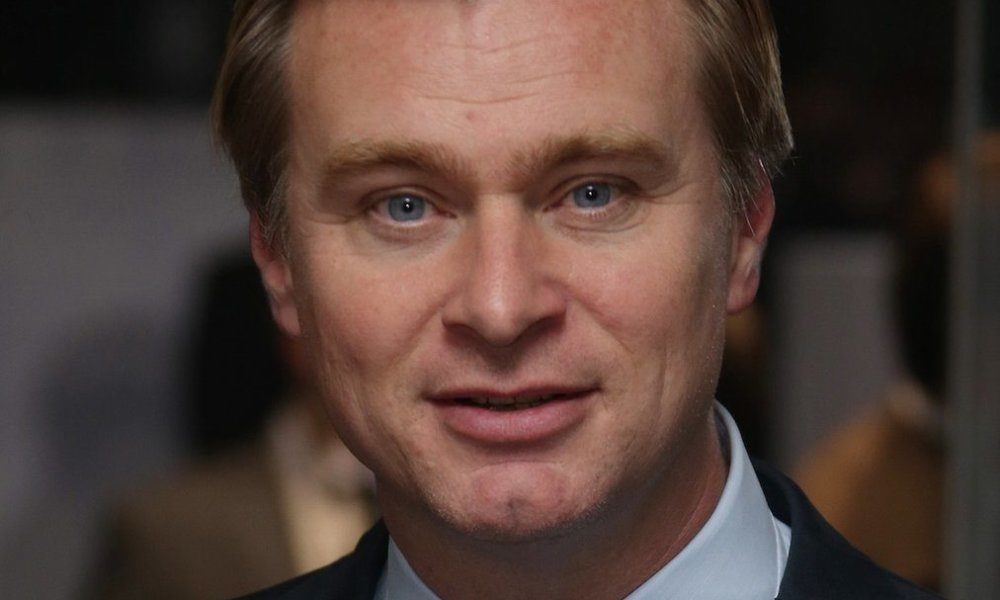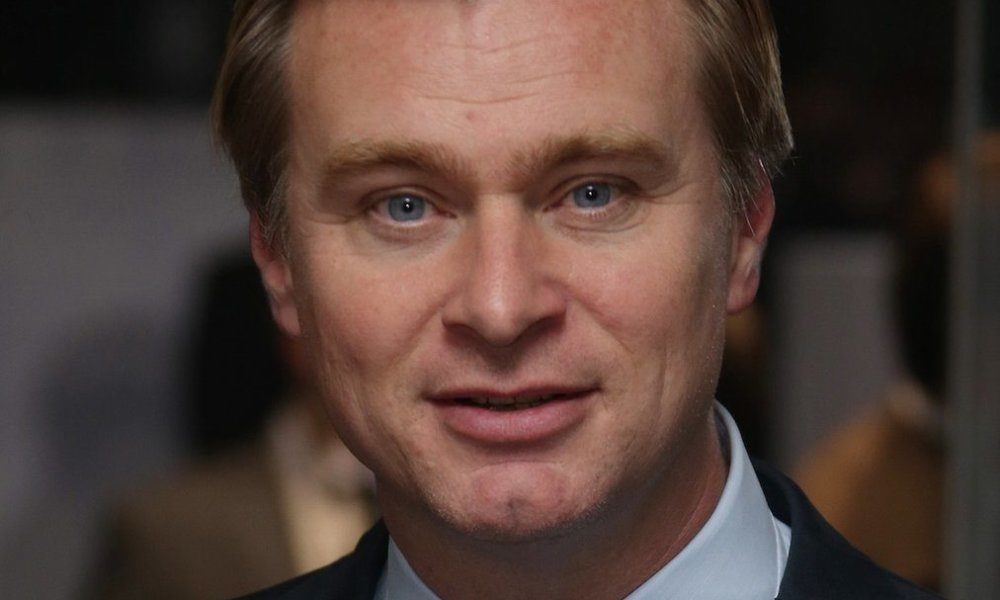 Like so many aging sci-fi nerds, Christopher Nolan has finally acquired a bit of a taste for history. That, or he's trying to distance himself from the genre that made him famous after audiences were left scratching their heads in the third act of his otherwise gripping Interstellar (so the twist was that Matthew McConaughey was a bookcase the whole time?). Either way, for his next project, the celebrated director of the The Dark Knight series has decided to tackle a real life event for his next project, the World War II era battle of Dunkirk.
So, for those people in need of a little history lesson (and this is totally coming from memory and definitely not Wikipedia): The Battle of Dunkirk was a brutal eight day skirmish in which the Allies were focused on the evacuation of British and Allied soldiers from France in late May-early June of 1940. Over the course of the fighting, some 330,000 soldiers were successfully evacuated from the French town, thanks to some pretty foolish maneuvering on the part of the Germans. It remains one of the most important and controversial battles in the entire war.
To help bring this project to the screen, Nolan — who is writing Dunkirk solo after several collaborations with little brother Jonathan — is enlisting a slew of talented actors. Tom Hardy, Kenneth Branagh, and stage legend Mark Rylance are set to star alongside an ensemble cast that will be, according to Deadline, "made up largely of unknowns."
Nolan's latest is set to premier in July of 2017.