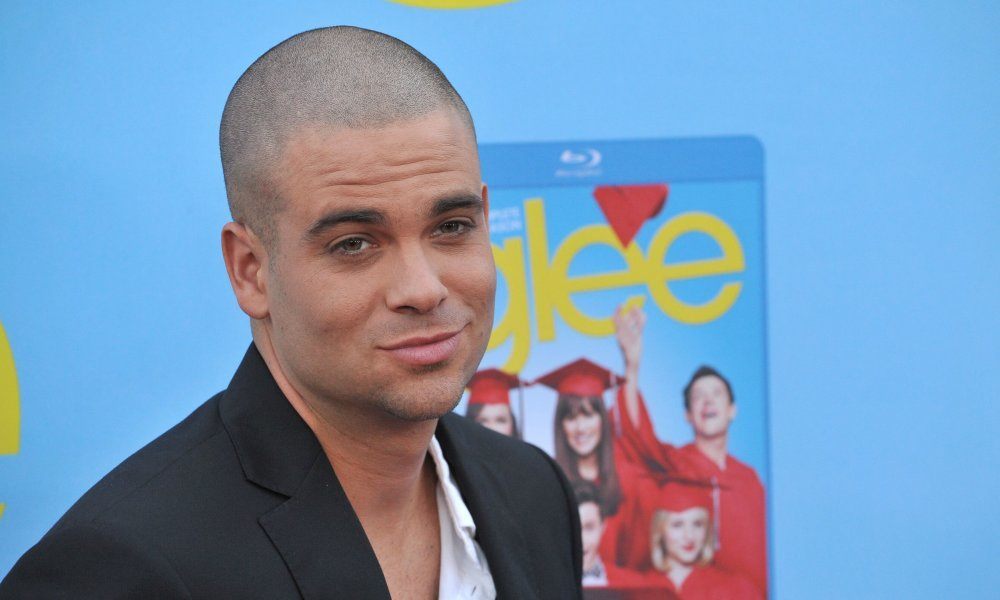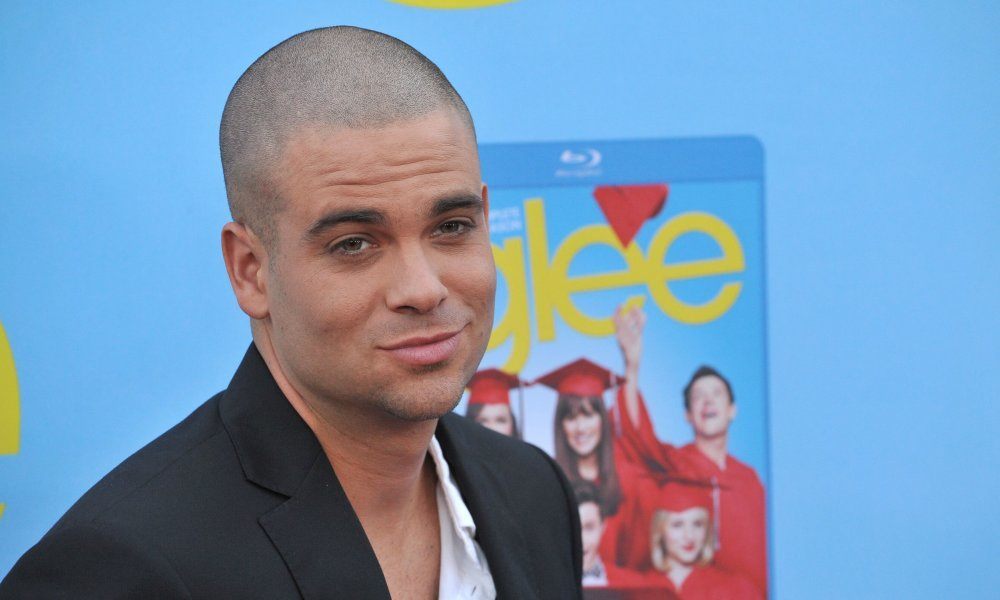 Over the course of nearly 100 episodes, actor and singer Mark Salling entertained audiences on TV's inexplicably popular musical high school extravaganza, Glee. And not once did he appear to give off a creepy vibe. Well, fans of Salling's warrior-striped "Puck" Puckerman are certainly rethinking their adoration this morning after the news broke that Puck has had a run-in with authorities. According to Crime Watch Daily, the Glee was star was briefly detained by police after he was found in possession of child pornography.
Salling has a history of violence in his background. In 2013, he was forced to pay more than $2.7 million in damages to ex-girlfriend Roxanne Gorilla after he apparently forced himself on her after refusing to wear a condom. He was charged with sexual battery, but settled the case out of court.
Yesterday morning, the Los Angeles Police Department's Internet Crimes Against Children Task Force Unit served a search warrant at Salling's Sunland, California home. Police claim that the arrest had been orchestrated over the course of two weeks after they received a tip that Salling may be harboring questionable material. Authorities have refused to disclose exactly who gave them the tip, but they did explain that the tipster was not involved in Salling's previous legal trouble (a.k.a. it's not the ex-girlfriend).
After knocking on the star's door and receiving no response, police used a battering ram to bash down Salling's door. In a search of the house, police apparently found "hundreds" of images on one of the Glee star's personal devices. His computer and all of his electronic devices were seized as well.
Salling's bail was set at $20,000. Needless to say, the millionaire star was released at about 2:30 that afternoon.