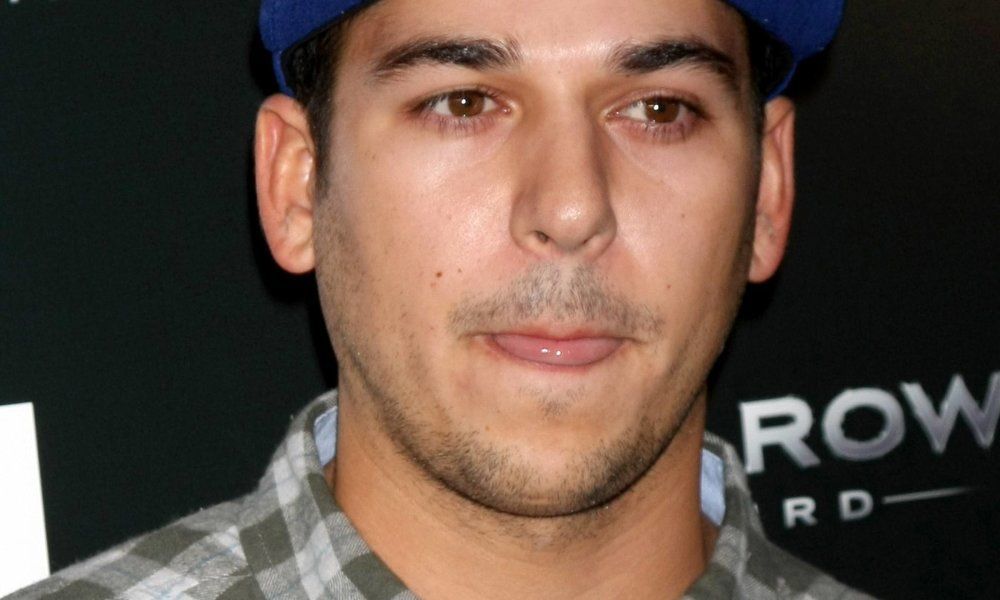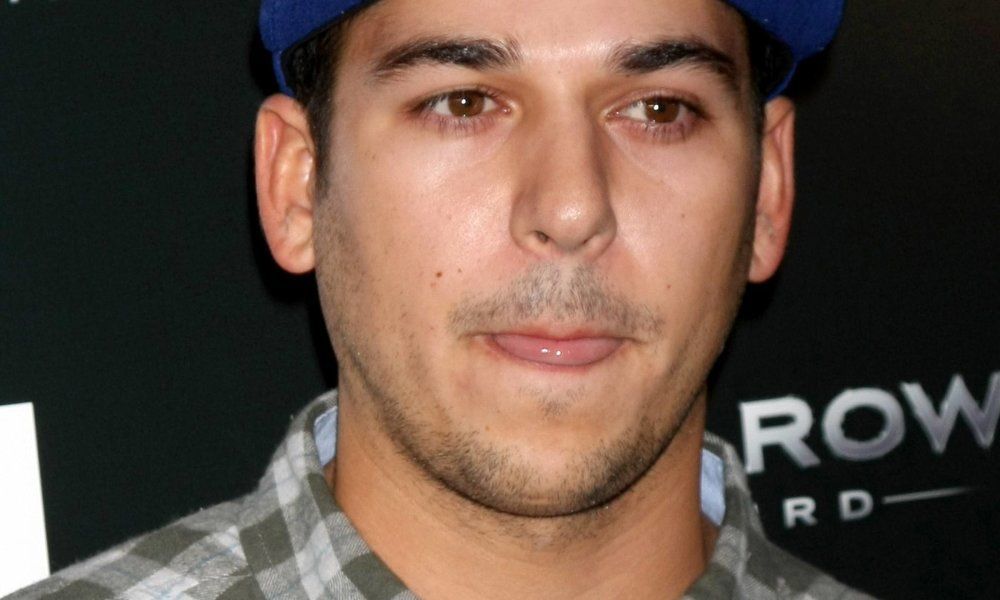 Rob Kardashian was hospitalized this week after reportedly feeling ill over the weekend and not seeing his symptoms improve. Once there, he was tested and informed that he was suffering from the complications of diabetes, which he was unaware that he had.
Rob has been out of the spotlight for a while (especially when compared to the rest of his family members), and it is no secret that he has struggled with depression and weight gain. Over the past couple years Rob gained 100 pounds, which no doubt affected his health.
According to an insider, the doctors informed Rob that he needed to start watching his diet, exercising, and losing weight otherwise he could make his diabetes complications eve worse. His blood sugar was reportedly extremely high at the time of hospitalization.
Rob's struggles with his well-being have been an obvious stress for the rest of the family. In October of this year sister Khloe Kardashian expressed her frustration at his choices, saying:
"He's such a great guy. He's charming, charismatic, everything. That's what's so infuriating. I'm like, 'Where is your will to live life? Let's be around people!'"
Rob has been living with Khloe for years.
According to E! Rob was released from the hospital the same day that he was admitted and was safe at home.
Rob was last spotted in public on an In N Out burger run in June where it was clear that his weight had ballooned again. Sources say that the health scare is a "wake up call" for the 28-year old.