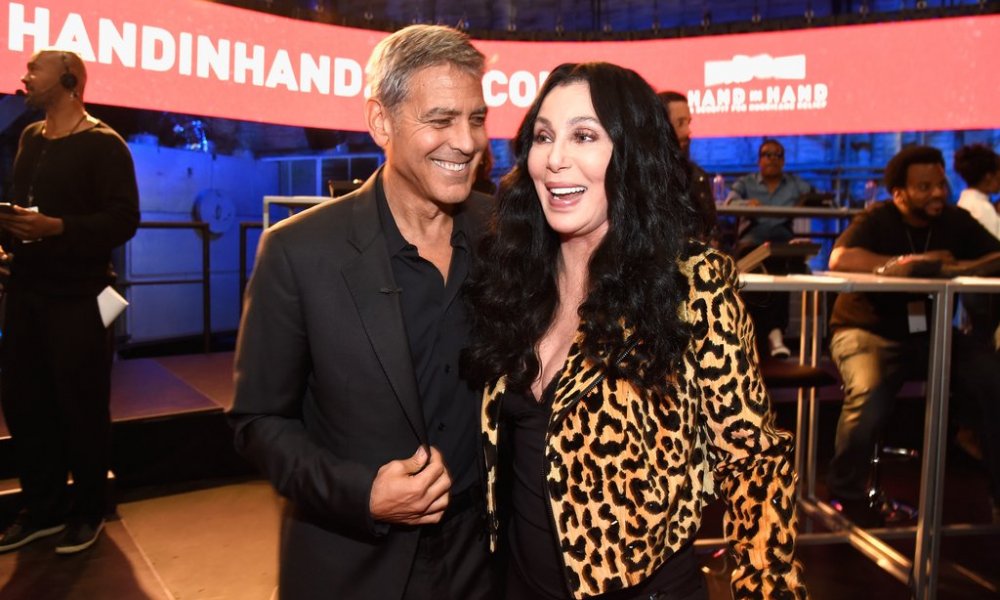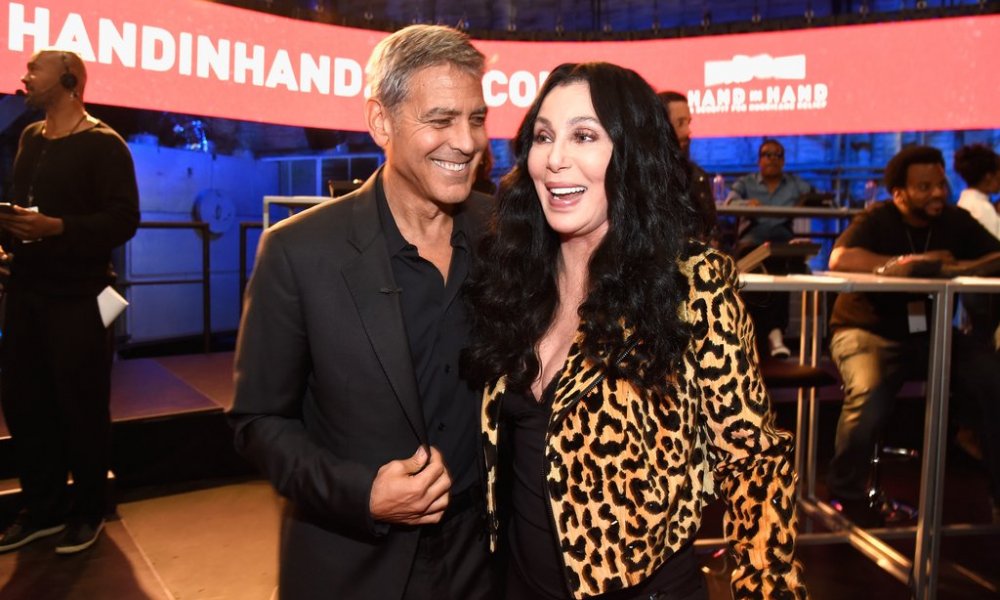 The celebrity hurricane relief telethon "Hand in Hand" has raised $44 million in support of Hurrican Harvey victims. The one-hour event featured appearances by celebrities such as Justin Timberlake, Dave Matthews, Leonardo DiCaprio, Tom Hanks, Oprah Winfrey, Reese Witherspoon, Justin Bieber, Gwen Stefani, and George Clooney.
The event was organized by Scooter Braun and Houston rapper Bun B. During the event there were many awesome announcements, such as Stephen Colbert sharing that Apple alone was donating $5 million to the cause. Chris Paul shared that as an organization the NBA would be donating $500,000 as well as matching the donations of any players up to $20,000. Overall the hurricane caused about $200 billion in damages.
The telethon event also featured performances by celebs such as Usher, Blake Shelton, Stevie Wonder, Luis Fonsi, Tori Kelly, Matthews, George Strait, Miranda Lambert, Chris Stapleton, Robert Earl Keen and Lyle Lovett and Demi Lovato, Brad Paisley, Darius Rucker, and CeCe Winans.