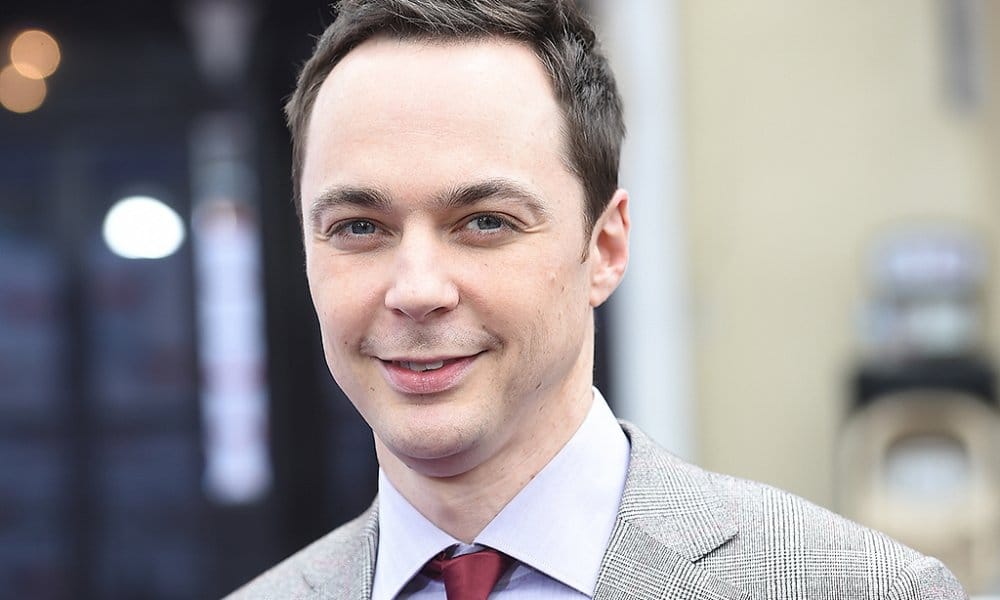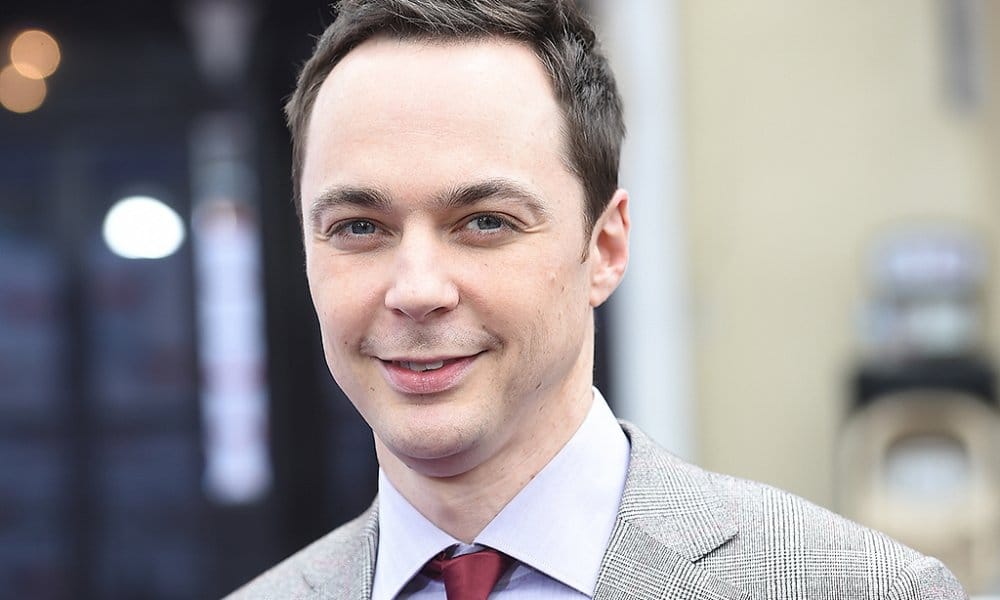 Jim Parsons will be producing a medical drama for Fox called The Family Gene. The show is based on a memoir of the same name by Joselin Linder.
The story is about a doctor who has an inherited and deadly disease. Because of her personal fate, she has an interesting perspective on medical care and genetic medicine.
The show is being produced by Warner Bros. Television where Jim has an overall deal. The script will be written by executive producer Greg Spottiswood. Jim's husband and producing partner Todd Spiewak will also be executive producing under That's Wonderful Productions. Jim also executive produces and narrates The Big Bang Theory prequel series Young Sheldon. That show premieres this month on CBS.