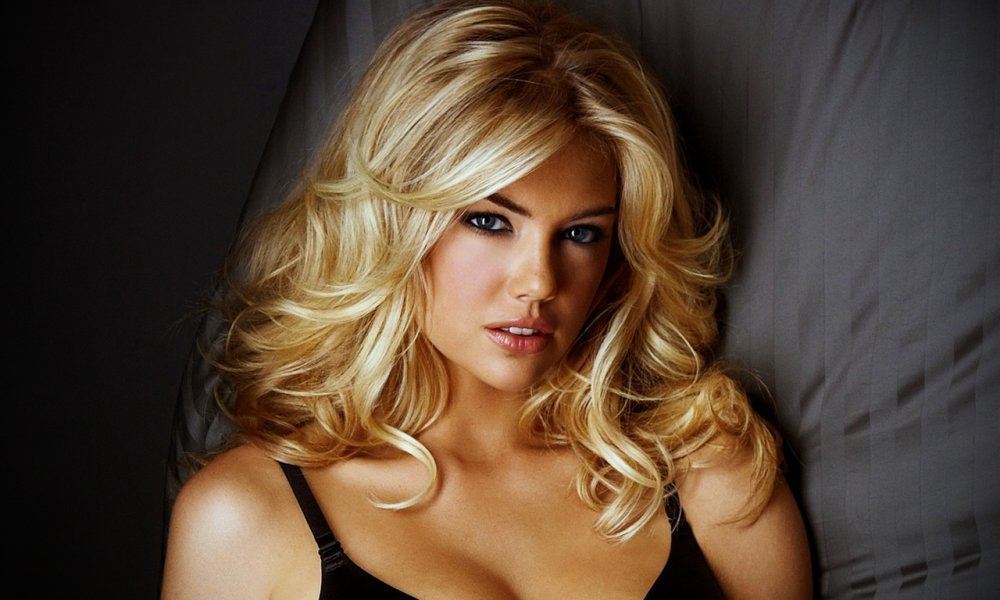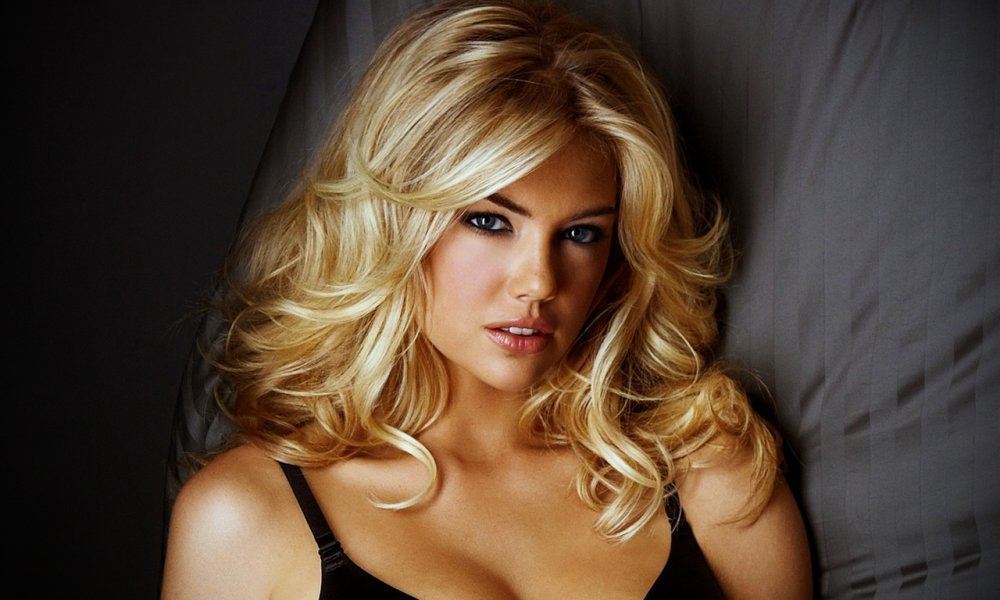 It seems as though the celebrity scandal known as "The Fappening" is finally coming to a close – which is excellent, because it means we can finally stop using that obnoxiously stupid term. According to Reuters, just a few hours ago Ryan Collins — the infamous invader of Jennifer Lawrence and Kate Upton's privacy — agreed to plead guilty to charges that he invaded the privacy of dozens of celebrities and then released their photos online.
Here's what went down: In August of 2014, perverts everywhere got the thrill of a lifetime when close to 500 nude photos of several comely celebrities were released online. Ryan Collins, the man allegedly responsible, became a folk hero to the creepier denizens of the Internet. Back alley internet sites like 4chan went positively crazy sharing the photos. Meanwhile, every popular social media feed was filled with speculation as to the authenticity of the nude photos. To this day, several targeted celebs like Ariana Grande and Victoria Justice still deny that the photos are legitimate.
According to Pennsylvania prosecutors, over a two year period, Collins "'knowingly, intentionally, and in furtherance of criminal and tortious acts' accessed at least 50 Apple iCloud accounts and about 72 Google Gmail accounts belonging to more than 100 people." This included such famous names as Lawrence, Kate Upton, Kirsten Dunst, Gabrielle Union and Kaley Cuoco.
By pleading guilty to a felony violation of the Computer Fraud and Abuse Act, Collins is facing a minimum sentence of 18 months and a fine of $250,000, though there's the potential that his incarceration time will be as long as five years.
Still doesn't seem like a whole lot of time for the egregious breach of privacy, though, does it?