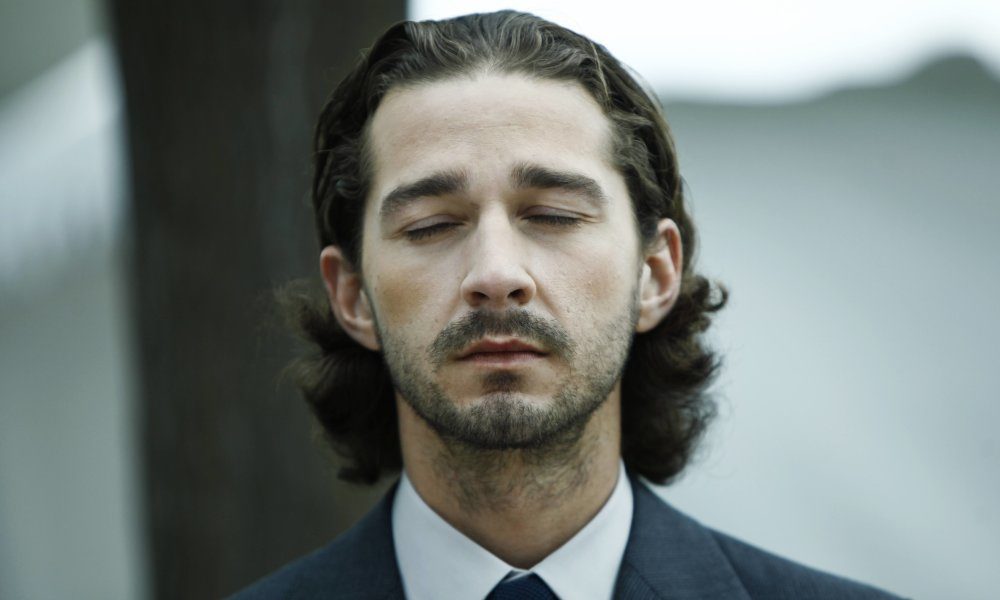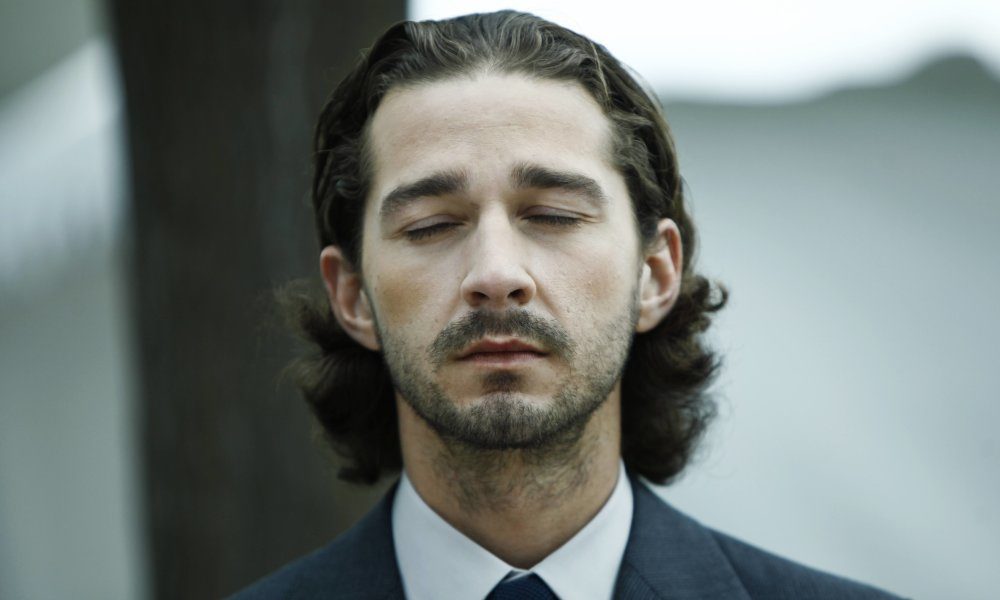 Shia LaBeouf and his girlfriend Mia Goth are reportedly engaged. This news comes by way of a source that overheard Shia tell a cashier at Gelson's that that two were engaged, while Mia was wearing a diamond on her engagement finger.
In February Shia also had also referred to Mia as his fiancee while he was filming a live stream performance art project called #Elevate where he rode an elevator for 24 hours straight.
As far back as last March, Mia attended Paris Fashion Week with a ring on her finger as well, which started rumors that the two were engaged at that point.
Shia and Mia met in 2012 on the set of Nymphomaniac: Vol. II, and have been dating on and off ever since. The two seemed to be in an off moment following an incident where Shia was caught on tape threatening her and was then spotted holding hands with another girl, but later Shia and Mia were seen back together.
During the threatening incident, Shia and Mia were in Germany when they got into an argument of some kind and onlookers had to pull him away from her. He ultimately said "If I'd have stayed there, I would have killed her," after directly saying to Mia:
"I don't want to touch you. I don't want to be aggressive. This is the kind of s—t that makes a person abusive."
Yikes.
Neither of the two have been publicly commenting about the state of their relationship as it has gone along, and neither of their reps have yet responded to the claims of engagement.