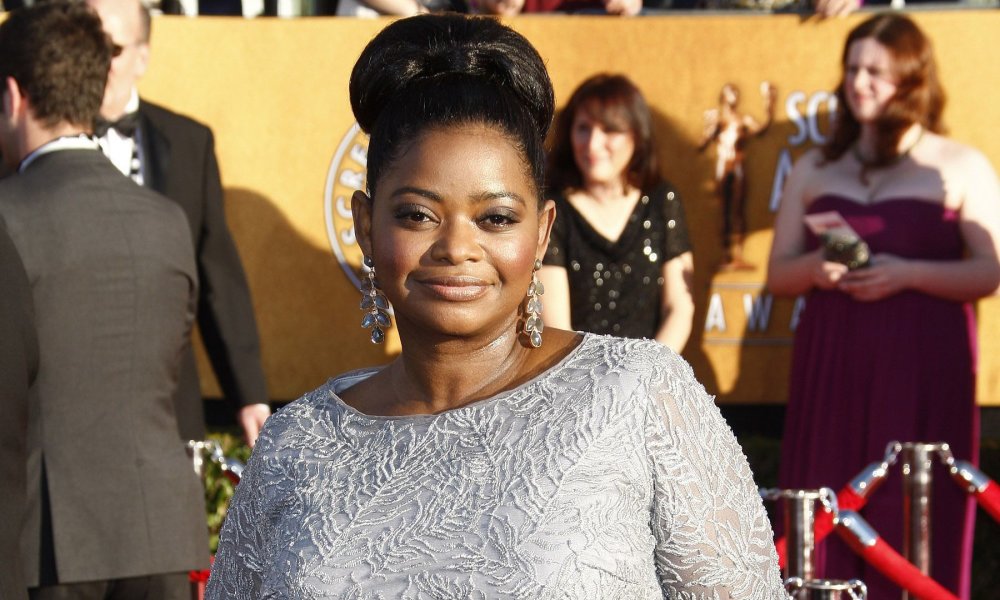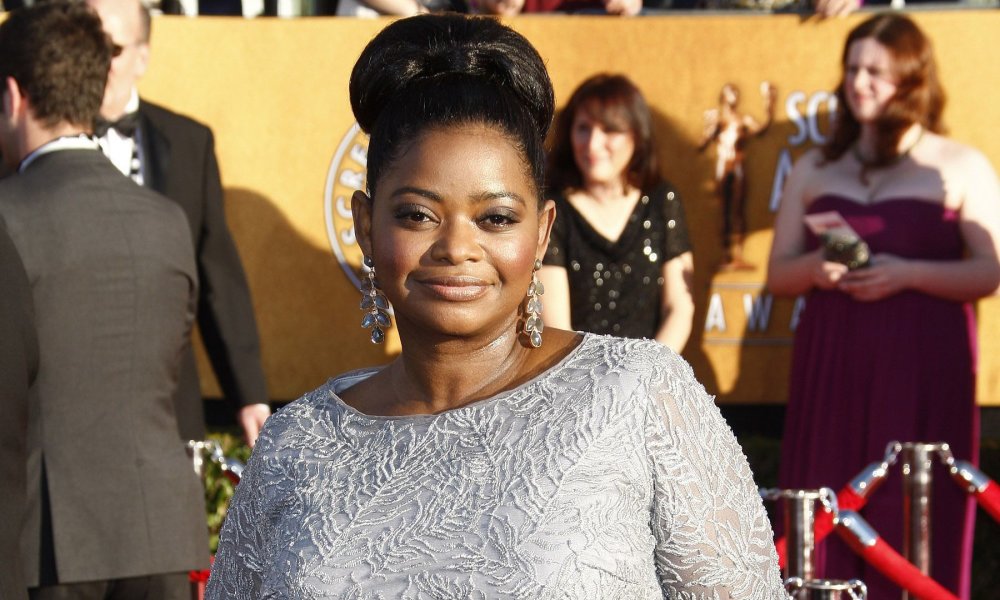 The shocking video featuring a 15-year-old African American student being thrown around like a rag doll by a South Carolina police officer, went viral yesterday. The violent arrest took place at Spring Valley High School, in Richland County, S.C., after one student refused to hand over her cellphone.
The police officer, who's been identified as Ben Fields, works as a resource officer for the school. He was recorded on Monday seemingly choking the female student, slamming her to the ground, and dragging her across the classroom floor before placing her under arrest.
Spring Valley student Aaron Johnson was present for the altercation. Johnson said that the young women was first asked by the teacher to leave the room and go the disciplinarian's office for refusing to give over her cellphone.
The female student ignored the teacher and an administrator and refused to leave her seat. That's when the resource officer was called in. You can hear Fields on the video asking the young girl if "she was gonna go or if he had to make her go."
Johnson recalls what happened next:
"Then he grabbed her and pulled her out of her desk and she fell on the ground with the desk still on her. He then threw her across the room and then got on top of her. Another student tried to stand up for her, which also led to her arrest."
Johnson also notes that Officer Fields "has a history of using aggressive force." He's been a subject of two lawsuits in the past decade.
In the first case, Fields was accused of excessive force and battery in a 2007 lawsuit. A jury ruled in favor of the officer. The second case is scheduled to go to trial in January. Fields is one of several defendants listed in a suit filed by a student against the school district over his expulsion.
As of now, Senior Deputy Ben Fields has been placed on administrative duties with pay pending the investigation's results. The Richland County School District has also "directed the school resource officer not return to any school in the district."
Calls to Spring Valley High School were unanswered, but Richland County Superintendent Debbie Hamm released a statement about the incident: "Student safety is and always will be the district's top priority. The district will not tolerate any actions that jeopardize the safety of our students."
Celebrities have reacted to the brutal video, and unsurprisingly many Hollywood stars are outraged by the force the police officer used against a child.
Olivia Wilde took to Twitter to say: "Disgusting and shameful."
The Help's Octavia Spencer tweeted: "I can't unsee what I just saw." #AssaultAtSpringValleyHigh.
Cher also commented on Twitter: "Teen girl in classrm thrown around like rag doll. Every1 on TV saying 'we can't see what she did b4 video' Who gives a flying F**k, She's a CHILD!"
Comedian Orlando Jones said, "Disgusted (but not surprised) by the #AssaultAtSpringValleyHigh. Commence victim blaming in 5-4-3-2…"
Please leave your reactions to this disturbing video in the comments section below. Do you think Officer Fields should be fired?