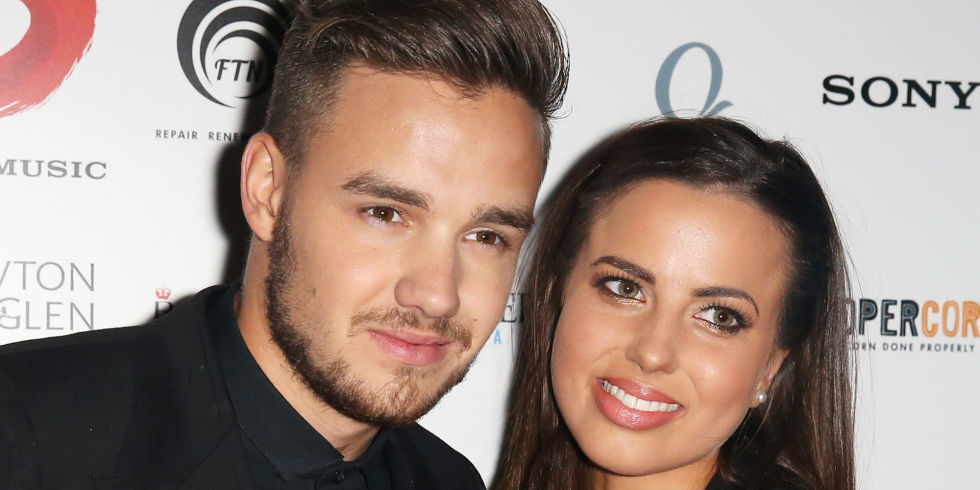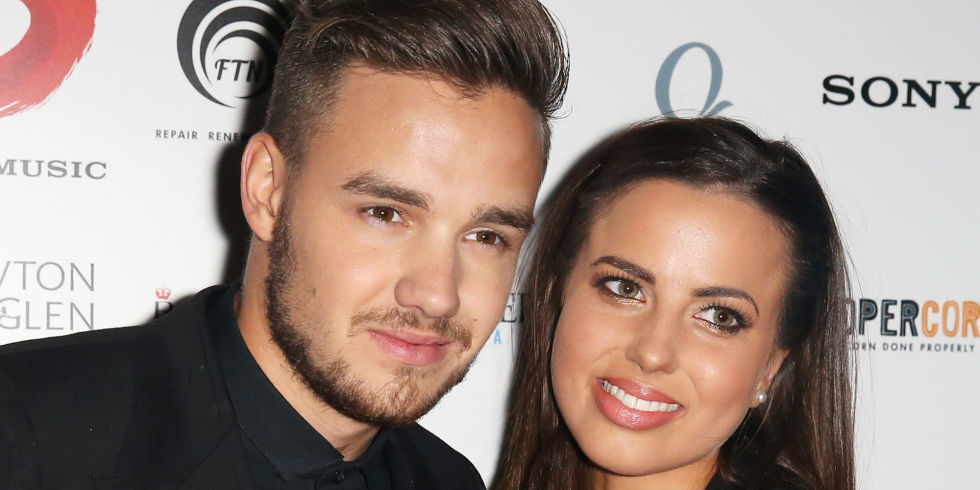 Often referred to as Daddy Direction, 22-year-old Liam Payne is best known as One Direction's most fatherly figure. However, the West Midlands native is currently taking time off from his duties of band leader as he battles a heartbreaking split.
Payne, the primary songwriter of the band, was recently dumped by his girlfriend of two years, Sophia Smith. At least now he'll have lots of new heartbreak material for upcoming 1D songs.
Liam had been dating his old schoolmate since June 2013. Payne and Smith made their first public appearance at the London premiere of One Direction's concert film: This Is Us in 2013.
Sophia even accompanied her beau on the band's 2014 Where We Are Tour, and in 2015 she accompanied him on the European and North American legs of the On The Road Again tour. Liam confirmed the song "Illusion" on 1D's fourth album Four, is about his relationship with Sophia. She is the only person he follows on Instagram
An insider revealed to Hollywood Life:
"Sophia felt that their relationship was at a point where they either made a decision to get married and settle down, or they go on and do something else and experience more of the world. She chose the latter because she's still so young. Sophia has always been an independent woman and believes she has a lot to achieve. She wants to remain amicable with Liam, but knows that'll be harder now."
This shocking news comes just days after the One Directioner became sick and the band had to cancel their concert in Belfast. A source revealed, "Liam is incredibly sad, but is going to keep busy. He really hopes that everybody will respect both his and Sophia's privacy and stop speculating."
What do you think about Liam and Sophia splitting up? Good for the band or are you devastated by the 1D breakup? Leave your comments in the section below.