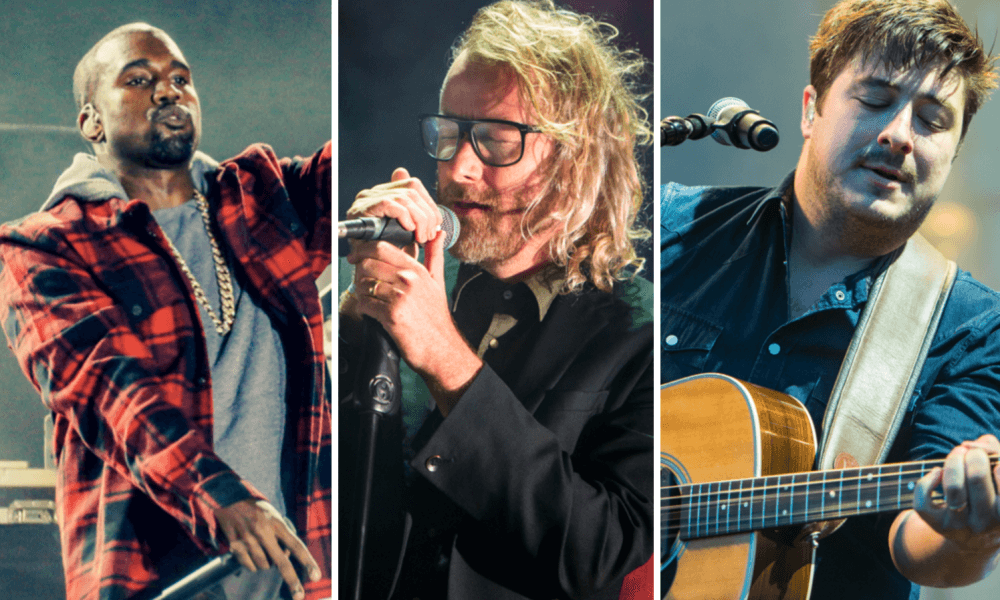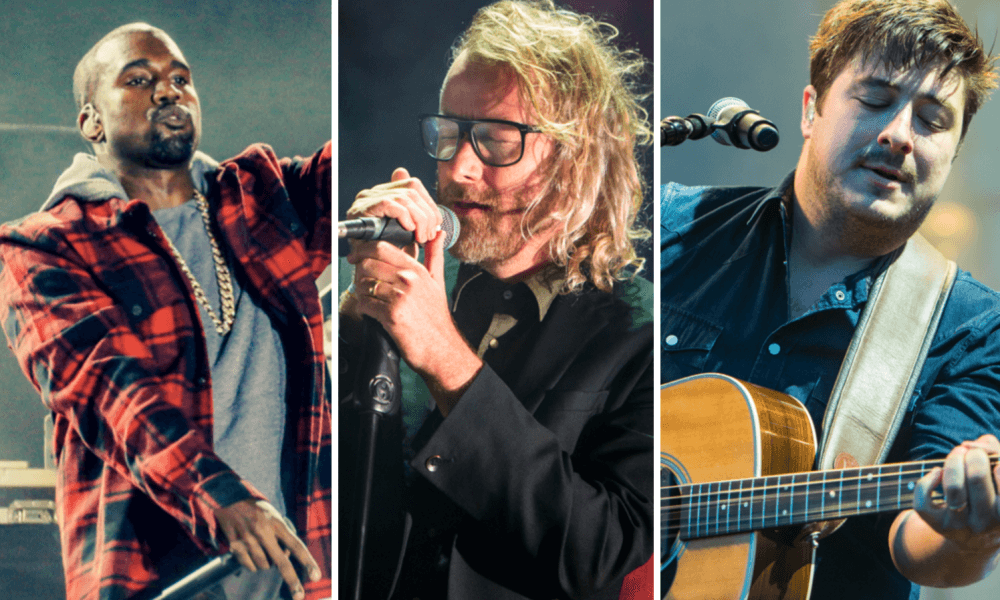 The Global Citizen Project aims to completely end extreme poverty by the year 2030, and to raise awareness the group's latest venture is releasing a compilation album called Metamorphoses.
The Metamorphoses album is being curated by Ben Lovett of Mumford & Sons, and Hugh Evans who is the co-founder and CEO of Global Citizen. The album has twelve original songs and will feature artists such as Kanye West, The National and Ellie Goulding.
The lyrics for the songs are being crowdfunded from around the world, which means that anyone can get involved while they are still taking submissions until the end of the month.
In the official press release Ben Lovett said:
"Metamorphoses has the potential to break down our preconceptions of the voices of creativity, what different people around the world are thinking and who has the right to be heard. In my own life, I've experienced people trying to define me and put me in boxes and categories. Through collaboration we can show people how those lines can be blurred and are ultimately redundant.
The artists involved in this project are some of the most genuine artists the world has to offer. Artists like Kanye West, and The National are doing something globally important that is touching people down to their DNA. And these masterfully creative people are going to be interpreting incredible submissions from people across the globe.
It has been a joy reading all of the submissions we received over the past six months. I'm truly excited to see what we will create together."
The rest of the artists joining the collaboration will be named at a later date.