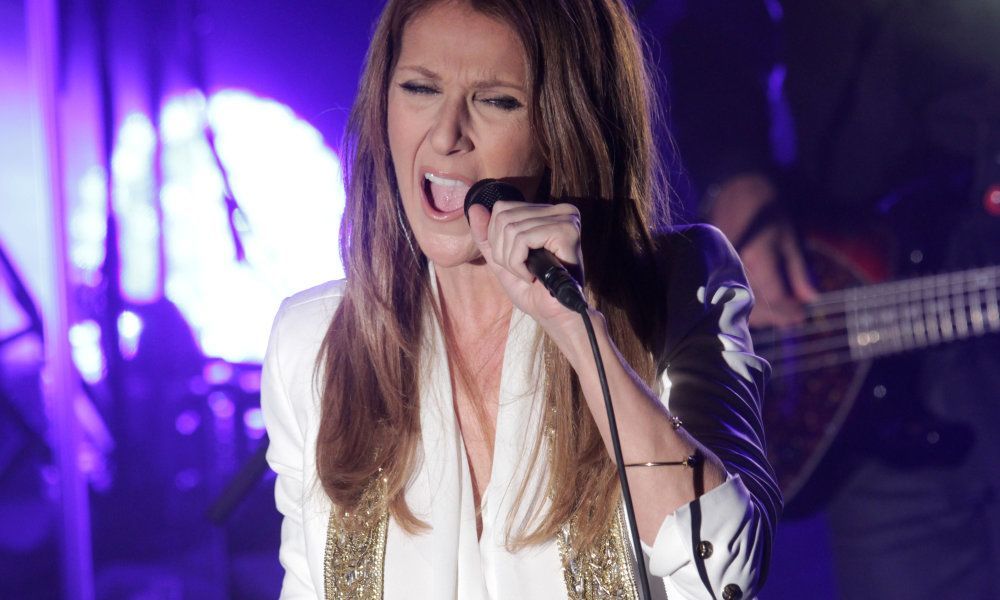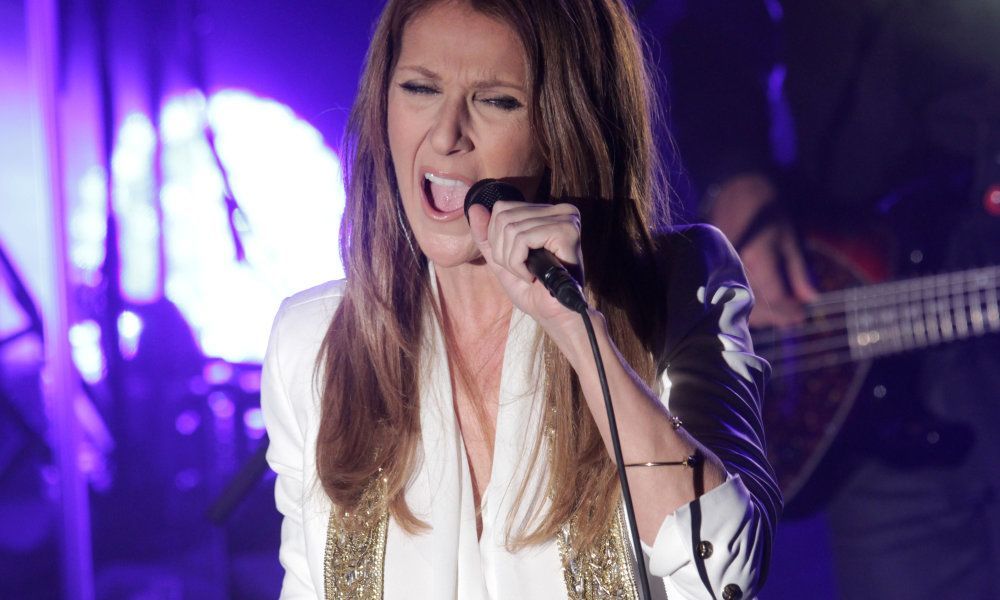 Celine Dion will be returning to the stage this week as a performer for the first time since the death of her husband Rene Angelil. Celine's Tuesday night performance at The Coliseum at Las Vegas' Caesar's Palace will in part be a tribute to Rene, which will take up the first ten minutes of the show and be livestreamed on her website.
The official statement on Celine's website read:
"We are pleased to announce the return of Céline to The Colosseum at Caesars Palace in Las Vegas. Join Céline and her fans in Las Vegas for a trip down memory lane, live at The Colosseum, to celebrate her return and witness Céline's loving tribute to René."
The show will kick off Celine's return to her Las Vegas residency, of which she has 12 more shows to complete before she goes into hiatus for the season.
Rene passed away January 14 of throat cancer, at the age of 74. Celine has already honored him both at his official funeral at Montreal's Notre-Dame Basilica, as well as at a memorial service in Las Vegas where she spoke on stage, but this will be her first return to stage as a performer.
Rene had been in Celine's life literally since she was a child, as he discovered her after hearing her demo tape when she was only 12. Rene became her mentor and manager and had a huge hand in her success. The two started dating when she turned 18, were married in 1994, and have been together ever since. They share three sons together.