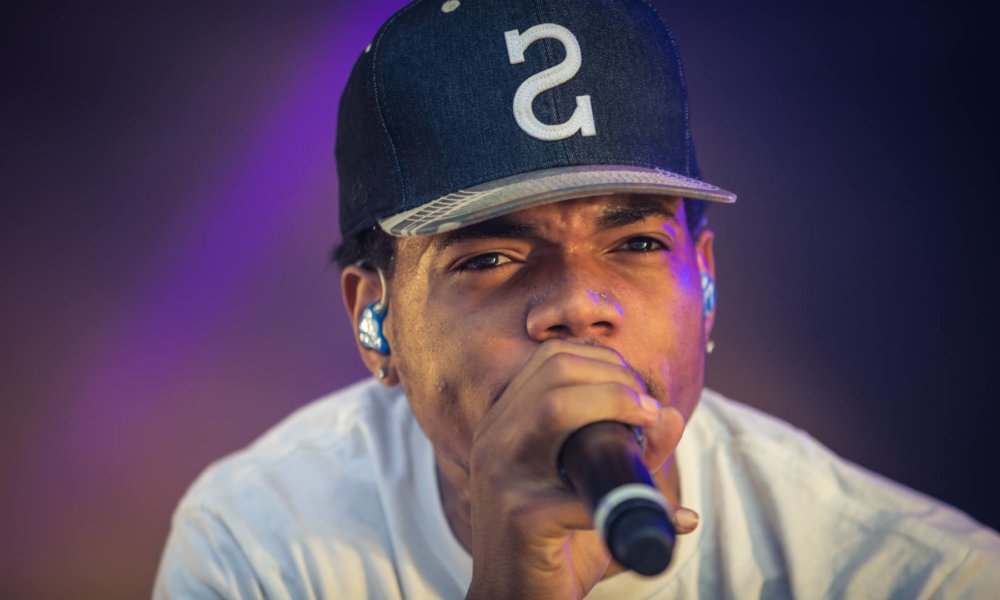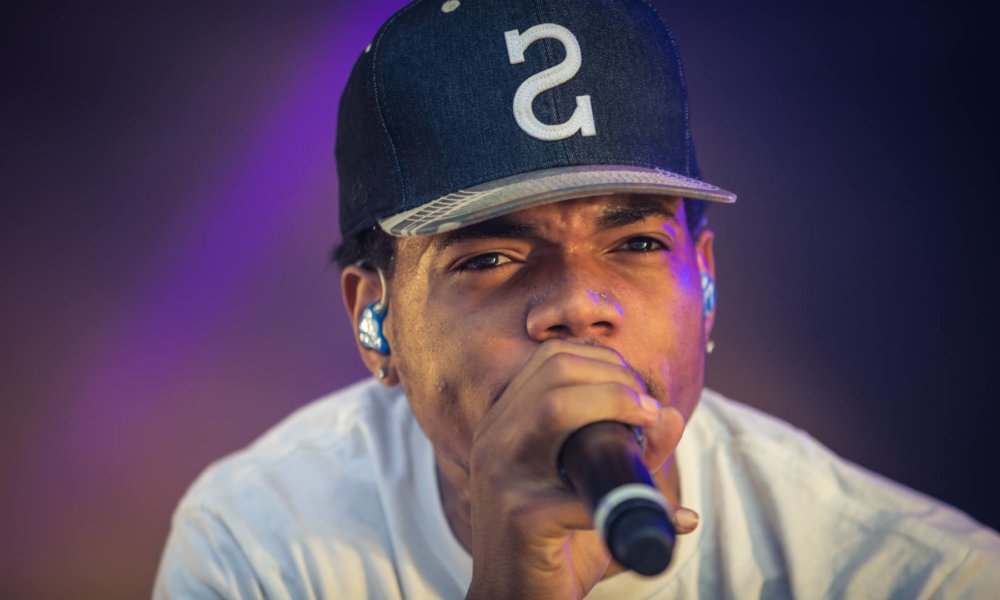 Chance the Rapper has confirmed that he is prepping to make an album with Kanye West, as well as one with Childish Gambino. He shared the news for the first time in an interview with Complex, explaining that he and Kanye are scheduled start working together in July.
"I've been actively working on the project with Childish. I'm going to do a seven-track with Ye. We've got six songs that are all fire, but I think the album is going to be more than 14 songs."
Gambino has said that a project between he and Chance would "probably happen" at some point. Chance recently asked Donald Glover to perform his alter-ego's song "This Is America" at Open Mike Chicago.
It recently came to light that quite a few people are confused about the fact that the actor/writer/producer Donald Glover and the rapper Childish Gambino are in fact the same person. Cardi B was one of the more notable cases, but the internet has been filled with confusion. Things seem to be becoming a bit more clear at this point.
As for Kanye West, he has been relatively busy releasing albums as of late. He recently dropped his own album Ye, a collaboration project with Kid Kudi called Kids See Ghosts, and he's also produced recent albums for Nas, Pusha-T, and Teyana Taylor.
West had his release party for Ye in Wyoming, where he was joined by his family and lots of famous friends. The location was near Jackson Hole, and the chosen spot was where he had spent a lot of time writing and recording the album. Apparently those invited to the party were not given many details as they received their invites, they were flown out and shuttled to the location that they needed to be at..