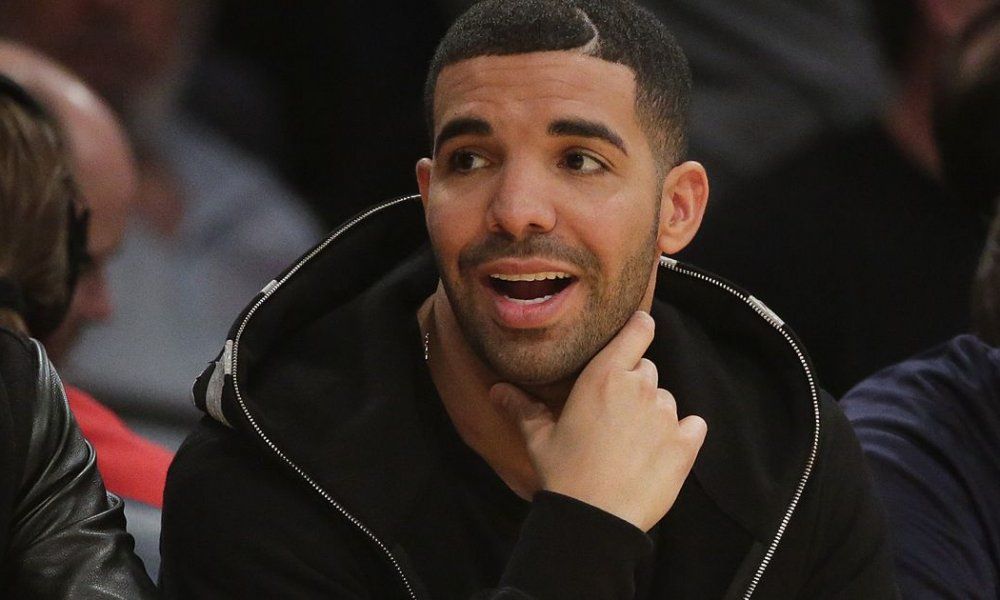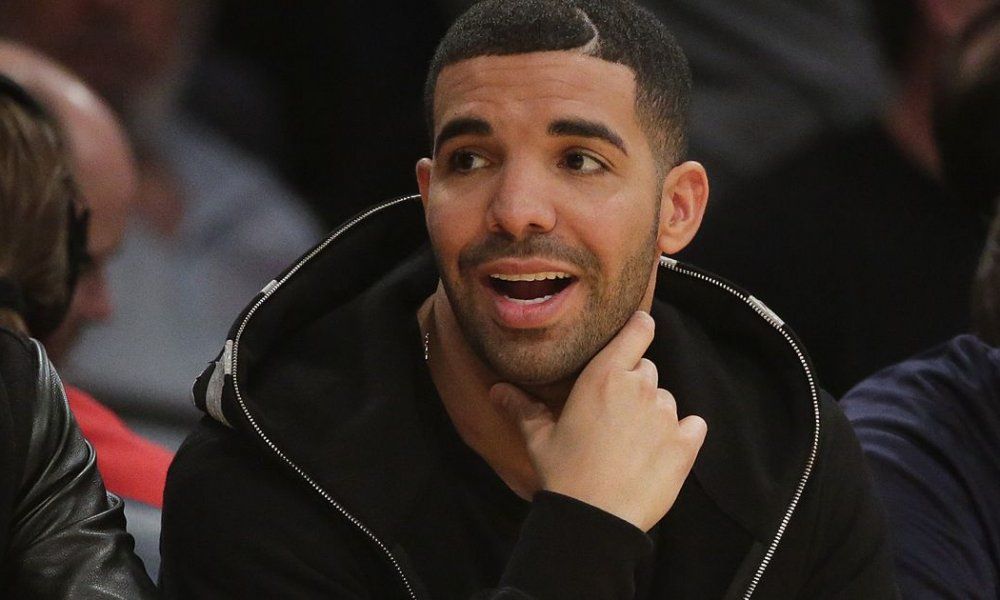 Drake dropped his album Scorpion at midnight on Thursday, and with it he confirmed the bombshell that he has a son. It might have remained a secret longer had rapper Pusha-T not attempted to call Drake out for "hiding" the kid in his diss track entitled "The Story of Adidon."
Drake discusses the child multiple times on the new album, as well as dedicates to him the song "March 14." On the song he seems to go into a detailed thought process about finding out that the child was his, and then thinking about telling his own family about the surprise pregnancy.
"Yesterday morning was crazy, I had to come to terms with the fact that it's not a maybe / That (expletive) is in stone, sealed and signed / She's not my lover like Billie Jean, but the kid is mine / Sandi used to tell me all it takes is one time / (Expletive) we only met two times. Two times / And both times were nothing like the new times / Now it's rough times/ I'm out here on front lines just tryna make sure that I see him sometimes. It's breaking my spirit / A single father, I hate when I hear it / I used to challenge my parents on every album / Now I'm embarrassed to tell them I ended up as a co-parent / Always promised the family unit / I wanted it to be different because I've been through it / But this is the harsh truth now."
On another song he also directly responds to Pusha-T's diss track, with a pretty logical response.
"I wasn't hiding my kid from the world, I was hiding the world from my kid. From empty souls who just wake up and look to debate / Until you staring at your seed, you could never relate."
It has not yet been officially disclosed who is the mother of Drake's first child, but numerous reports claim that the mom is former French adult-film star Sophie Brussaux.
The recent album drop has both an A side and a B side, so there's plenty of material to analyze. At this point Drake has released four full length studio albums, two extended plays, four different mix tapes, one collaborative mixtape, and seventy-seven singles. He is also a featured artists on 52 other singles. He has the most top singles on the U.S. rap charts, as well as the most number one singles on the hip hop and R&B charts.