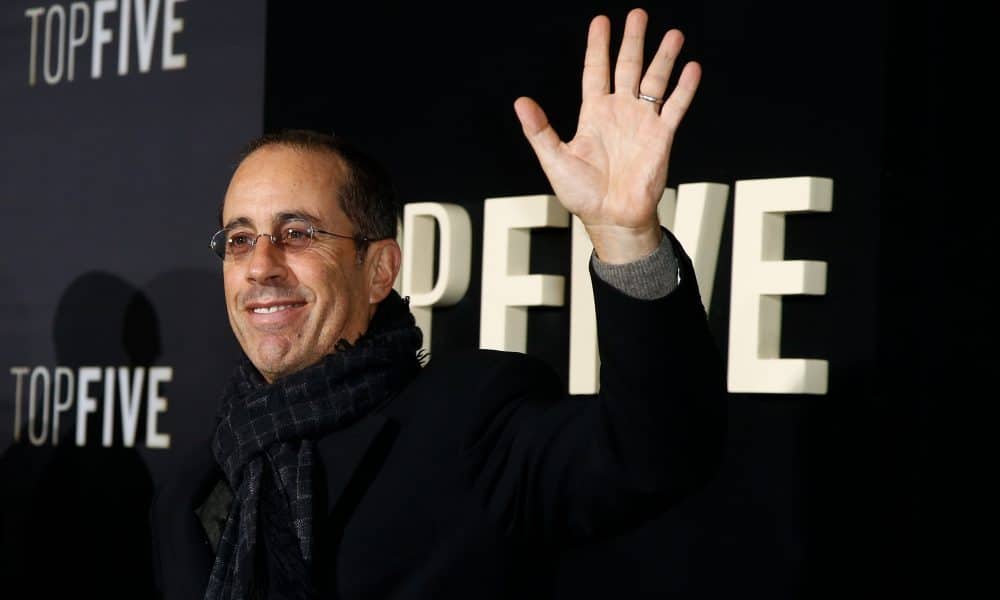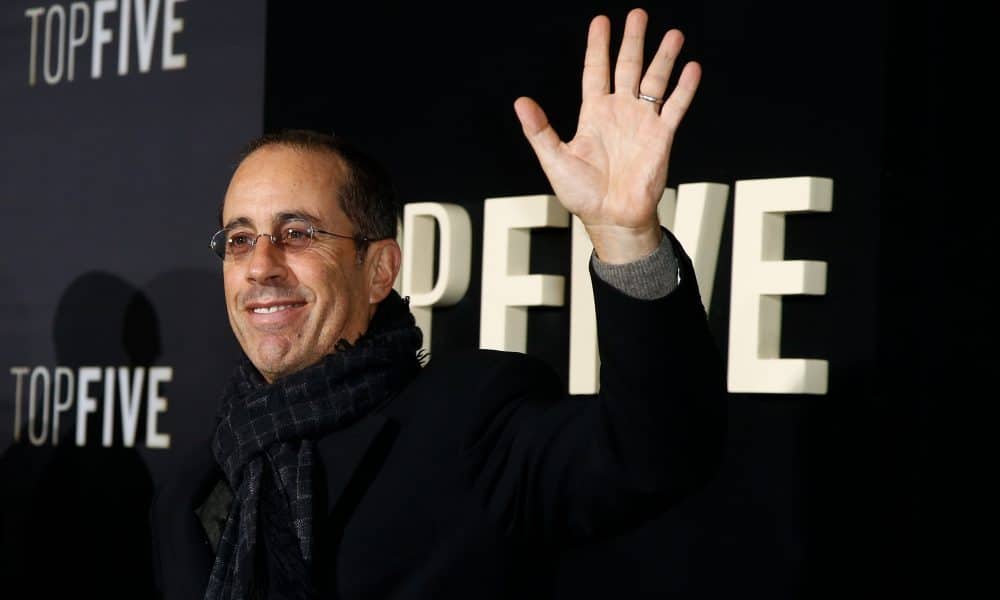 On Tuesday's episode of Entertainment Tonight, Jerry Seinfeld commented that he didn't "see why it was necessary to fire" Roseanne Barr following her racist tweet about former presidential adviser Valerie Jarrett. The sitcom icon is currently making the rounds to promote the new season of his Netflix series Comedians in Cars Getting Coffee.
"Why would you murder someone who's committing suicide?" Seinfeld asked in the ET interview. "But I never saw someone ruin their entire career with one button push. That was fresh."
The New York actor didn't stop there, going so far as to say that The Conners, the Roseanne spinoff premiering this fall, should replace Barr with another comedian.
"I think they should get another Roseanne," he said. "They brought Dan Conner back, he was dead and they brought him back. So, why can't we get another Roseanne? There are other funny women that could do that part. You need to get the comic in there. I hate to see a comic lose a job."
It's so interesting for Seinfeld to comment about a fellow comedian instantaneously ruining her career considering what happened to Michael Richards aka Kramer. For nearly a decade, Seinfeld and Richards worked side-by-side as dependent neighbors on the acclaimed NBC sitcom Seinfeld. Several years after the series ended, Richards performed a racist stand-up set at a comedy club that forced the comedian into early retirement.
To catch more of Jerry Seinfeld's unique brand of honesty, tune into the new season of Comedians in Cars Getting Coffee premiering on Netflix on Friday, July 6.