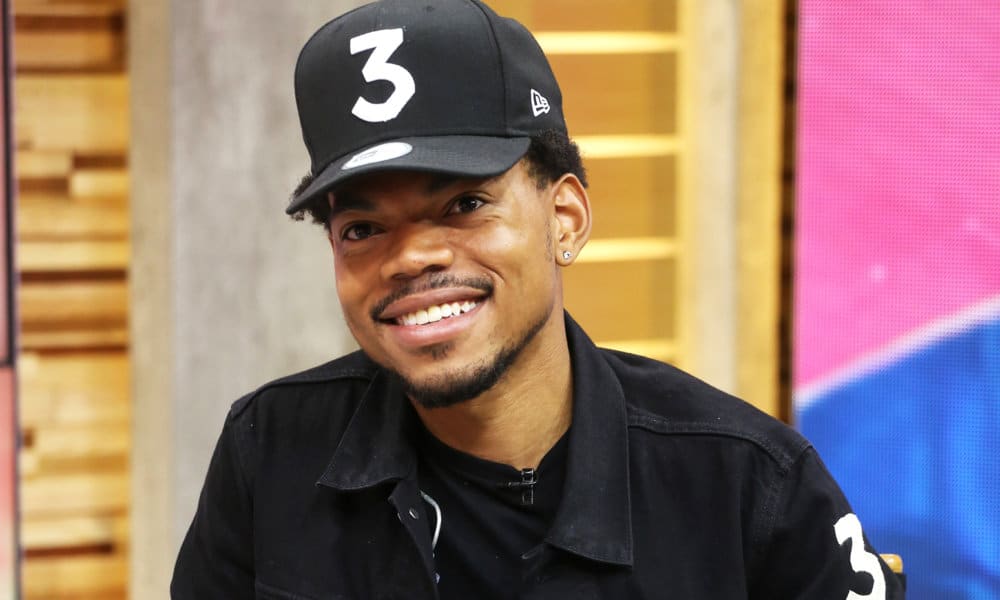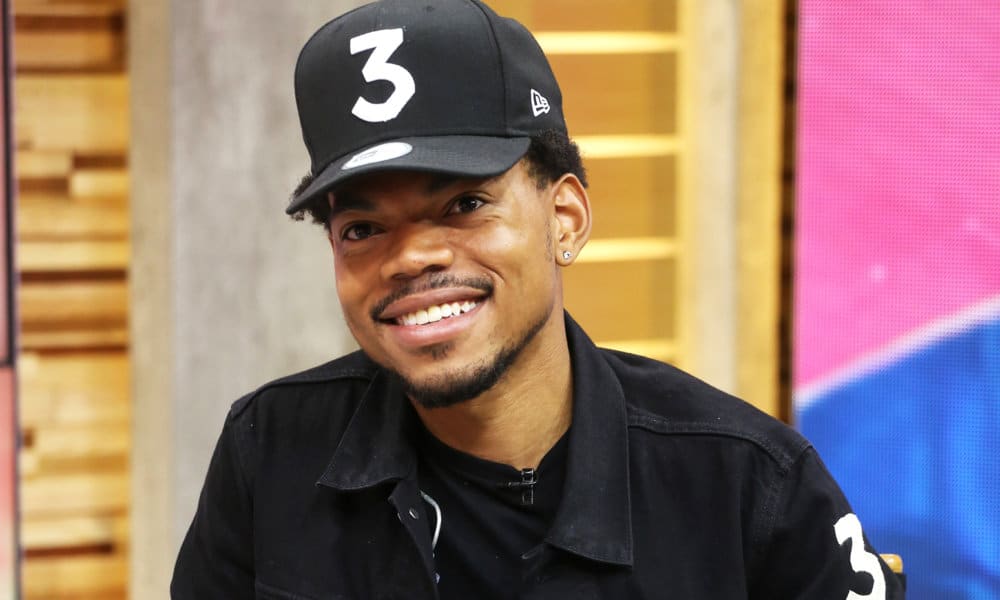 Chance the Rapper has announced the news that he has purchased the Chicagoist, a Chicago based new site. He actually shared the news on a new song release entitled "I Might Need Security."
"I bought the Chicagoist / just to run you racist [expletive] out of business."
He then followed that version of the announcement with a formal statement through WNYC.
"I'm extremely excited to be continuing the work of the Chicagoist, an integral local platform for Chicago news, events and entertainment. I look forward to re-launching it and bringing the people of Chicago an independent media outlet focused on amplifying diverse voices and content."
The Chicagoist news site was previously shut down in November. Chance has not yet explained his plans for how the site will be run, and it's been noted that it's a bit unusual for a celebrity to acquire a news site rather than start their own site, which is fairly common. (Such as Zooey Deschanel's Hello Giggles, Lena Denham's Lenny Report.) But Chance has been a huge supporter of the city of Chicago and even has gotten involved on a political level. The rapper has put a lot of effort into supporting the public school system and donated $1 million in 2017 in an effort to encourage the arts and after-school program opportunities.
The song "I Might Need Security" also mentions another newspaper in it, the Chicago Sun-Times. That paper once ran an article about a child support issue between he and the mother of his child, who recently became his fiance.
"I donate to the schools next, they call me a deadbeat daddy. But Sun-Times get in that Rauner business."
Chance also released three other songs on Wednesday as well.