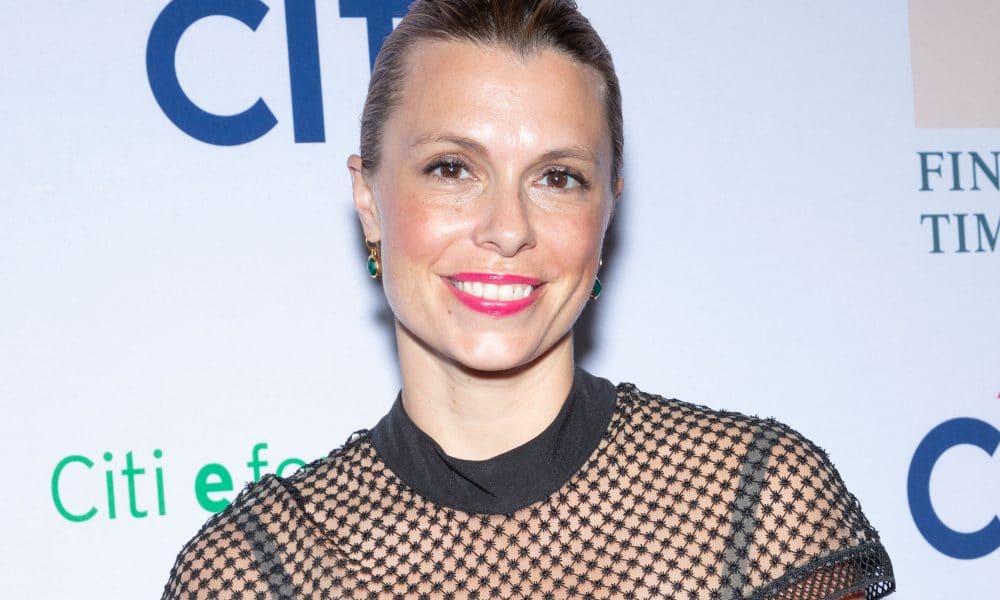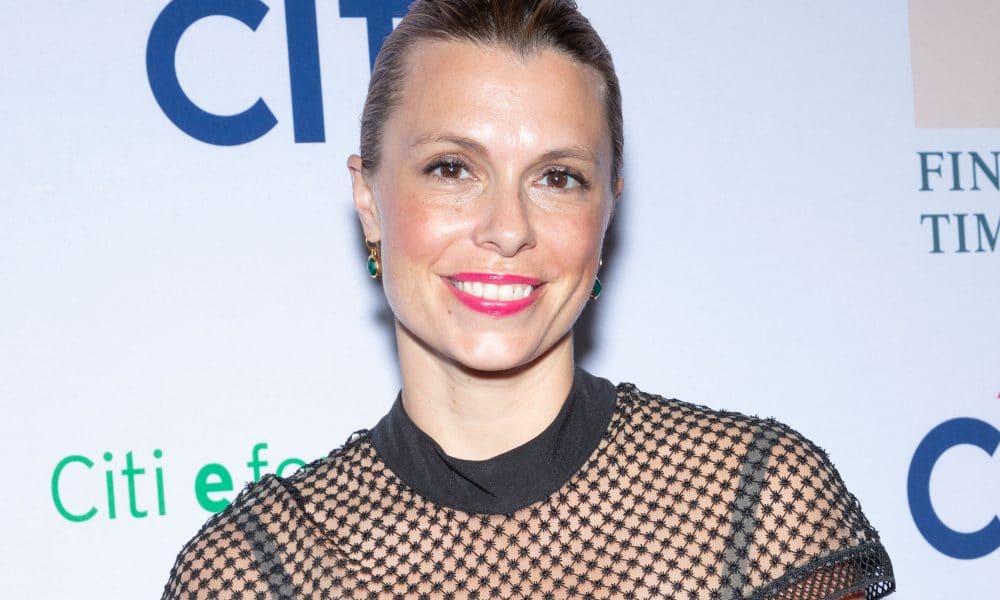 Paramount Pictures is hunting for a new head of their TV department on Friday after the announcement that they have terminated the employment of Amy Powell.
According to the studio, Powell made several racially insensitive comments about black women while on a conference call to discuss script notes for the upcoming reboot of The First Wives Club from Girls Trip co-writer Tracy Oliver.
Following a tweet from Oliver on June 28 where the writer says she was involved in a moment that "REALLY pointed out why we need representation across the board."
Had a moment today that REALLY pointed out why we need representation across the board. A black female voice doesn't matter if the decision makers don't understand nor even want to understand what you're saying. Where's the #metoo for race shit out here?

— Tracy Y. Oliver (@TracyYOliver) June 28, 2018
After an investigation into Powell's comments in which Paramount discussed the incident with everyone involved, they reportedly confronted the TV chief directly. Powell allegedly denied the accusations outright.
Though Paramount initially considered resolving the matter with discipline, Amy Powell's flat-out denial of the incident — especially when several witnesses had confirmed her behavior — was considered grounds for dismissal. For her part, Powell has doubled down on her denial, issuing a statement which continued to profess her innocence.
Powell operated as the head of Paramount's TV department for five years, overseeing the launch of Paramount's streaming channel while producing several popular projects. She was reportedly a favorite of the board of directors for parent company Viacom.
At the moment, no one has divulged the specific details of Powell's comments.