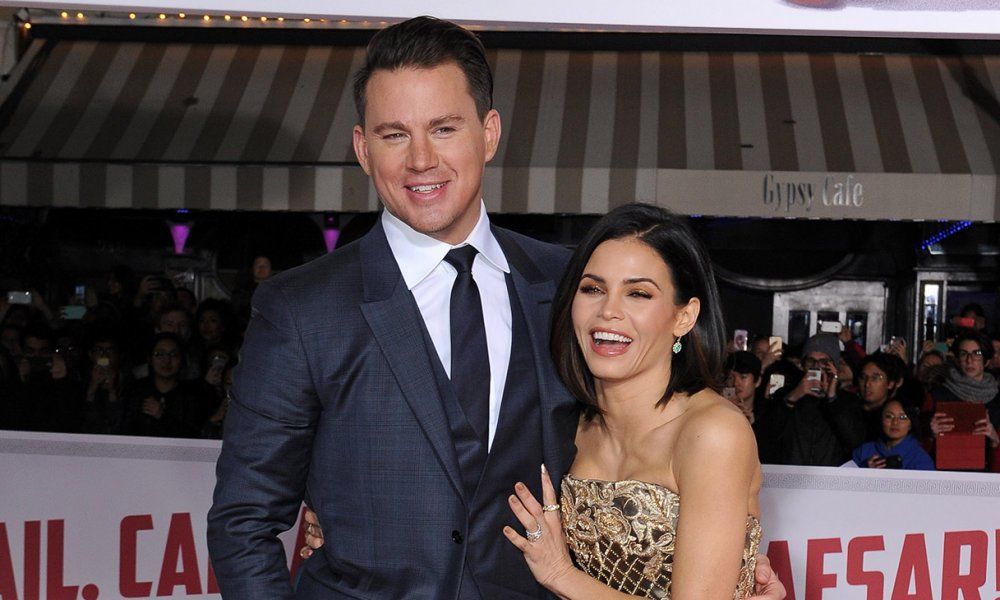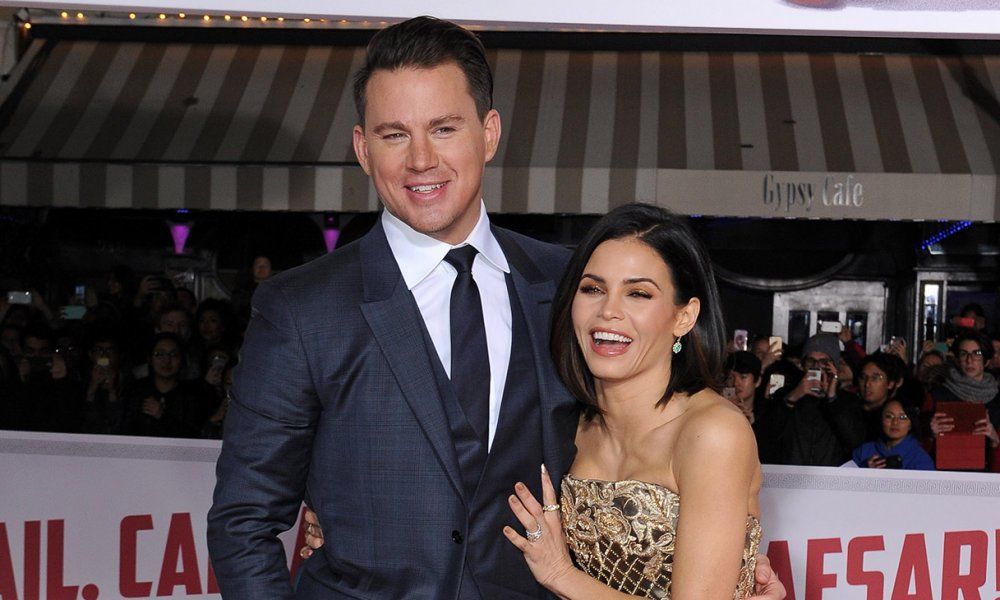 Channing Tatum and Jenna Dewan-Tatum have announced that they will be launching a YouTube series inspired by their Step Up films, which is where they first met and fell in love.
The show will reportedly be a part of YouTube's Red channel, which is a subscriptions service. The project will be YouTube's "first full-fledged, big-budget original drama series."
The show is being produced by Channing and Jenna, as well as Adam Shankman, Jennifer Gigot, and Meredith Milton. It will debut in early 2017. The show will be about dancers that are enrolled at a dance school, and will probably star some people who are already famous on YouTube.
The YouTube content chief Susanne Daniels has been trying to get the project off the ground for years, and has repeatedly gone to Lionsgate with the idea.
"I forget how long I've been talking to Kevin Beggs about Step Up. I just kept calling and calling and finally, when they were ready to take it out, I was here."
She added:
"This is the best place to put Step Up of all the places I've been recently, from a brand perspective and from an audience potential perspective. Dance is a hugely successful genre on YouTube."