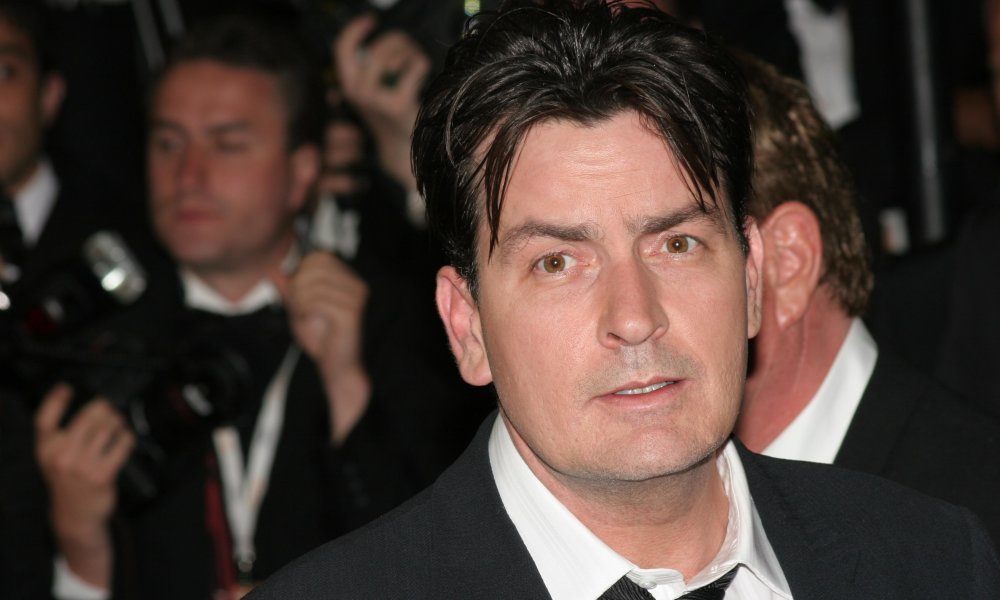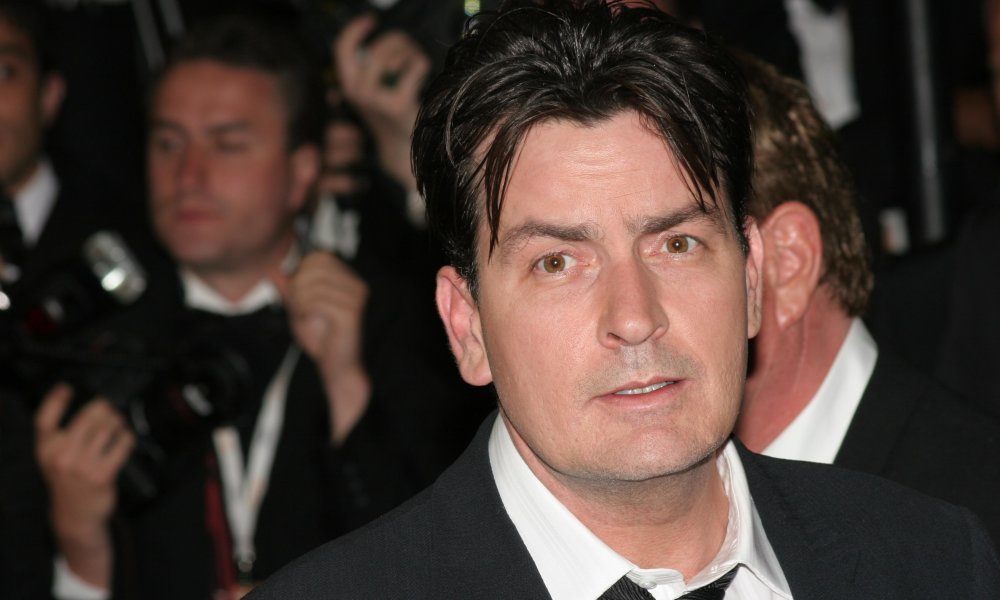 Ever since Tuesday's revelation that Charlie Sheen was dealing with HIV, he's been treated with tons of support and praise for his bravery (in spite of the fact that he said he only admitted to his disease because he was tired of the shakedown). Of course, isn't support and praise the knee-jerk social reaction? If you were to stop and really think about it, you know it's not that shocking that someone with Charlie Sheen's lifestyle has HIV. The guy has been proudly extolling the virtues of bad behavior since the mid-eighties.
And while the TV star has been basking in the good graces of Hollywood once again, more cynical eyes have turned to Sheen's former lady loves with speculative eyebrows raised. Fortunately for most of these women, they seem to have somehow avoided the potentially deadly virus, but that doesn't mean they're not super pissed off about the close shave.
Most prominently, Sheen's ex "godess" girlfriend and former adult film star, Bree Olson, is leading the charge to excoriate Sheen for his undeniably selfish behavior. As the 29-year-old told Inside Edition, she and the Anger Management star were having sex "every single night," either with no protection or with lambskin condoms (which don't do anything to prevent HIV transmission). "It was like playing Russian Roulette," Olson said. "That's the best way to put it. It was like putting a gun to my head and pulling the trigger each time."
Olson has since taken to Twitter to declare (repeatedly) that she has been tested since Sheen's announcement on TODAY and that she does not have HIV. Sheen's spokesperson has said that the actor contracted the virus after their relationship ended, but the timing doesn't necessarily add up.
Meanwhile, Sheen's ex-fiance Scottine Ross (better known as porn star Brett Rossi), has also declared that she had no idea he was HIV positive throughout their entire relationship. In fact, Rossi claims that when she did find out, he offered her a hundred grand to keep quiet.
It would appear that — as repentant as the actor seemed on TV — he may still be up to his old deceptions. RadarOnline claims to have contact with someone who had sex with Sheen as late as last week and he still didn't disclose his affliction prior to the act.
It must be said, there remains to be seen exactly how much validity these claims have (though Bree Olson's freak out followed by her subsequent sprint to the doctor's office seemed pretty legit). However, if Charlie Sheen has been actively deceiving his sexual partners about his disease, the actor could be in for a pretty litigious few months.