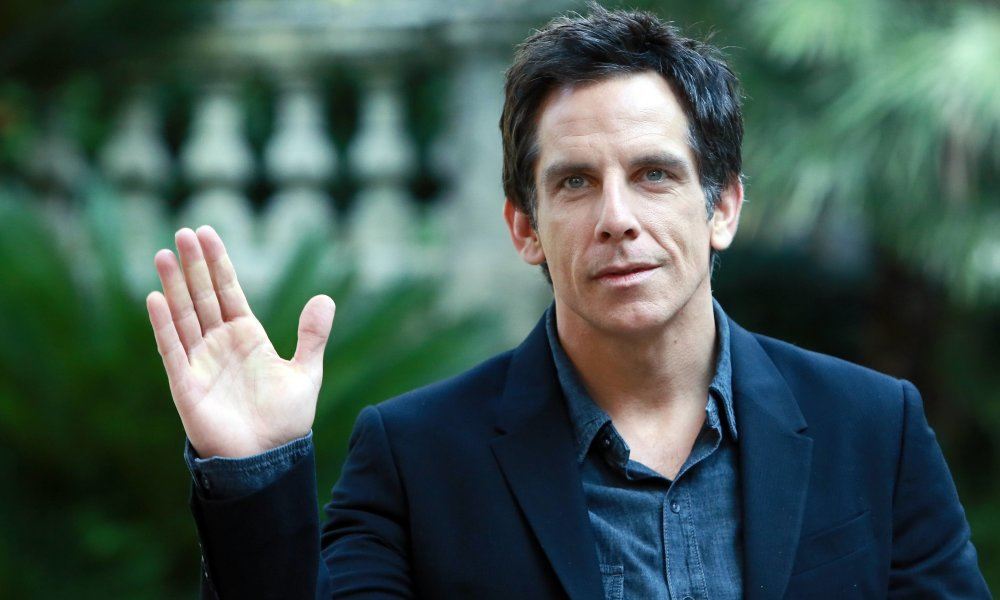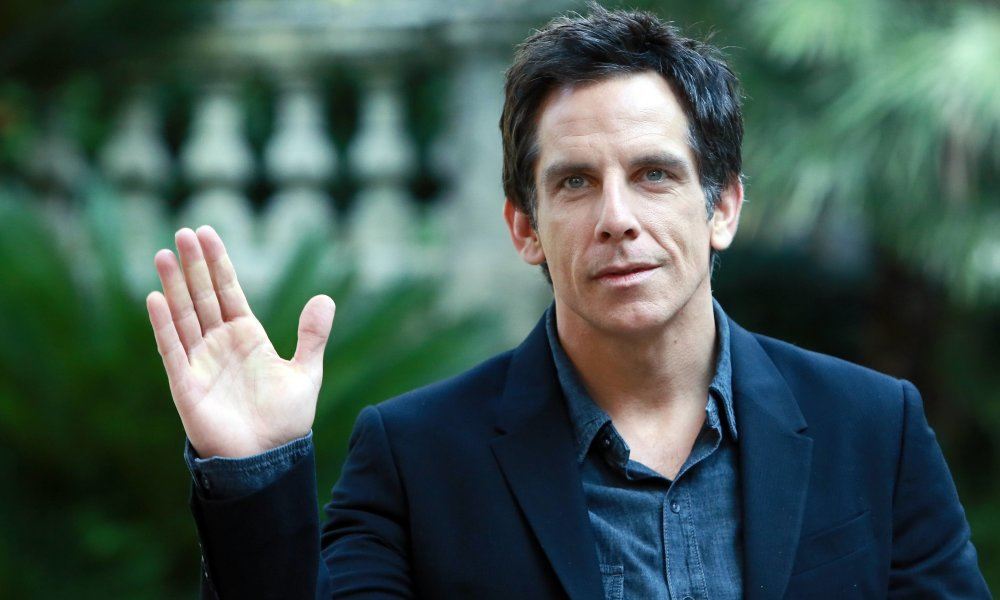 Zoolander fans have been waiting quite some time for the sequel to the 2001 comedy starring Ben Stiller, Owen Wilson and Will Ferrell. Luckily the countdown is on to the 2016 release of the follow up film, and the trailer has officially been released.
The movie is also welcoming back many of the other original characters and cast members such as Christine Taylor and Billy Zane, but is also adding some new faces to the mix. Penelope Cruz, Kristin Wiig (unrecognizable with overly plumped lips), Benedict Cumberbatch (unrecognizable as a gender-ambiguous super model), Olivia Munn and Kyle Mooney will also be making appearances. Even Justin Bieber and Kanye West have cameos this time around.
The film makes use of the time that has past since the first movie, and centers the plot line on the fact that Derek and Hansel are no longer "in" with the fashion world. Jokes of the fashion world might be more like it. They get recruited by Penelope Cruz' character to become involved in an INTERPOL operation to stop whoever has been killing "the world's most beautiful people." Spoiler alert: Bieber happens to be one of those beautiful people.
Comedy sequels don't have the best reputation for landing as strongly as their predecessors, but this film has an incredibly strong cast and stand alone storyline that just might make it a must see.
Zoolander 2 is coming to theaters on February 12, 2016. Check out the trailer here: