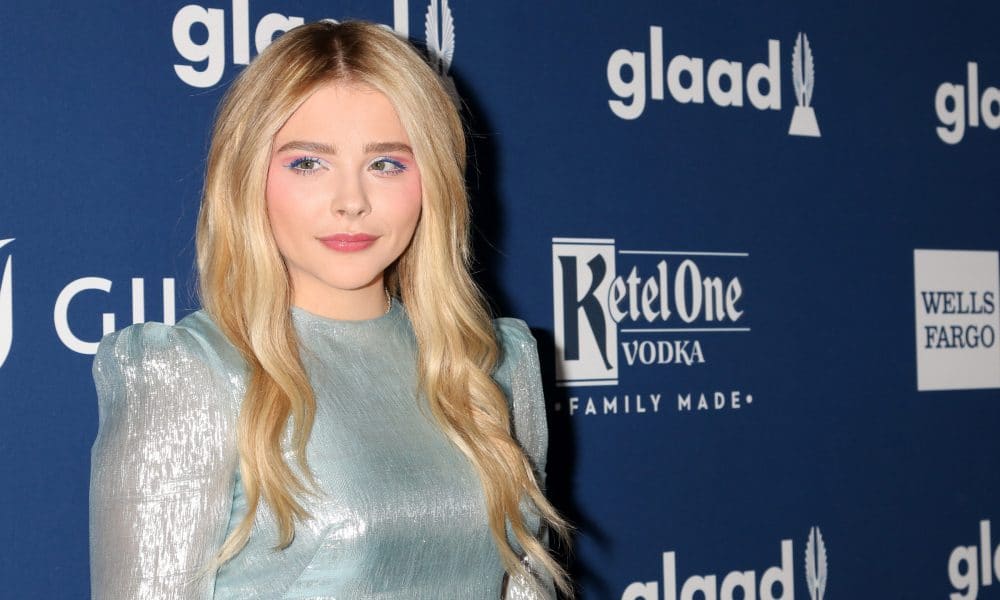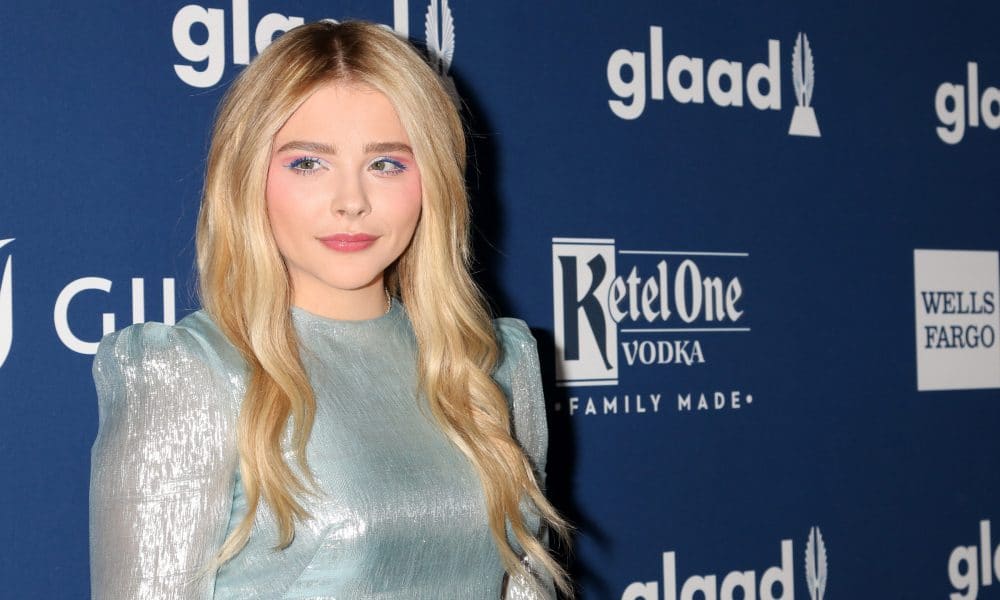 Chloe Grace Moretz recently admitted that she would not be up for a Kick-Ass 3 should the opportunity arise. At the recent Provincetown Film Festival, she explained that she "wished ['Kick-Ass 2'] had been handled in a little bit of a different way."
"I love the franchise, I think the first movie was really, really special. I wish the second one had been handled in a little bit of a different way. Because I think we were all kind of looking forward to something a little different than what happened with it all. As much as I love the character of Hit-Girl, I think she lives and survives in 'Kick-Ass,' and I kind of want to keep her there. I kinda wanna keep everyone's mind in 'Kick-Ass.' So I don't think there will be a 'Kick-Ass 3,' at least I don't think with Hit-Girl in it."
The film was based on the Marvel comic of the same name and starred a young Moretz as the main character Hit-Girl. While the first film did well and pulled in around $100 million worldwide, the second film did not manage to bring in the same kind of interest.
However, director Matthew Vaughn might be moving ahead with the project without her. Vaughn recently explained that he was not only planning a reboot, but that he was thinking about making a Hit-Girl solo film as well. It's possible that it will end up being an origin story or will take place at a different point in time, which could possibly get around not having Moretz in the film.
Moretz will next up be starring in Luca Guadagnino's remake of Suspiria. The 21-year-old was recently at the Provincetown festival to receive the festival's Next Wave Award. She gave an hour-long panel conversation which was moderated by the Sundance Film Festival Director John Cooper. She discussed a variety of things about her career, which has included working with directors such as Martin Scorsese, Tim Burton, Olivier Assayas, and Kimberly Peirce.