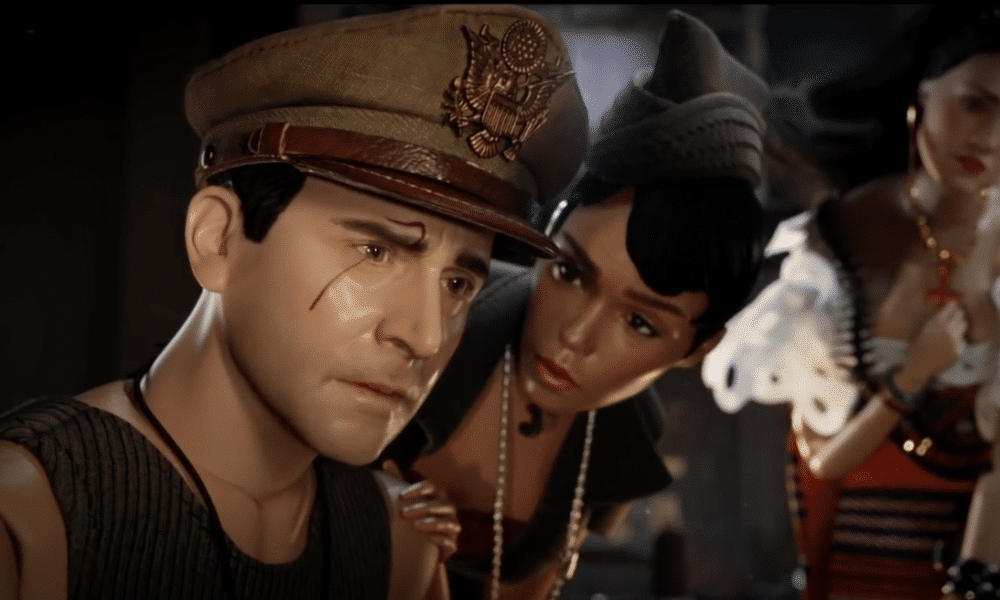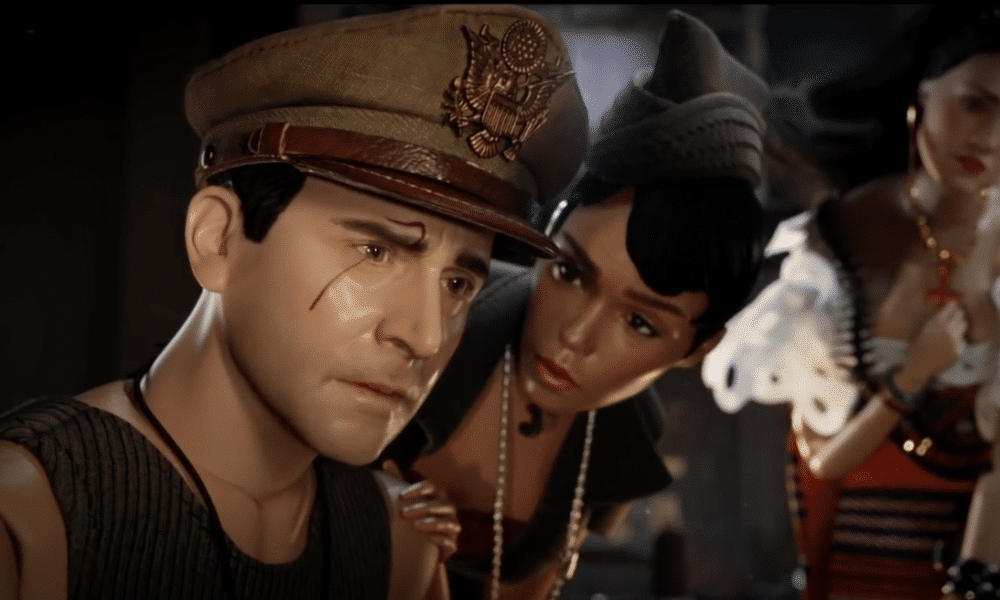 Universal Pictures on Wednesday released a trailer for Welcome to Marwen, the newest film from Robert Zemeckis. Starring Steve Carell, Leslie Mann, and Janelle Monáe, the heart-warming drama based on a true story recreates the real-life trauma and recovery of artist Mark Hogancamp.
When artist Mark Hogancamp is viciously assaulted outside a bar by a group of neo-Nazis, he's left with severe brain damage that leaves him physically and mentally weakened. When Hogancamp cannot afford regular therapy, he turns inward, using dolls to create an entire fictitious Polish village in his backyard.
In this intricately crafted little town, Hogancamp casts himself as a rugged World War II hero aided by the women who helped real-life Mark overcome his trauma. Welcome to Marwen follows Mark as he learns to venture out of his imaginary world and confront the assault (and his assailants) in court.
Inspired by the 2010 documentary Marwencol, Welcome to Marwen veers between Mark's grim reality and his vibrant (and violent) fantasy world. Steve Carell seems beautifully cast as troubled protagonist caught between mental infirmity and action hero bravado, and you can't help but get excited about a cast of characters that includes Leslie Mann, Janelle Monáe (who's going to knock it out of the park again, just watch), Diane Kruger, Gwendoline Christie, and Merritt Weaver.
Welcome to Marwen is going to help you mend your spirits on November 21.