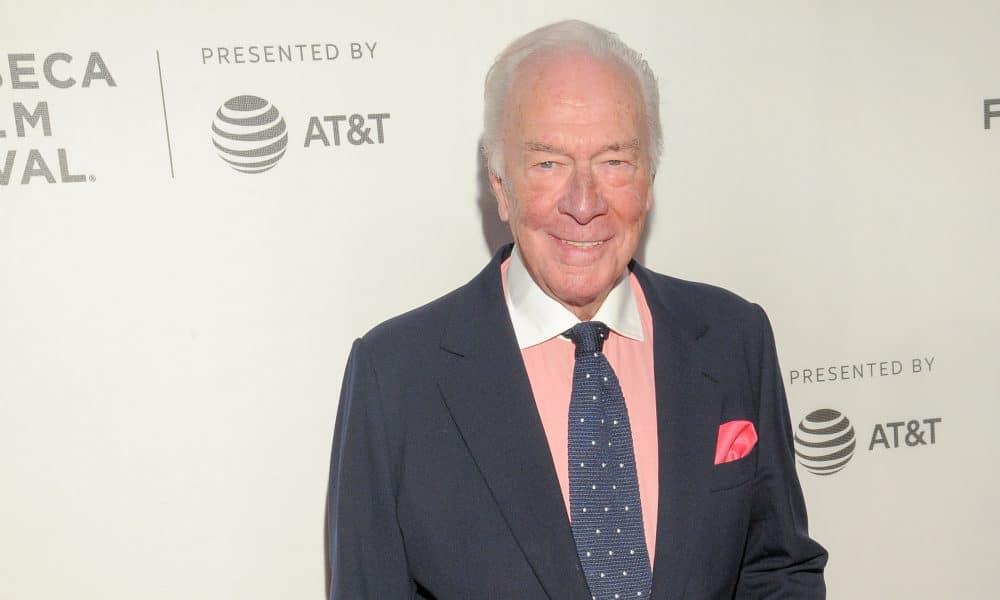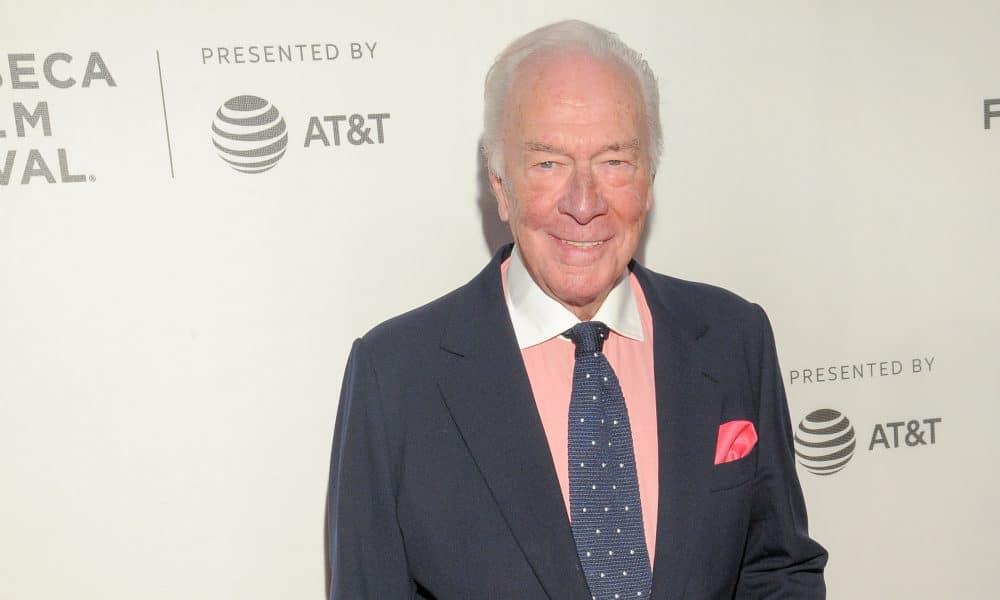 Iconic actor Christopher Plummer is on something of a hot streak, lately. Though the distinguished performer has always been an on-screen force to be reckoned with, in his later years, Plummer has kicked things up a notch with a series of daring roles that have lifted him to new levels of acclaim.
In advance of his latest celluloid risk, indie drama Boundaries, Plummer explained to The Guardian that there's one role people seem keen to bring up with him, even years later. "I suppose The Sound of Music is the most popular role I've ever done, I really can't avoid it."
Plummer, who played von Trapp family father Georg, said that even several years after his performance in the hallmark family film, people still insisted on introducing themselves by humming a few bars of any (and every) song from The Sound of Music.
"It did [drive me crazy] for a long time, but I've made my peace with it," says Plummer. "It annoyed the hell out of me at first. I thought, 'Don't these people ever see another movie? Is this the only one they've ever seen?' It doesn't even have to be my movie, I just wanted to take them to some movies they ought to see."
Of course, that agitation is understandable for a man who has played pretty much everyone over the course of his 60-year career. Just last year, Plummer nabbed an Oscar nomination for his fearless performance as J. Paul Getty in All the Money in the World.
All that said, Christopher Plummer was sure to say that he enjoyed playing von Trapp and he was eternally grateful for the opportunity and acclaim the part has brought him.
Still, though, maybe mention that one time he played Tolstoy if you run into him on the street.