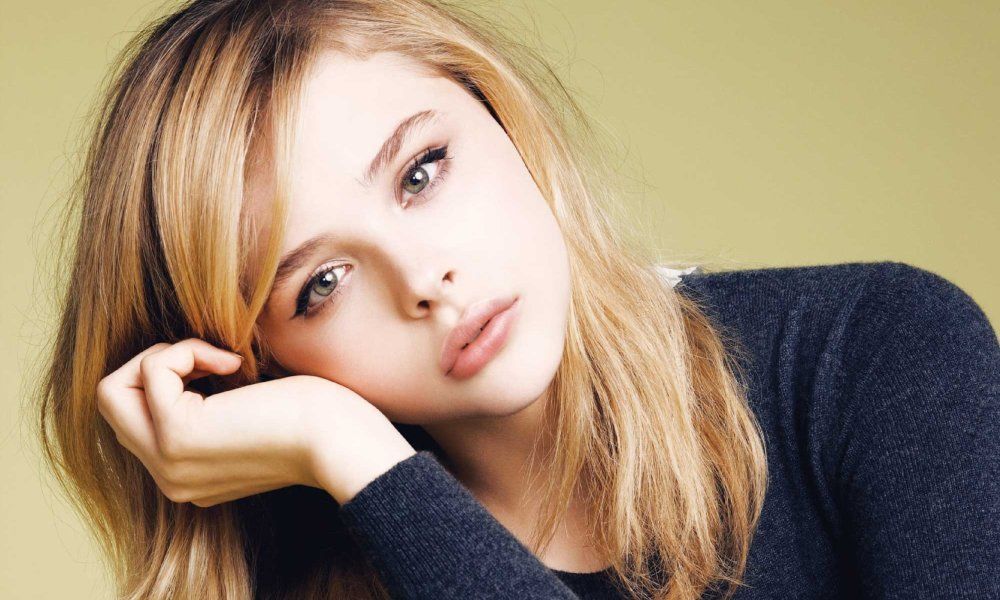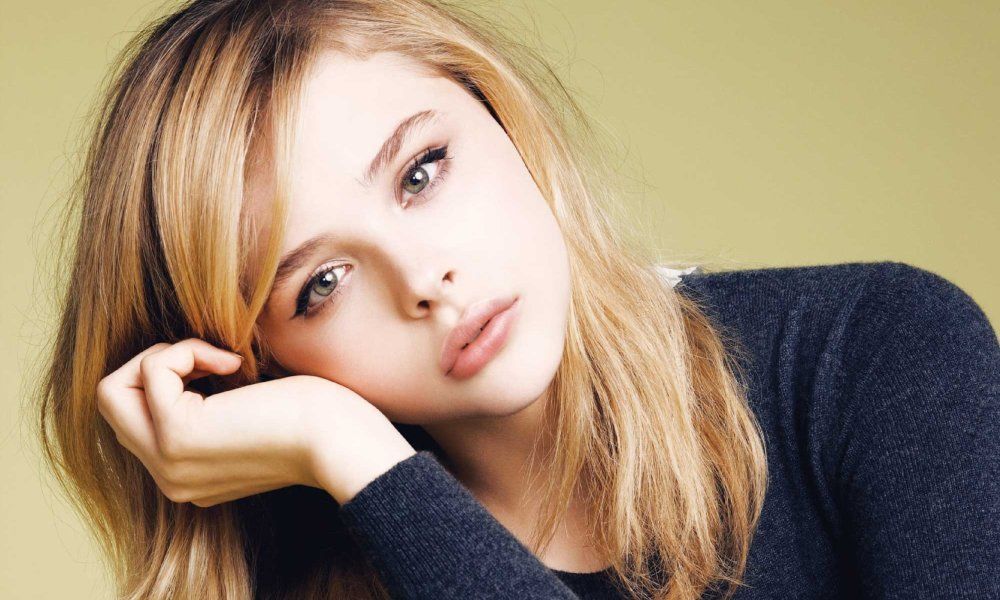 Chloe Grace Moretz has bascially said that she turned down an invite to join Taylor Swift's exclusive girl squad. The 19-year-old recently sat down for an interview with Complex magazine where she expressed her feelings about the concept.
Chloe is good friends with Selena Gomez, who is one of the main people in Taylor's squad alongside models and stars like Gigi Hadid, Karlie Kloss, Cara Delevingne and Kendall Jenner.
During her interview with Complex she was asked about the squad and admitted that she had been approached, but alluded to declining based on the fact that "they appropriate exclusivity. They're cliques!"
When pressed further about how she feels about Taylor Swift in general Chloe only said:
"She's a very talented person."
In November Chloe also spoke out against cliques and expressed her distaste for them based on her own experiences growing up.
"I was never included in those things when I was a kid. I was the weird one that chose to do movies, so now I go out of my way to be nice to people and make them feel included."
Whoever Chloe is hanging out with these days, she probably won't be doing it like a party animal.
"I'd much rather have 15 people over my house and have a fun, laidback night than go to some party and have some kid vomiting in the corner. Nothing makes me want to do that at all."
Chloe's next film role is a live action version of The Little Mermaid, where she will be playing Ariel.