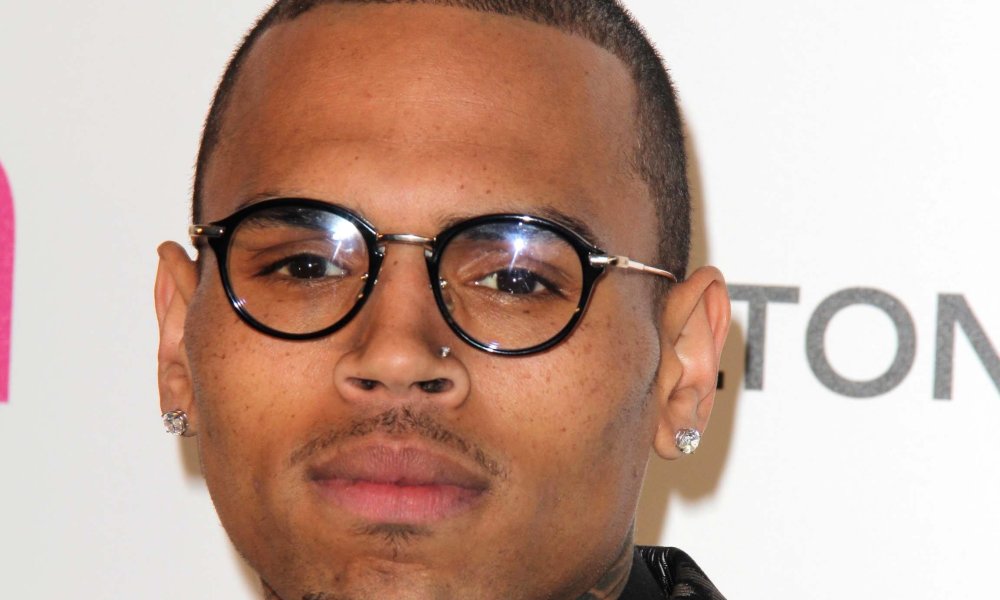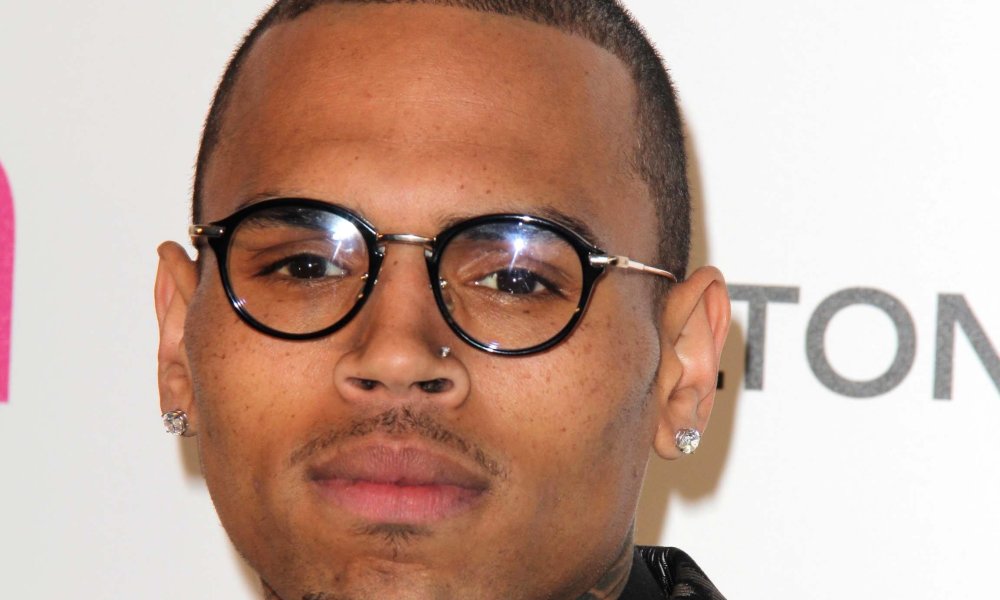 The R&B star was recently denied a visa into Australia because of his 2009 domestic abuse case against former girlfriend, Rihanna. Chris Brown has four upcoming concerts in Oz – in Perth, Melbourne, Sydney and Brisbane.
Brown is attempting to persuade the Australian government to allow him in, by becoming a spokesperson against domestic violence. He believes his story is a powerful teaching lesson for young kids who won't listen to their parents or PSAs.
The 26-year-old tweeted this morning, "I would be more than grateful to come to Australia to raise awareness about domestic violence. I'm not the pink elephant in the room anymore."
He went on to say that his mistakes will serve as a lesson for others, "My life mistakes should be a wake up call for everyone. Showing the world that mistakes don't define you. Trying to prevent spousal abuse."
Finally Breezy explained how influential he is. "The youth don't listen to parents nor do they listen to PSA's. The power that we have as Entertainers can change lives."
However, Chris Brown's management team denies that Brown has actually been banned:
"Contrary to media reports, Chris Brown's request to enter Australia on tour has not been denied. This request is currently being considered by the office of the Immigration Minister. We respect their right to review this request and have faith that a decision will be made with the full consideration of his continued personal growth, on-going philanthropic endeavors and desire to perform for his fans. Since 2009, Chris Brown has visited Australia on two separate occasions and is looking forward to returning in December."
So, now we're confused. Has his visa actually been denied or is Brown just stirring up press before his December tour dates? Let us know what you think in the comments section below. Should Australia let him in?