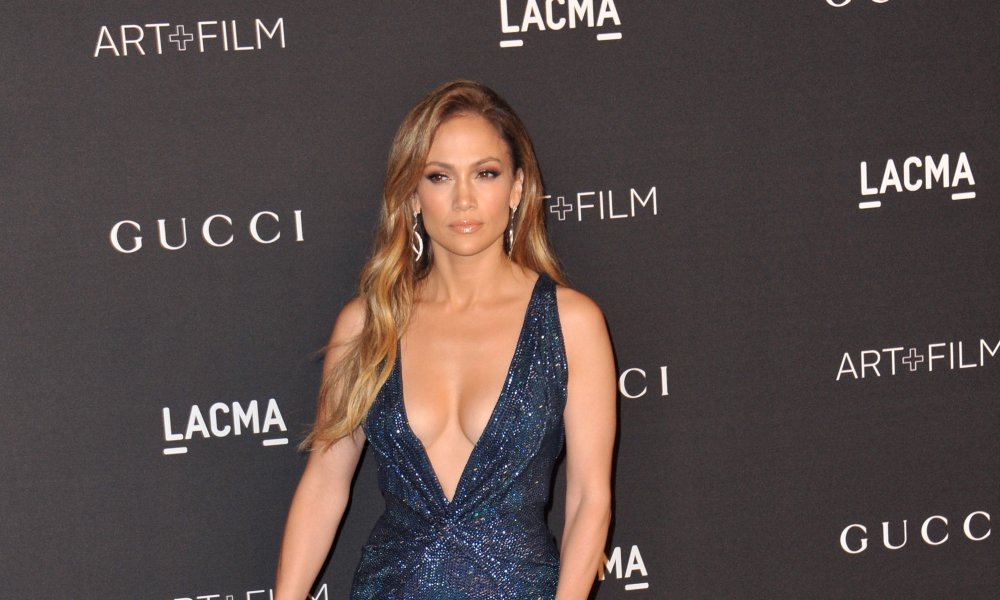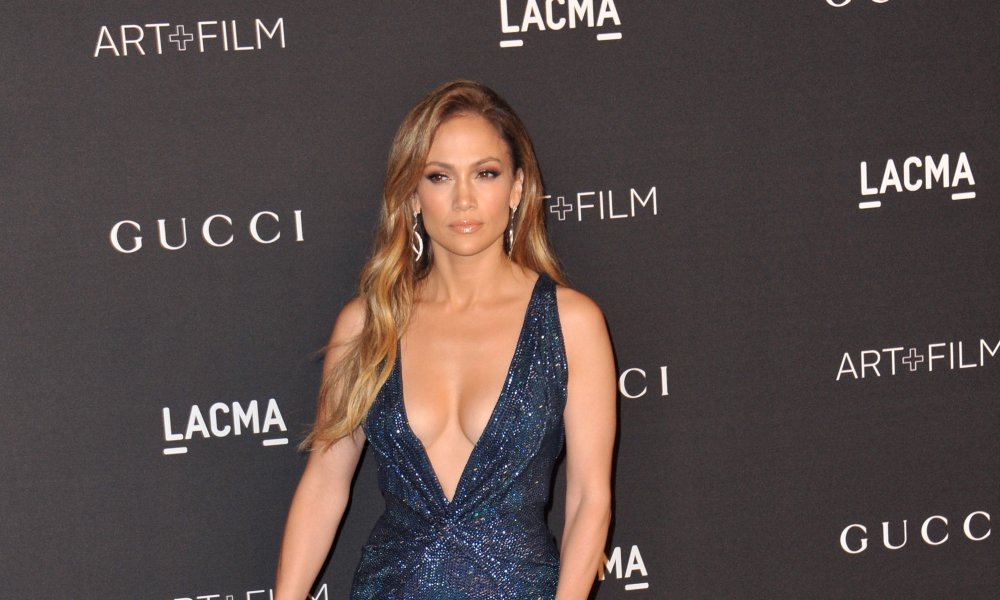 With the recent news of Jennifer Lopez's alleged sex tape being leaked, we decided to take a look back at all of the stars who've made raunchy recordings.
JLo's intimate videos, recorded by first husband Ojani Noa, have been the subject of a complicated legal battle for six years. Now her ex-hubby's business partner is planning to unveil an erotic film of the former couple.
While many celebs have fought to keep their sex tapes from being leaked, a few have stars have capitalized on the publicity from their steamy sessions (cough, cough Kim Kardashian).
Pam Anderson and Tommy Lee's 1995 honeymoon video was allegedly stolen from their home and put onto the Internet. The tape went viral, making it one of the first celebrity sex tapes to be released in this way. Pam sued the video distribution company and eventually entered into a confidential settlement with them. The tape is now only available via subscriptions to certain sites.
Former X-Factor judge Tulisa Contostavlos publicly admitted to starring in a sex tape with her ex-boyfriend, Justin Edwards (aka DJ Ultra). She claims Edwards sold the footage without her knowledge.
The world went crazy when socialite Paris Hilton's tape with then-boyfriend Rick Salamon was released in 2004. 1 Night in Paris proved that recording bedroom romps are a surefire way to become even more rich and famous.
In 2007, one of the most infamous celebrity sex tapes of all time was released. When Ray J filmed his then-girlfriend Kim Kardashian for 39 minutes of between-the-sheets action, both no-name stars walked away with millions. Kim directly earned about $5 million after she struck a deal with the rights holders.
Saved by the Bell's favorite geek attempted to resurrect his career with a tape of himself sleeping with two unknown women in 2007. We're told the tape wasn't as successful as he'd hoped it would be.
Austin Power's "Mini Me" attempted to sue his ex-girlfriend, Ranae Shrider, for releasing their 50-minute sex tape onto the internet in 2008. Ranae had previously spoken about their sex life saying, "He wasn't short of sexy skills and tried his hardest to make up in technique what he lacked in size."
Hulk Hogan made a sex tape with his former best friend's wife. Hogan claimed, "it made me sick to stomach" thinking that it could have been his friend, Bubba The Love Sponge, who leaked the tape. We're sick to our stomachs thinking about the Hulk and his best friend's wife!
Irish heartthrob Colin Farrell ended up suing his 2003 co-star, Playboy model Nicole Narain, accusing her of releasing their private tape to make money. The pair supposedly settled out of court.
Do you know of any other celebrity sex tapes? Let us know in the comments section below.