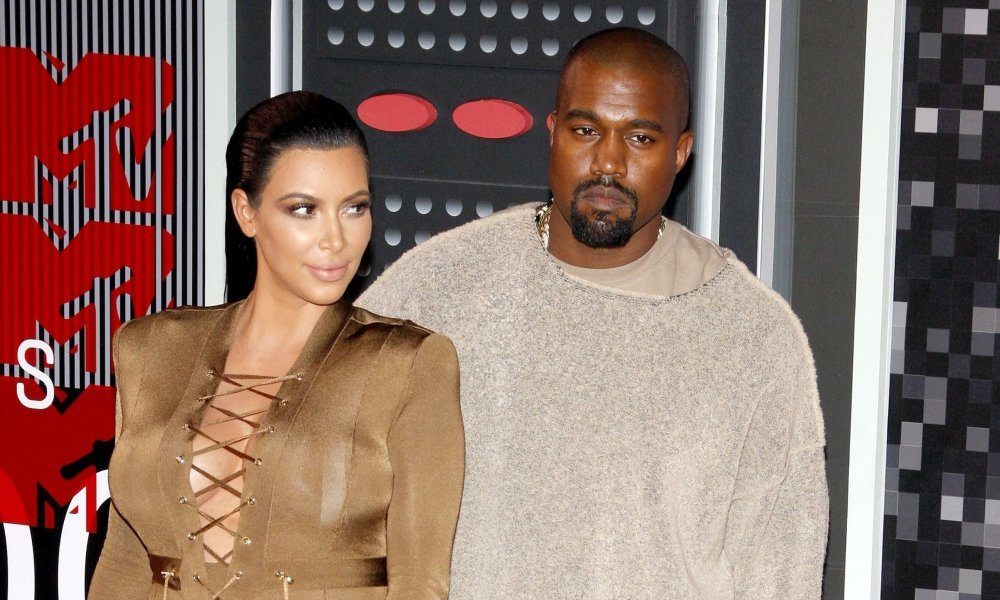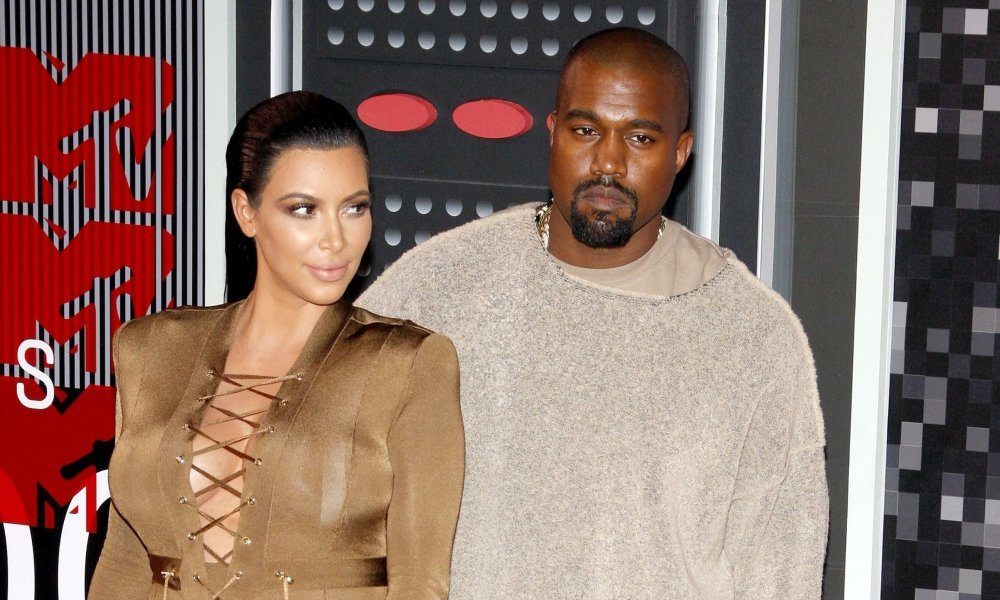 This week's celebrity news has been all about the upcoming arrival of Kim Kardashian and Kanye West's little bundle of joy, expected to be born this December.
The reality star revealed that her son's due date is actually Christmas Day! So, that got us thinking. Will she be naming the newest member of the West family after his father? How does Yeezus Jr. sound and is it actually a potential baby name?
Well, Kim cleared the air and confirmed that the baby boy will not be called Yeezus, but she did share one of her favorite names, so far.
Kim sat down with Ellen DeGeneres Wednesday to discuss her unborn baby's future moniker. The media mogul revealed that while she was pregnant with her daughter North, she and Kanye waited until the eighth month to decide on a name.
Ellen had fun sharing some options for the new name. DeGeneres recommended "Head, Wild, or the Wild, Wild, Mid, Tito, and East Meets." Kim politely laughed and then shared her top choice.
Kim told Ellen, "I do like the name Easton. Easton West. I don't think my husband likes that name, but I do like it. I don't think we'll go another direction. It's definitely not South, every time someone says South, I just want to roll my eyes. I do like Easton, but I don't think Kanye likes Easton, I'm not sure."
Ellen agreed that South would be a terrible name saying, "That's not fair to him, cause North is the highest point, that's why you named her North, no, but South is not fair."
Kim's been looking on point this pregnancy and mags seem to have backed off a bit on the name calling. Only two more months until Baby West arrives.
So let us know, what do you think about the name Easton West? Share your thoughts in the comments section below and include some potential names for baby Kimye.