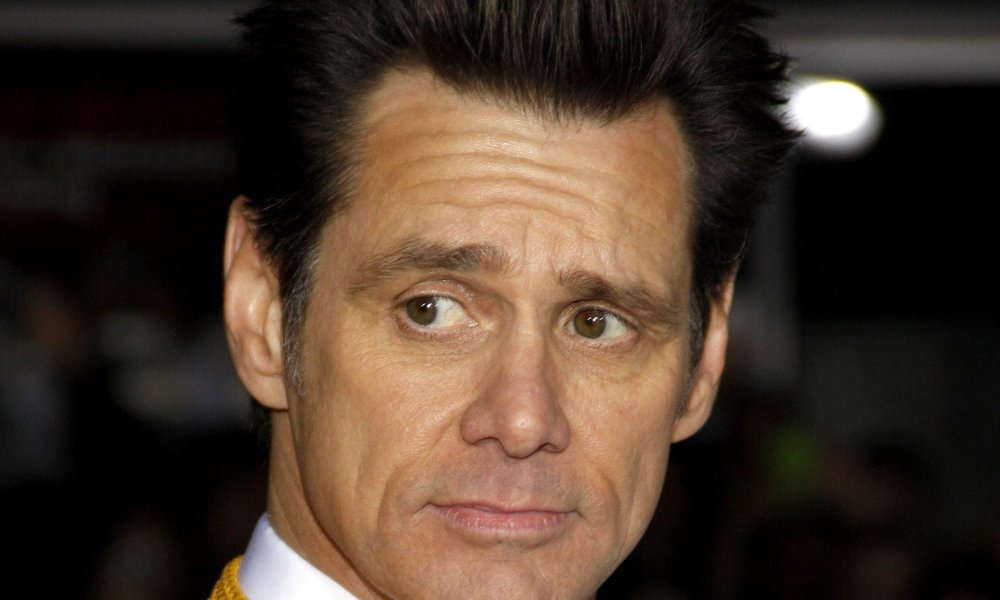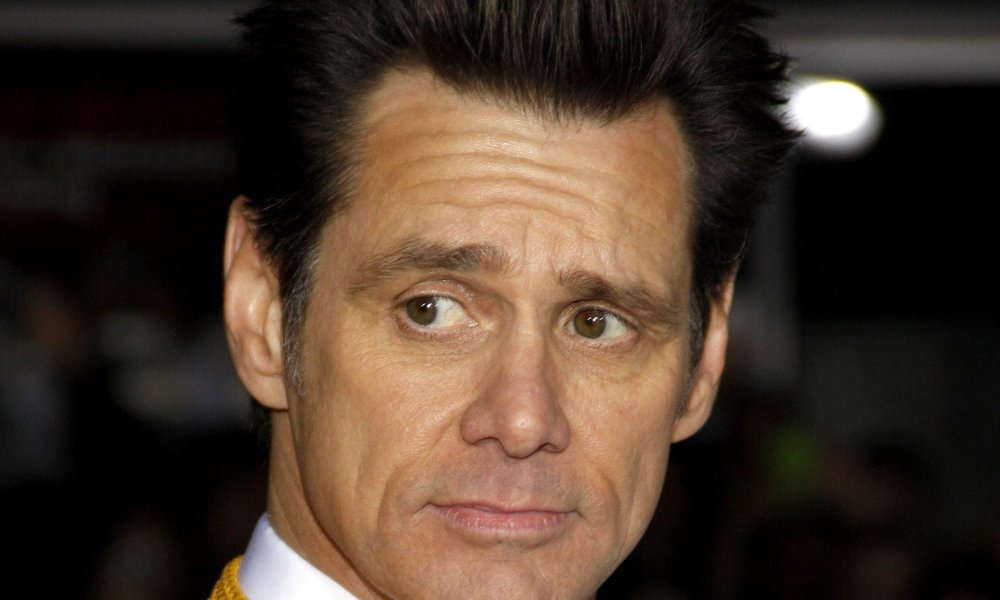 It has been reported that Jim Carrey's on-again-off-again girlfriend, Cathriona White, passed away yesterday from an apparent drug overdose.
It is alleged that the famed actor and his 28-year-old beau split just last week and friends are concerned that their break-up led to White's suicide.
According to an insider, the LAPD found the Irish make-up artist dead at her Los Angeles home Monday night, after two friends showed up at the residence to check in on her.
Sources say a suicide letter addressed to Carrey mentioned their recent breakup, on September 24th.
The young woman's final activity on social media occurred on the same day as the couple's supposed split. Cathriona ominously tweeted: "Signing off Twitter, I hope I have been a light to my nearest and dearest. Peace and love to you all."
It's believed that White, originally from Cappawhite in Ireland's County Tipperary, died from a drug overdose, as pill bottles were found next to her lifeless body.
The two reportedly met in 2012, but split after a few months of dating and then rekindled their romance in May 2015.
We can imagine that this split will be especially hard on Carrey, who already faces some demons of his own. The comedian battled depression for most of his life, but was supposedly doing well and off his meds.
Carrey has been been married twice before. In 1987 he wed Comedy Store waitress Melissa Womer. They stayed together for eight years and have a daughter, Jane Erin Carrey, who was the same age as White.
A year after Carrey's split from Womer in 1995, the actor married his Dumb and Dumber co-star Lauren Holly, but that marriage lasted less than a year. He was also linked to model Jenny McCarthy from 2005-2010.
The Dumb and Dumber star released a statement this morning.
"I am shocked and deeply saddened by the passing of my sweet Cathriona. She was a truly kind and delicate Irish flower, too sensitive for this soil, to whom loving and being loved was all that sparkled. My heart goes out to her family and friends and to everyone who loved and cared about her. We have all been hit with a lightning bolt."
Leave your comments in the section below.