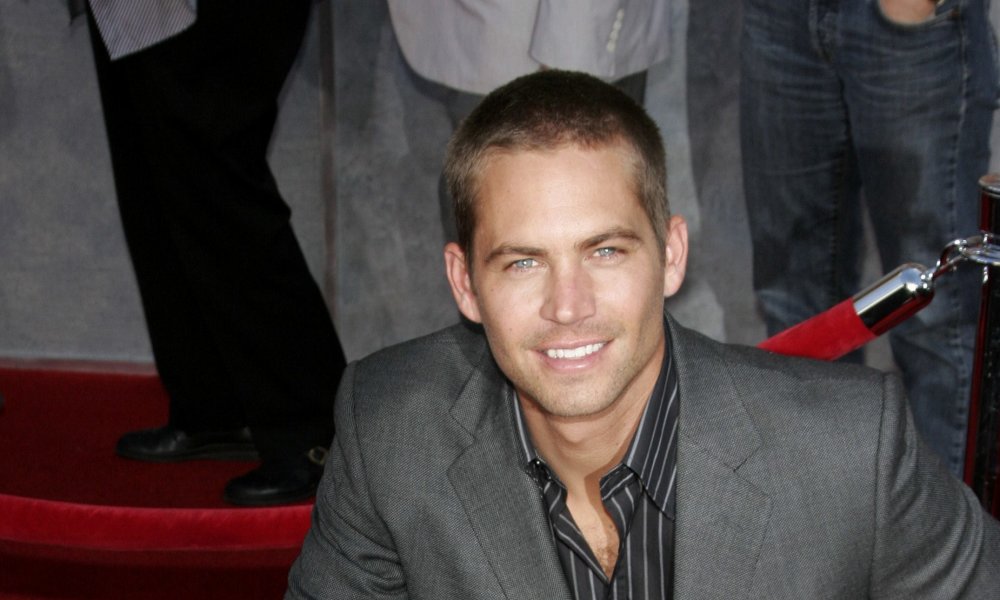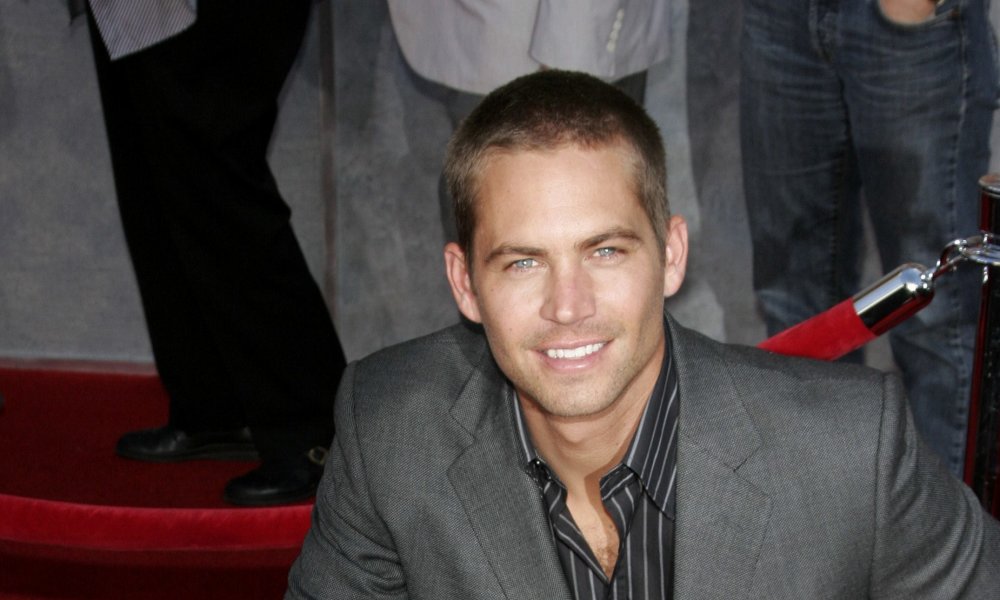 Meadow Walker, the 16 year old daughter of Fast and Furious actor Paul Walker, has decided to sue Porsche for negligence and wrongful death. The 40 year old actor and his friend Roger Rodas died in a fiery car crash in Santa Clarita, California on Thanksgiving weekend in 2013. With Rodas at the wheel, the 2005 Porsche Carrera GT burst into flames after skidding off the road at around 100mph.
The lawsuit against the auto manufacturer claims that Paul Walker "survived the physical forces of the collision," but the vehicle's design flaws trapped him in the car during the inferno.
The lawsuit also alleges the car wouldn't have careened if it didn't have a faulty stabilization system. The lawyers claim Porsche was aware that the Carrera GT had "a history of instability and control issues."
The documents reveal new details about the tragic crash. Apparently the seat belt "snapped Walker's torso back with thousands of pounds of force, thereby breaking his ribs and pelvis," and trapping him in the passenger seat. The fire didn't erupt for one minute and 20 seconds after impact, and the actor was still alive inside the car. "Paul Walker breathed soot into his trachea while the Porsche Carrera GT burned," the lawsuit alleges.
The amount of damages Meadow Walker is seeking from the lawsuit was not specified.
"It is with great reluctance that Meadow Walker has authorized the filing of this lawsuit on her own behalf and as heir to Paul Walker's estate," said a statement by Meadow's lawyer, Jeff Milam. "She's a teenage girl who is still dealing with the tragic loss of her father. She values her privacy and won't be making any comment. We ask everyone to respect that."
The Rodas family also issued a statement via their attorney, saying, "The Walker family, like the Rodas family, would not have to grieve their loss if Porsche hadn't put a faulty product on the road."
Do you think Porsche bears some responsibility, or was this unfortunate accident pure "fast and furious" driver error?