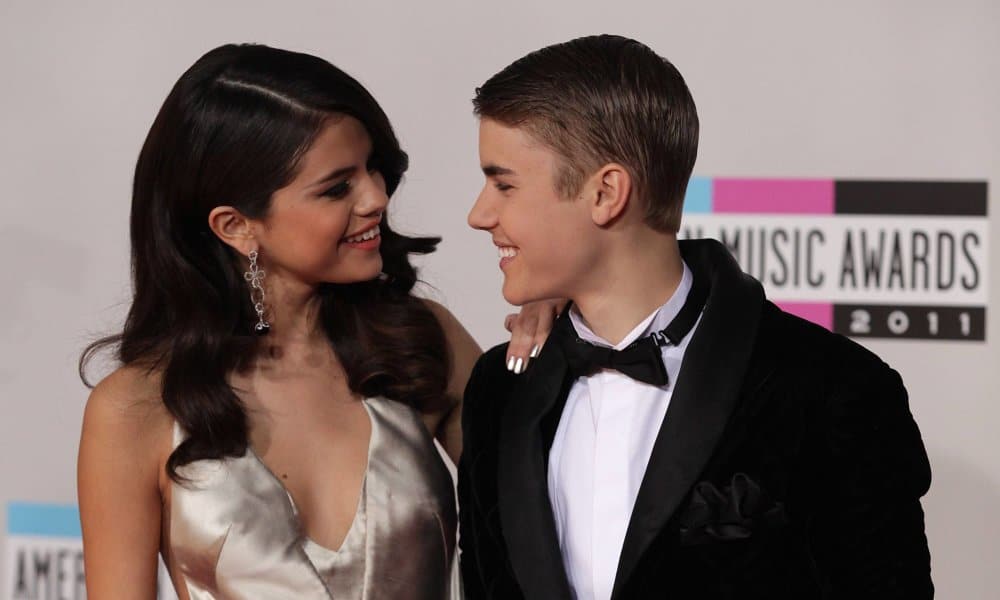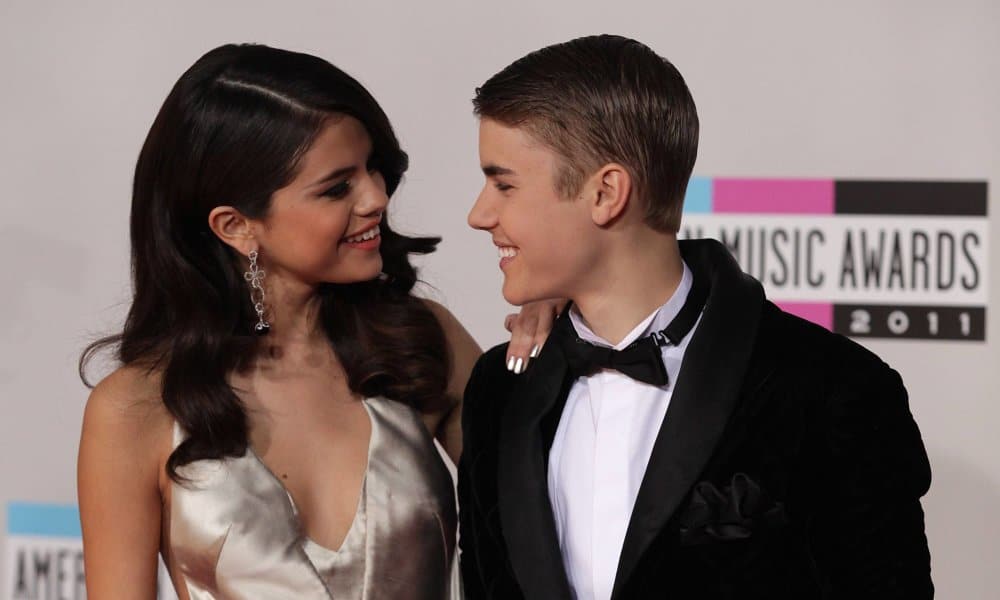 The 21-year-old comeback star recently sat down with Complex magazine to discuss his previous bad-boy image, failed relationship with Selena Gomez and his artistic hopes for the future.
While discussing his three year on-again-off-again relationship with the "Good for You" songstress, Bieber referred to their time together as "a marriage."
The "What Do You Mean?" singer said, "I learned a lot. I moved in with my girlfriend when I was 18. Started my own life with her. It was a marriage kind of thing. Living with a girl, it was just too much at that age. But we were so in love. Nothing else mattered. We were all about each other."
He admits that their closeness also drove them apart.
"But when it's like that and you get your value from that, people will always disappoint you. Your girl or your dude, they're always going to disappoint you. Your full identity can't be in that person. My identity was in her. Her identity was in me. When stuff would happen, I would lose my freakin' mind, and she would lose her mind, and we would fight so hard because we were so invested in each other."
The crooner proclaimed how he feels about love, "Love is a choice. Love is not a feeling. People have made it seem in movies that it's this fairy tale. That's not what love is."
Justin Bieber remarked on his past mistakes, citing that the media often over-dramatized events, like peeing in the bucket and his house parties (although we think those were as wild as we heard). He also told Complex that he wants to live like Jesus!
Let us know what you think about the new and improved Justin Bieber. Do you think Justin and Selena will eventually get back together?