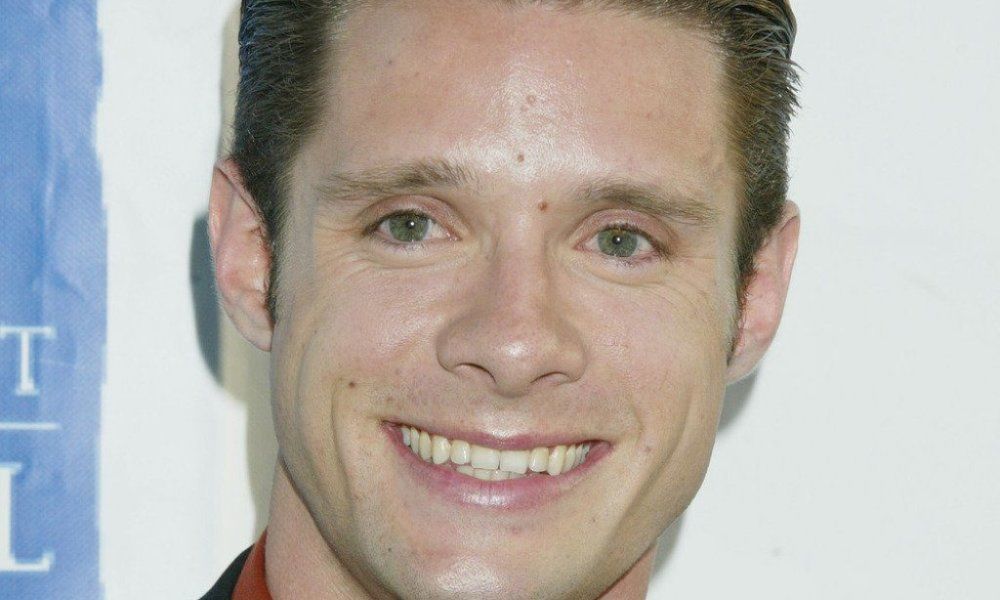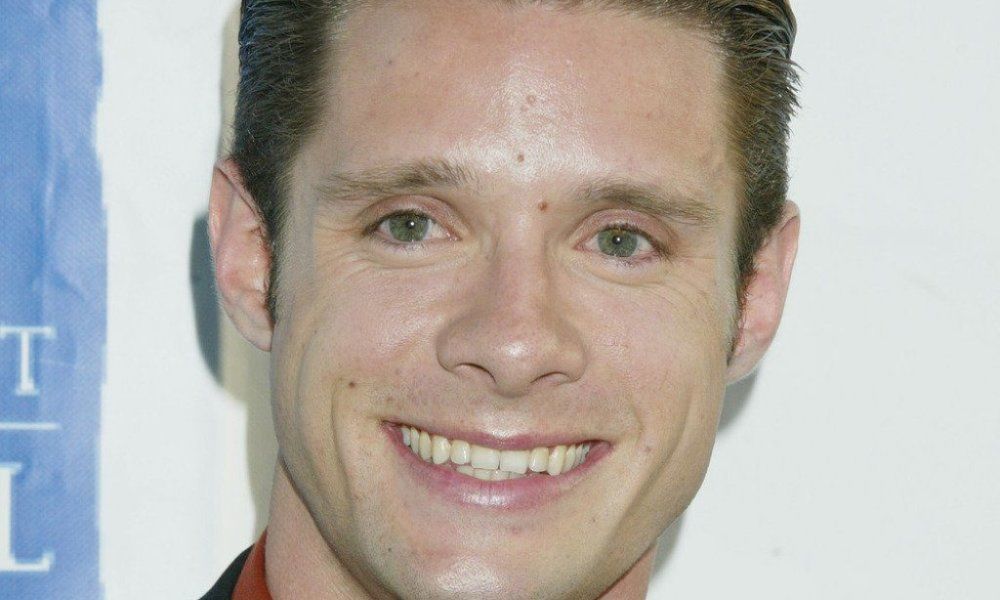 Danny Pintauro, who played the mop-topped Jonathan Bower on the '80s sitcom Who's the Boss?, has revealed that he has been HIV positive since 2003. The openly gay actor believes he contracted the disease from an anonymous hook-up while experimenting with crystal meth.
This is not your typical story of child star gone bad. Pintauro seemed to be one of the good kids. He went on to study at Stanford and continued to do occasional acting work after the series ended its eight year run. He says he was even comfortable with his sexuality, even though being outed wasn't his choice. In 1997, a tabloid threatened to reveal that Pintauro was gay, so upon the advice of his TV mom, Judith Light, he beat them to the announcement himself.
This was before Ellen, Rosie and other gay celebrities came out and broke down barriers, though, and he didn't take the opportunity to become an advocate for the LGBT community then.
Pintauro, now 39, sat down with Oprah on Saturday's episode of Oprah: Where Are They Now?. He told Winfrey, "I wanted to tell you this a long time ago, but I wasn't ready. I'm ready now. I'm HIV-positive, and I have been for 12 years."
When asked why he waited so long to share this, he answered, "It's just a big deal, you know? It's not something that people are really talking about right now."
He went on to explain, "I had just come out of a two-year relationship, and I discovered in that relationship that there was more I wanted to explore sexually. Crystal meth takes away your inhibitions…And if you want to explore that adventurous side, taking the drug is going to put you there. I was experimenting. And believe it or not, I thought that I was being safe in that encounter. I know exactly when it happened."
Pintauro now lives in Las Vegas and has been happily married to Wil Tabares since 2014. Today he is dedicated to using his experience to becoming an HIV activist.
"I missed the opportunity to be a beacon of light for gay kids who were going through what I was going through," he lamented. "What I want my community to realize is we need to take better care of ourselves."
There's been some whispering about Who's the Boss recently as Alyssa Milano, who played Samantha Micelli on the sitcom, said she'd be open to a reboot. Judith Light, who played Angela Bower, also had a never say never attitude about it. No word if Tony Danza, who played housekeeper Tony Micelli, would be interested or not.