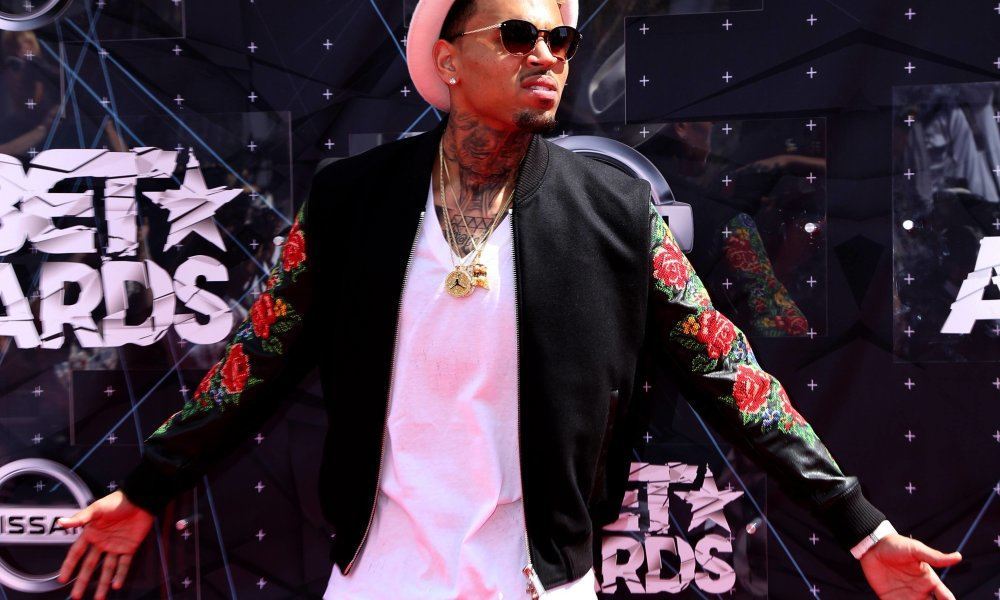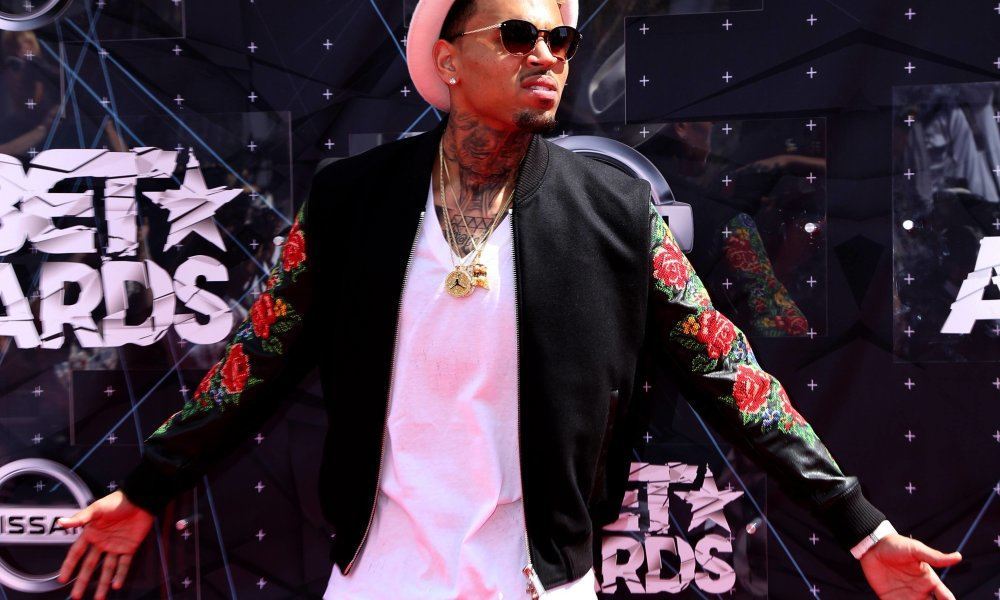 Chris Brown is in trouble again after rumors have arisen that he struck another woman at a private party in a Vegas hotel on December 2. The 26-year-old singer is accused of hitting alleged victim Liziane Gutierrez at a private party in the Palms Casino Resort.
According to Gutierrez, she was assaulted by Brown after she attempted to take a picture of him at the party. She claims that Brown also stole her phone. Of course, the allegations against the R&B singer bring up the distasteful memory of Brown's notorious attack on ex-girlfriend Rihanna.
In response to the accusations, Brown and his manager have released several response, each of which contain as much class as you'd expect from Brown. There was the video in which Brown stated "obviously somebody's trying to get a check" before calling Gutierrez a lot of very naughty names. Brown also dropped an Instagram post in which he doubled down on the sentiment.
Brown's manager, who goes by the moniker Mike G, also backed up his client's claims, similarly using an Instagram post to vent his frustration. In the post, he accuses Gutierrez of lying before going on to bash news outlets for giving the woman's false claims legitimacy. According to Brown's representatives (who use their big boy words), Gutierrez's "statements are unequivocally untrue".
They claim that Gutierrez was ejected from Brown's private party after she acted a fool. They claim that she made up the allegations as a form of revenge. As much fun as it is to berate Chris Brown (and it really is), it would seem that the story put forth by his reps is the real deal. Especially when you take into account that Gutierrez has a history of attacking stars who snub her.
So even though Brown has a history of violence behind him and even though there's little doubt he's both capable of and prone to hitting women, it would seem these allegations have little merit.