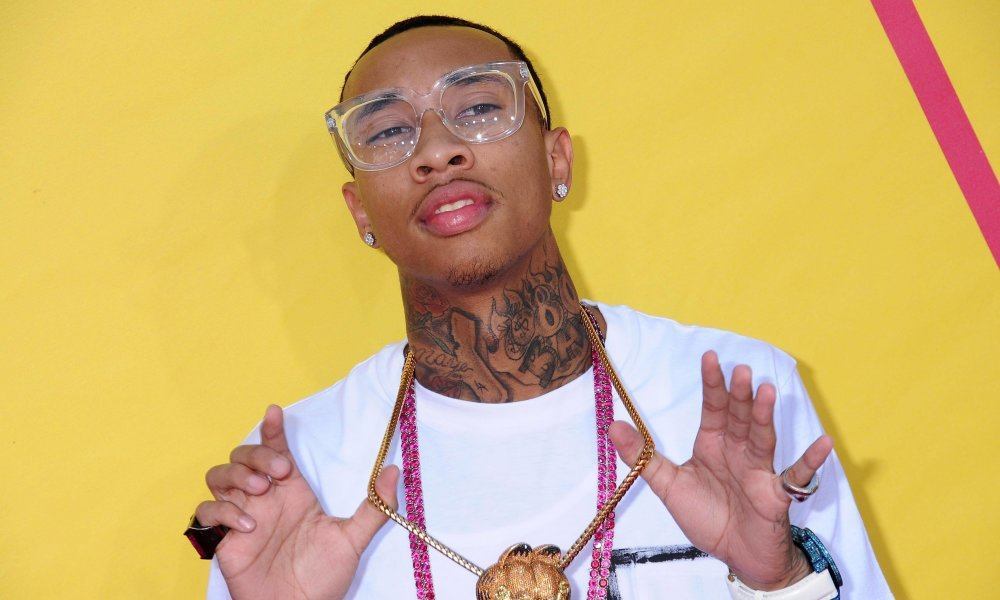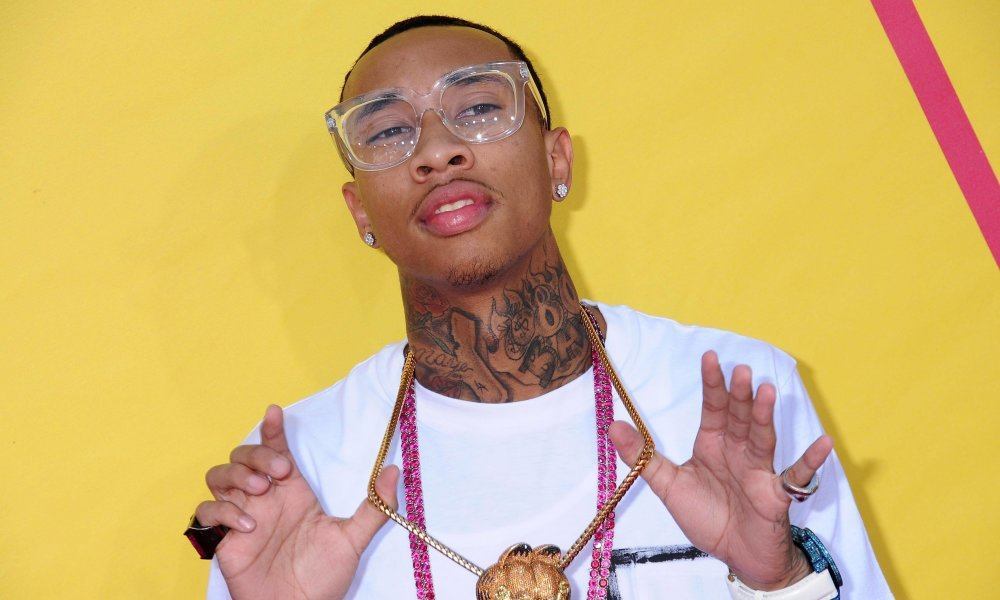 Tyga is no stranger to controversy. The 26 year-old rapper started dating Kylie Jenner when she was only 17, which, assuming they were intimate, would technically count as statutory rape in California.
The couple has lasted into her 18th year, despite a situation earlier in the where year he was accused of having an affair with a transgender model.
Now he's in the news again after a 14-year-old Instagram model has come out with a story about him trying to contact her online.
Molly O'Malia made an official statement about the situation once she got lawyer Gloria Allred on the case.
"The truth is that Tyga contacted me first. He direct messaged me on Instagram. I knew who he was but I was surprised that he was contacting me. I thought that it could possibly be about my music, but he did not mention that in his initial communication with me. I thought that was strange, but I was thinking he would bring that up in his next message to me," she began.
"However, he didn't mention it in the next message. I began to feel uncomfortable when he asked me to FaceTime with him. He asked me to FaceTime three times, but I did not do it. Because of my discomfort with why he wanted to communicate with me I quickly stopped responding to him. It's crazy how so much can come out of nothing."
Allred came into the picture when Molly was "forced" to reveal her identity after her image was poorly pixelated on a magazine cover that ran the story about the two chatting online and potentially having an affair.
Tyga's team is now responding to the statement, admitting that yes he did contact her, but that it was because of her music and nothing else.
Tyga's manager Anthony Martini told TMZ that they were interested in recruiting her for a project. Additionally, Molly allegedly told Tyga that she was 17 in their communication, not 14.